'Black Adam': Everything We Know So Far || Details & More || Movie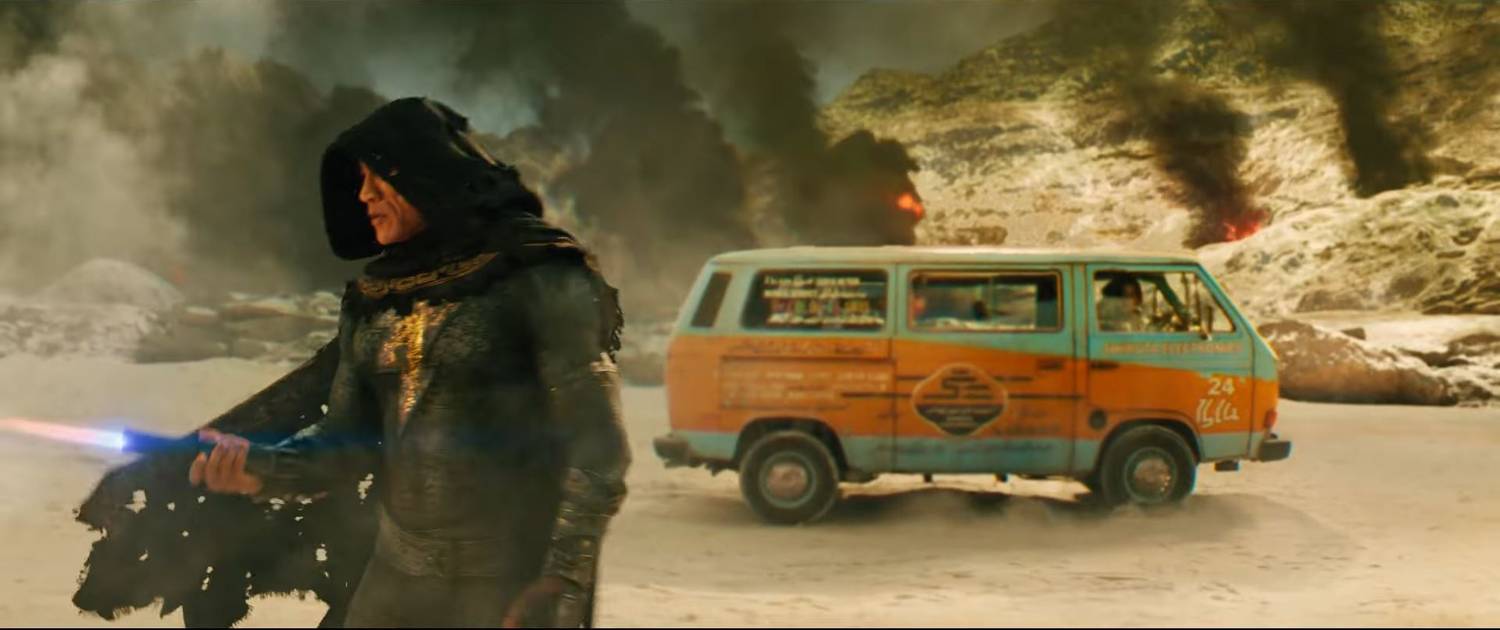 It's been a long time coming but Dwayne "The Rock" Johnson's highly anticipated DC Extended Universe debut is now on track to arrive in theaters. Black Adam, starring the wrestling legend and actor as the titular antihero, is a spinoff and sequel to the 2019 movie Shazam!. The movie has been in the works since the early 2000s and now we're finally getting close to seeing it in theaters. Black Adam, a powerful being on par with Superman, is the original champion of the wizard Shazam. But unlike his heroic counterpart played by Zachary Levi, Adam's sense of morality is often a bit more… let's say flexible. Black Adam will tell the story of the character's return to the mortal world after spending a long time in a magical prison. We can only guess what terrible vengeance he will have in store for the world.
Black Adam is directed by Jaume Collet-Serra, who also directed Johnson's new Disney movie, Jungle Cruise. Adam Sztykiel, Rory Haines, and Sohrab Noshirvani wrote the film's story. Besides Adam, the movie will also feature several beloved characters from the Justice Society of America, making it a must-watch for DC fans. To get you prepared for this exciting new DCEU film, we've put together everything we know about Black Adam so far, from the plot and casting details to updates on filming and release dates.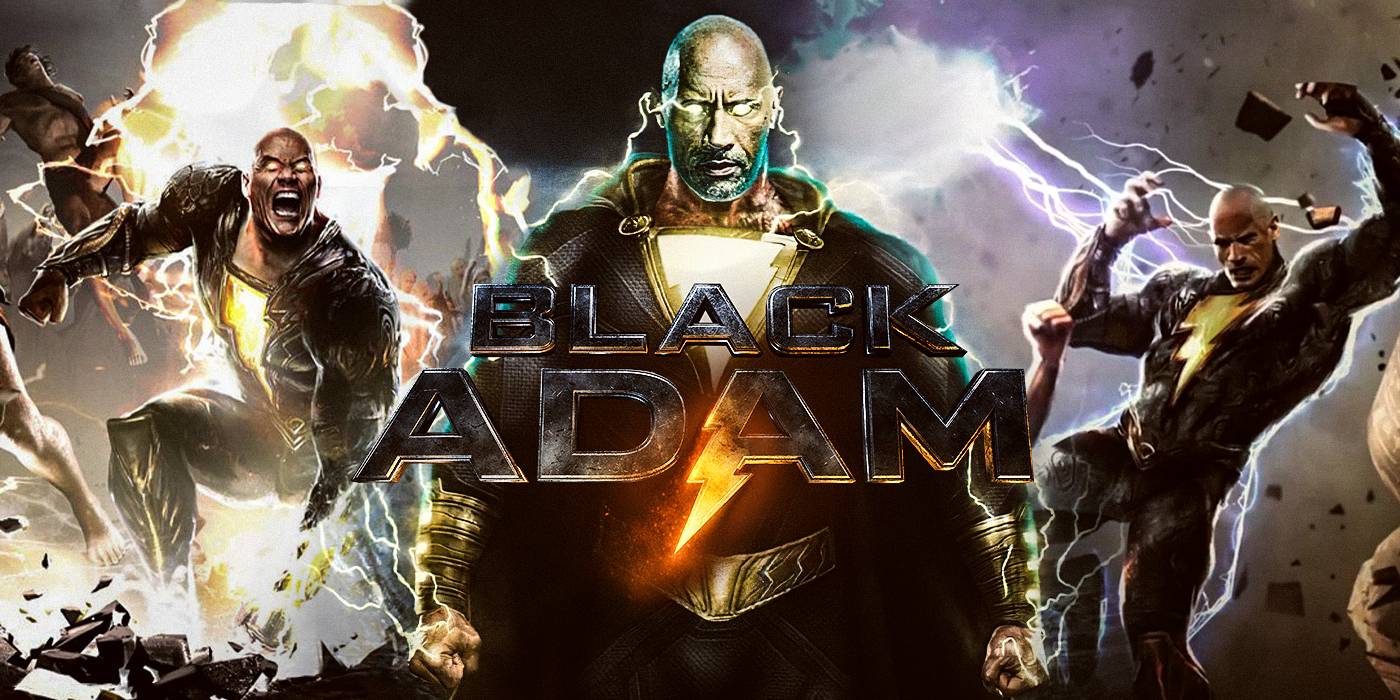 Black Adam Trailer
The first official trailer for Black Adam hit the web on June 8, 2022, giving us our first real good look at the film after numerous teasers and clips. The trailer shows off the Justice Society of America having to take on the titular character after he's been awakened from a 5,000-year slumber. At one point Hawkman tells Black Adam "Heroes don't kill people," with the anti-hero bluntly responding "Well I do." With plenty of superhero action, a sense of humor, a snarky callback to the first Iron Man movie, and The Rock being The Rock (as Black Adam), the trailer definitely didn't disappoint.
When Is Black Adam's Release Date?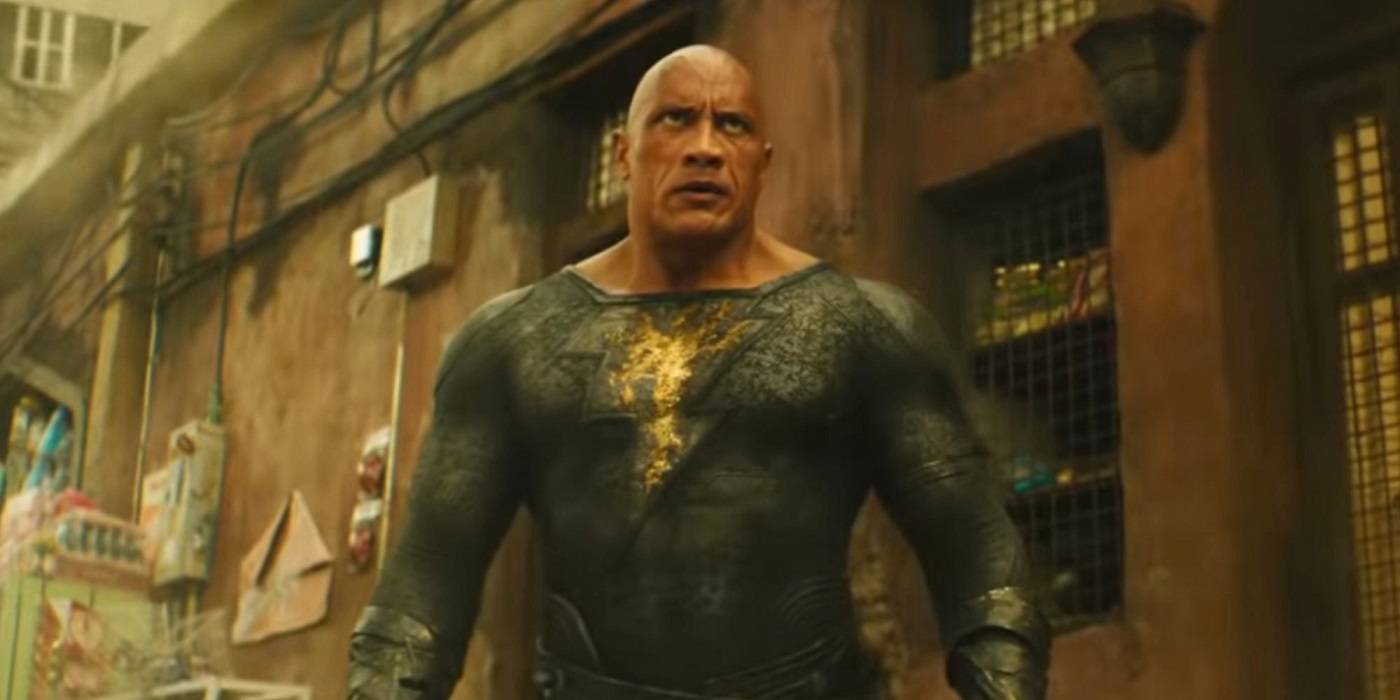 Black Adam is currently scheduled to premiere in the United States on October 21, 2022. Originally, the film was supposed to arrive in theaters on December 22, 2021, but those plans had to be abandoned due to the COVID-19 pandemic. The film was eventually pushed to July 29, 2022, before ultimately settling on its current release date.
Who Is in Black Adam's Cast?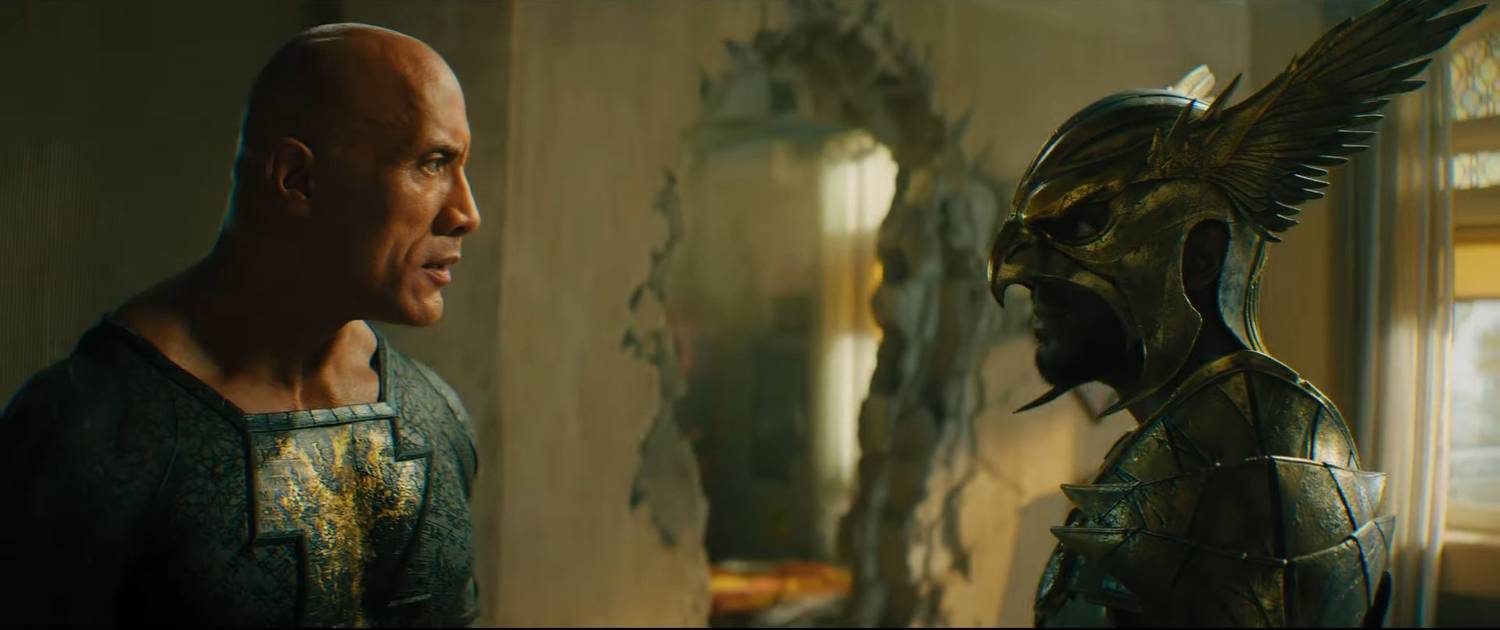 Besides Dwayne Johnson, the cast of Black Adam will include a number of classic DC characters played by Noah Centineo, Aldis Hodge, Sarah Shahi, Quintessa Swindell, and Pierce Brosnan. Other cast members include Marwan Kenzari, James Cusati-Moyer, Bodhi Sabongui, Mo Amer, and Uli Latukefu, whose roles have currently not yet been revealed.
Despite the movie's links to Shazam!, Levi and Asher Angel won't be reprising their roles as Shazam and Billy Batson, respectively, in Black Adam. That's just as well, though, because it does look like the film will have more than its fair share of superheroes.