REVIEW: Creed III is a Solid Showcase For Jordan, Thompson, and Majors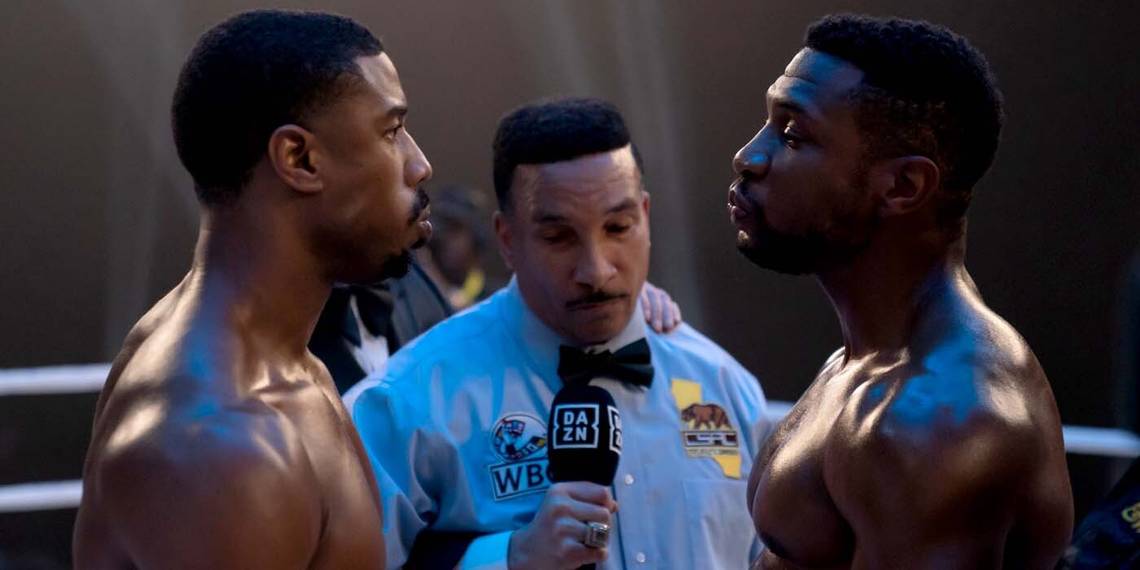 On paper, Creed III is a fairly straightforward film, focusing on the bad blood between two former best friends who circle each other for the movie's entire run-time. There's little in the way of subplots, and most other connections to the franchise are largely absent, including Rocky. Like its central character Donnie, aka Adonis Creed (played by Michael B. Jordan, who also steps into the director's chair for the third entry in the Creed series), it's a blunt but powerful film that doesn't ever hold back. This tight focus works wonders, letting the central cast dive into the characters while letting Jordan experiment as a filmmaker -- with talent both in front of and behind the camera finding flashes of ambitious inventiveness that makes the film a genuine knockout.
Picking up some time after Creed II pitted Adonis against the son of the man who killed his father, Donnie is seemingly leading his best life. He's married to Bianca (Tessa Thompson), who's found great success as a music producer. They're happily raising their daughter Amara (Mila Davis-Kent), and while Mary Anne (Phylicia Rashad) has developed some health issues, she's still in fairly good shape. Retiring as Heavyweight Champion of the world, Donnie even takes over as a coach and promoter for his former gym alongside Duke (Wood Harris). But Donnie's entire world is thrown upside down by the arrival of Damian (Jonathan Majors). Donnie once knew him as Dame, a promising young boxer who'd been his best friend during their time together in a group home. But after one fateful night, Dame ended up in prison while Donnie escaped scrutiny.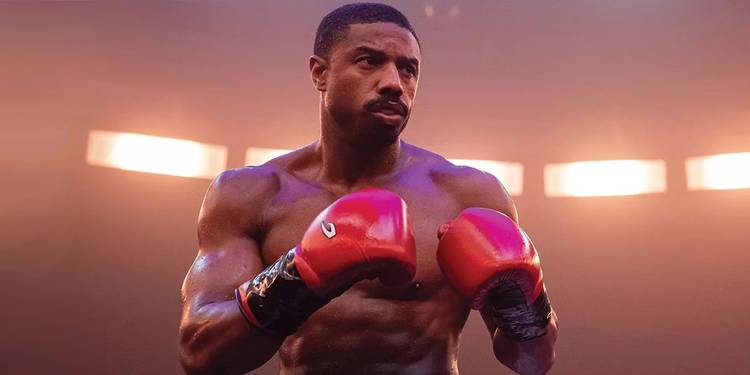 Finally out on parole after almost two decades behind bars, Dame initially seems open to reconnecting with Donnie and gets a place at the gym. But it isn't long before Dame's genial demeanor peels back to reveal a gifted but angry man who's spent his entire adult life watching Donnie live the life he'd always dreamed of. Now he's willing to break down anything that stands in his way. Creed III stays focused on the central two characters, although the script, by Keenan Coogler and Zach Baylin, doesn't give Dame as much attention as he deserves. He doesn't necessarily feel short-changed, but Majors delivers such a magnetic performance that it's easy to want to see more of him.
It's a well of swirling emotions and motivations, with little beats where he empathizes with Bianca or seems genuinely put out by Donnie's hesitancy around him. It's as fantastic of a performance as audiences have come to expect from Majors, and the fact that the rest of the cast delivers at his level speaks to the strength of the film. Thompson finds surprisingly bittersweet pathos in her smaller character beats, Davis-Kent proves to be an endearing surprise throughout, and Rashad nails scenes that may be predictable but still work incredibly well.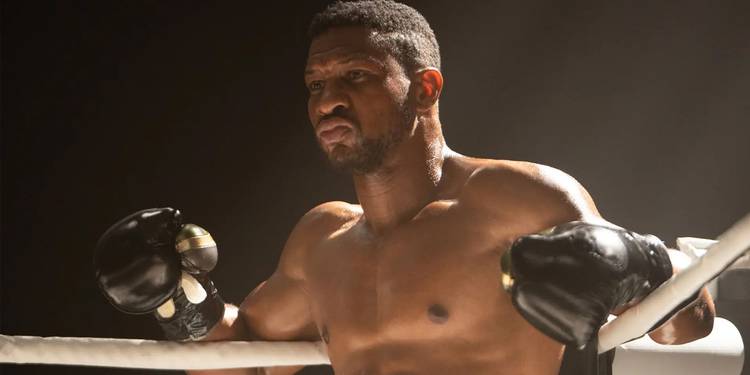 Jordan delivers a solid, if slightly familiar, performance, but his work as a director steals the show. Working with cinematographer Kramer Morgenthau, Jordan quietly infuses the film's fights with several filmmaking tricks that start small -- slowing down time to highlight the power of certain blows -- before going full conceptual in the film's climax with a showy, instantly iconic take on a boxing fight that's as indebted to Raging Bull as it is Dragon Ball Z. While some of the dialogue-heavy scenes can be fairly stark, Jordan's composition and sense of movement are top-notch, suggesting that the performer can confidently add "director" to his steadily increasing list of talents.
Like the previous two films in the series, Creed III feels revolutionary and familiar in the best ways. The story doesn't take many surprising turns, but it's well-written enough to be consistently compelling. The cast dives into their characters, often conveying more through a silent look or single punch than a monologue could have provided. More than anything, Creed III is a great showcase for its star-turned-director, a genuine first-round knockout that deserves attention.
Creed III hits theaters on March 3.