Jenna Ortega Details Surprising Way She Changed Certain Wednesday Lines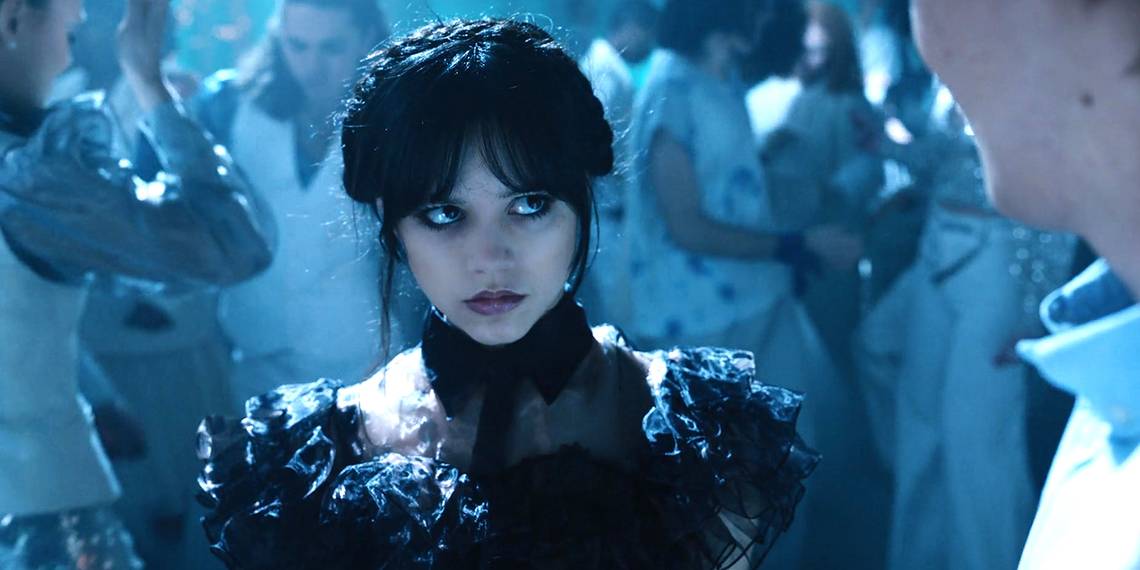 Jenna Ortega candidly explains how she changed certain lines of dialogue while filming Wednesday. Released in November 2022 to immediate success, the Tim Burton-helmed show follows the misadventures of the iconically morose Addams Family daughter as she hones her mystical abilities at Nevermore Academy while uncovering who has been murdering her peers. Praised for her ability to both maintain the melancholy core of the beloved character and differentiating her take on the role from those of her predecessors, Ortega's apparent dedication to Wednesday has been met with acclaim.
While appearing on the podcast Armchair Expert with Dax Shepard, Ortega explains how she fought to change certain Wednesday lines to make the show's dialogue more authentic to the character.
Opening up about her protectiveness over the largest role of her career to date, Ortega reveals that her passion led to occasional arguments with the show's writers regarding some of the scripted dialogue not reflecting Wednesday's rich internal life. Check out what she had to say below:
"I don't think I've ever had to put my foot down on a set in the way that I had to on Wednesday because it's so easy to fall into [the teen] category, especially with this type of show. Everything that she does, everything that I had to play did not make sense for her character at all. Her being in a love triangle made no sense. There was a line about this dress that she has to wear for a school dance and she says, 'Oh my god, I love it! I can't believe I said that. I literally hate myself.' And I had to go, 'No, there's no way.' There were times on that set where I even became unprofessional in a sense where I just started changing lines. The script supervisor thought I was going with something and then I would have to sit down with the writers and they'd be like, 'Wait, what happened to the scene?' And I would have to go through and explain why I couldn't do certain things. I grew very, very protective of her."
Why Jenna Ortega is The Perfect Wednesday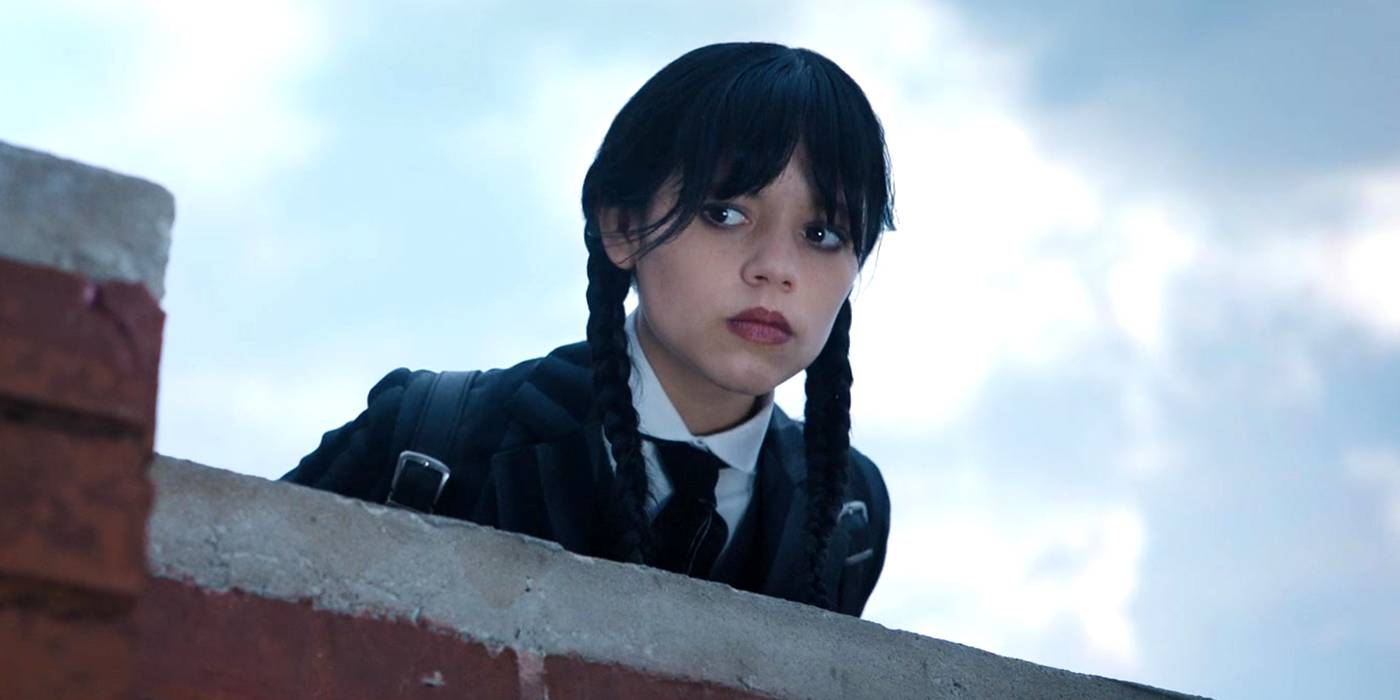 This is not the first time Ortega has detailed her dedication to the role of Wednesday. From maintaining a rigorous filming schedule to choreographing the now-viral dance from Wednesday episode 4, Ortega's commitment to making the beloved role her own has remained apparent and paid off. Despite contending with comparisons to prior fan-favorite portrayals of the character, the global success of Ortega's performance has proven that the young actor has made her own mark on the role.
While Ortega's Wednesday frequently pays homage to past versions of the character, the actor has positively contributed the ongoing legacy of The Addams Family by modernizing the role and giving it additional complexity. While the creative team behind Wednesday has given her a new look, including straight dark bangs, the emotional core beneath the character's frigid aura has also been updated. Wednesday sees the character work with a therapist to better her relationship with her mother and retire her penchant for torturing her brother in favor of helping her community by solving a series of murders.
The reception to Ortega's work on Wednesday has solidified her status as the perfect actor to produce a Gen-Z version of the character. After going on to break multiple Netflix records, Wednesday will return for season 2, leading to many theories spreading far and wide. Regardless of the plot of Wednesday season 2, one thing that is certain is that Ortega will continue to take ownership of the character, cementing her status as the perfect Wednesday Addams.