Every Hollywood Movie Coming To Theaters In April 2023
April 2023 will see the arrival of movies from a variety of genres, such as a sports drama directed by Ben Affleck, an animated movie based on a popular video game, a new take on Dracula, a new movie from the Evil Dead movie series, Ari Aster's latest project, and more. March saw the release of some of 2023's most anticipated projects, such as Michael B. Jordan's Creed III, Ghostface's return in Scream VI, DC Universe's Shazam! Fury of the Gods, the fourth John Wick movie, and the fantasy adventure Dungeons & Dragons: Honor Among Thieves.
Out of March's biggest theatrical releases, only the spy action movie Operation Fortune: Ruse de Guerre will be available to stream this month on Amazon Prime Video in the UK. Luckily, April will arrive with movies from different genres and thus titles for all ages and tastes, including a good dose of horror. April, then, will welcome a sports drama about a famous shoe collection, Mario's big screen debut, a new take on the legendary vampire Dracula, the latest movie from the Evil Dead movie series, and Ari Aster's latest project, starring Joaquin Phoenix. Here's every movie coming to theaters in April 2023.
Air - April 5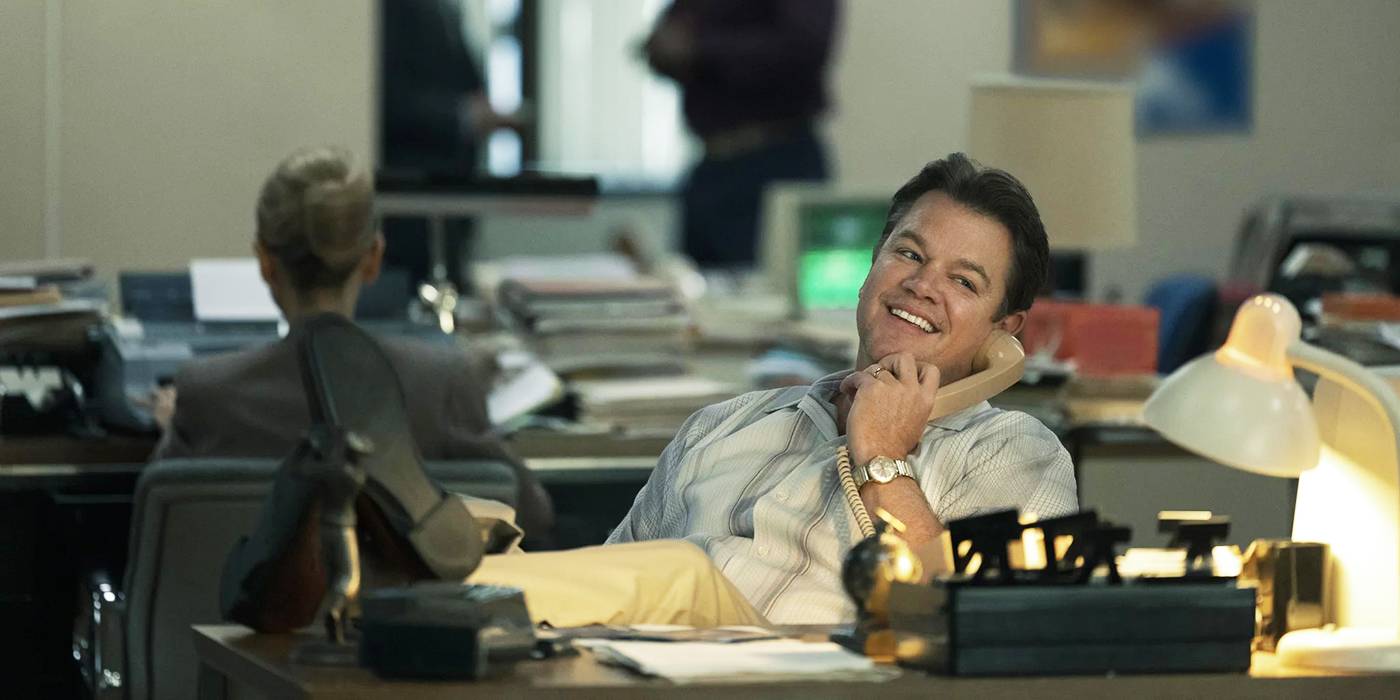 Air is a biographical sports drama directed by Ben Affleck. Air tells the story of Sonny Vaccaro (Matt Damon), a shoe salesman at Nike who led the brand in its pursuit of the greatest athlete in basketball history: Michael Jordan, as he gets him to sign a deal to wear their shoes, making way for the now famous Air Jordan line. Also starring in Air are Ben Affleck, Jason Bateman, Viola Davis, Marlon Wayans, Chris Tucker, and Gustaf Skarsgård.
The Super Mario Bros. Movie - April 5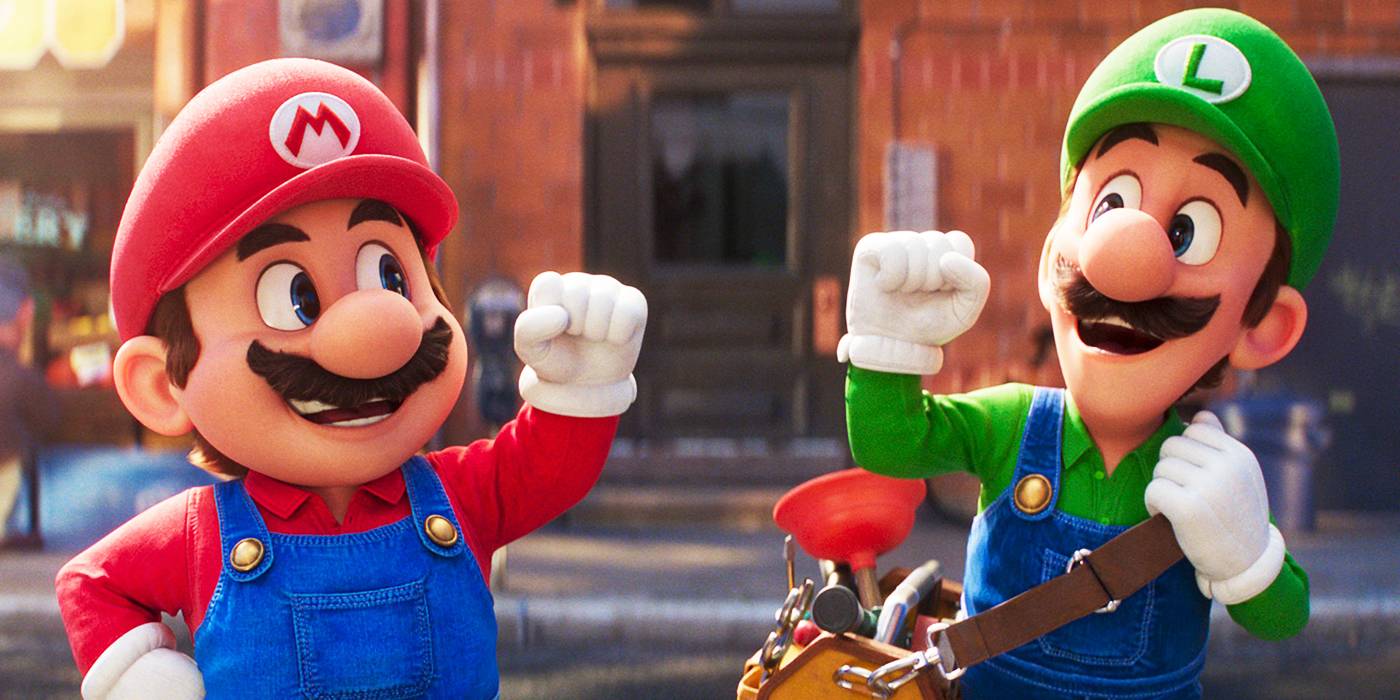 The latest videogame to make the jump to the big screen is none other than the beloved classic Mario franchise in The Super Mario Bros. Movie, directed by Aaron Horvath and Michael Jelenic, and produced by Illumination, Universal Pictures, and Nintendo. It's the story of the famous plumber Mario (voiced by Chris Pratt) as he travels through Mushroom Kingdom with princess Peach (Anya Taylor-Joy) and Toad (Keegan-Michael Key) to find his brother Luigi (Charlie Day) and save the world from the ruthless Bowser (Jack Black). Also part of the voice cast of The Super Mario Bros. Movie are Seth Rogen as Donkey Kong, Fred Armisen as Cranky Kong, Sebastian Maniscalco as Foreman Spike, and Kevin Michael Richardson as Kamek. The Super Mario Bros. Movie will be available to stream on Peacock 45 days after its theatrical release and on Netflix in late 2023.
Paint - April 7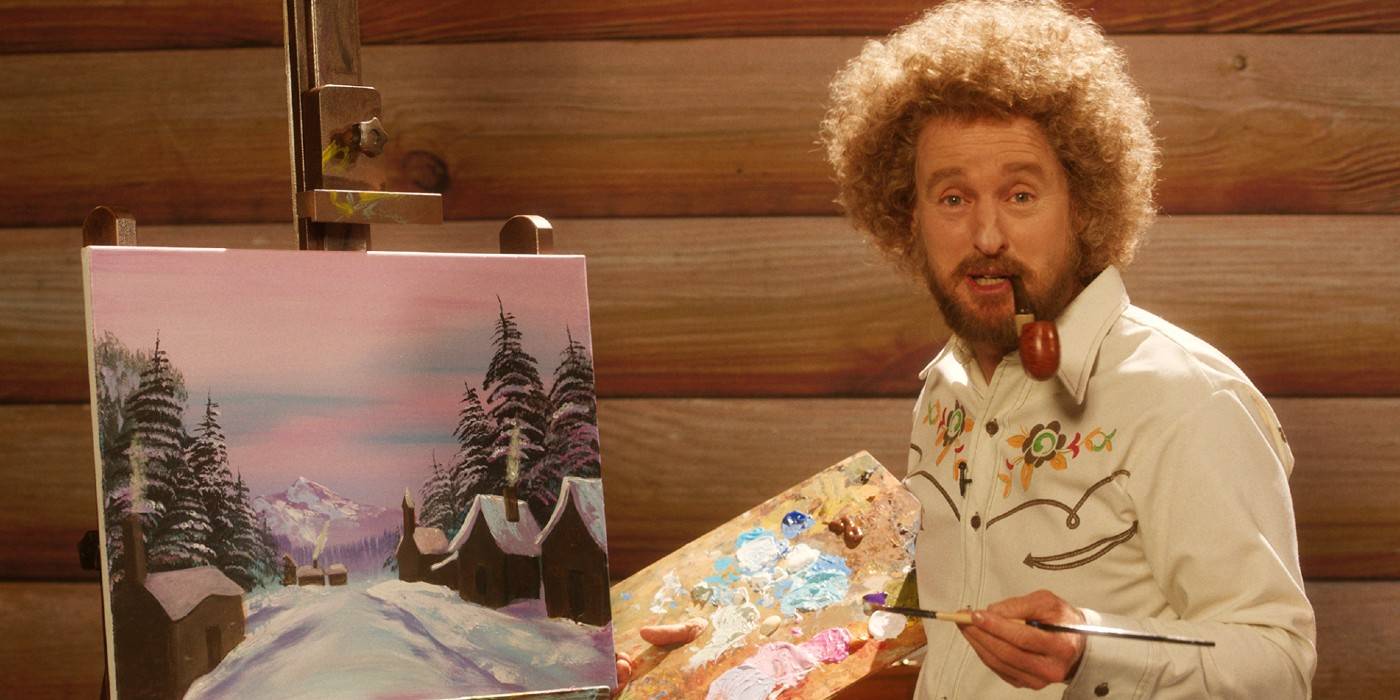 Paint is a comedy written and directed by Brit McAdams. It centers on Carl Nargle (Owen Wilson), Vermont's #1 public TV painter who has hosted his own painting show for almost three decades, becoming a sensation thanks to his painting style, soft voice, and incredible perm. However, his life takes a turn when the TV station hires a younger and better painter who steals everything and everyone Carl loves. Also starring in Paint are Michaela Watkins, Wendi McLendon-Covey, Ciara Renée, Lusia Strus, and Stephen Root.
The Pope's Exorcist - April 14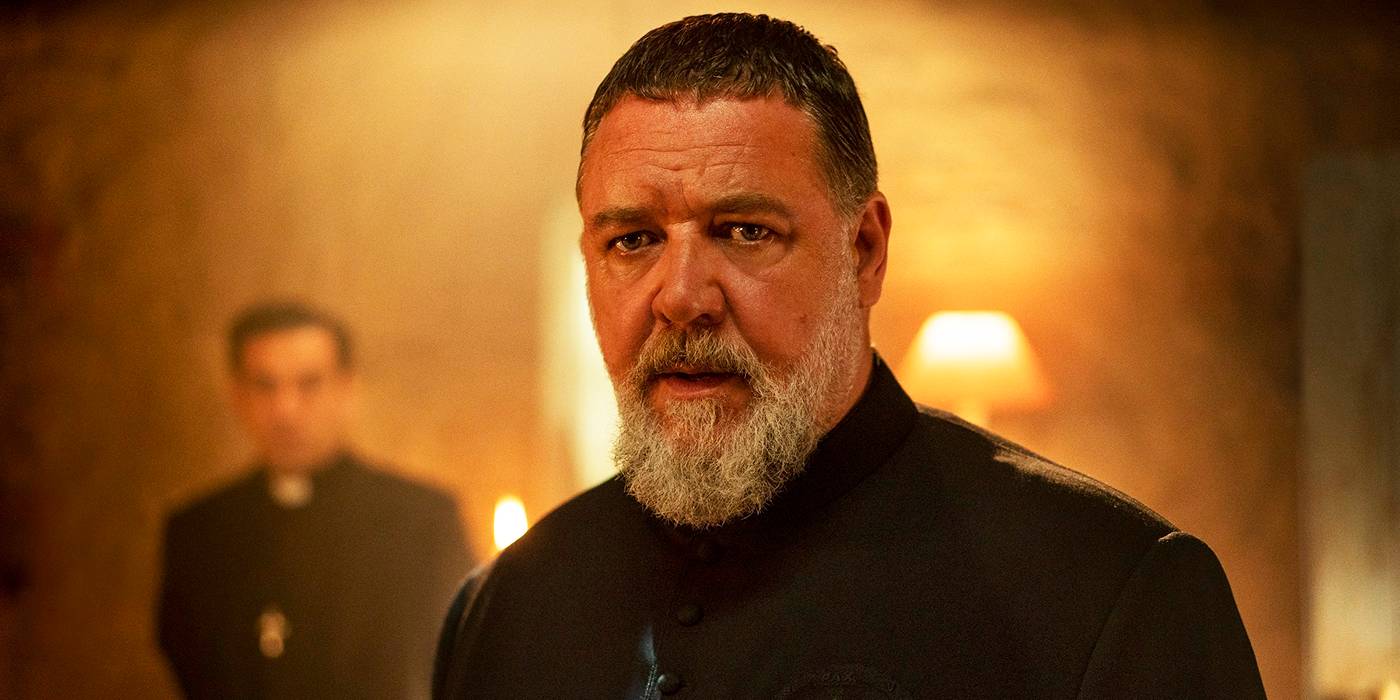 The Pope's Exorcist is a supernatural horror movie directed by Julius Avery and based on the memoirs An Exorcist Tells His Story and An Exorcist: More Stories by Gabriel Amorth. Father Gabriel Amorth (Russell Crowe) is the Chief Exorcist of the Vatican, and as such, he is sent to investigate a young boy's terrifying possession, which leads him to uncover a centuries-old conspiracy that the Vatican has desperately tried to keep hidden. Also starring in The Pope's Exorcist are Daniel Zovatto, Alex Essoe, Franco Nero, and Laurel Marsden.
Renfield - April 14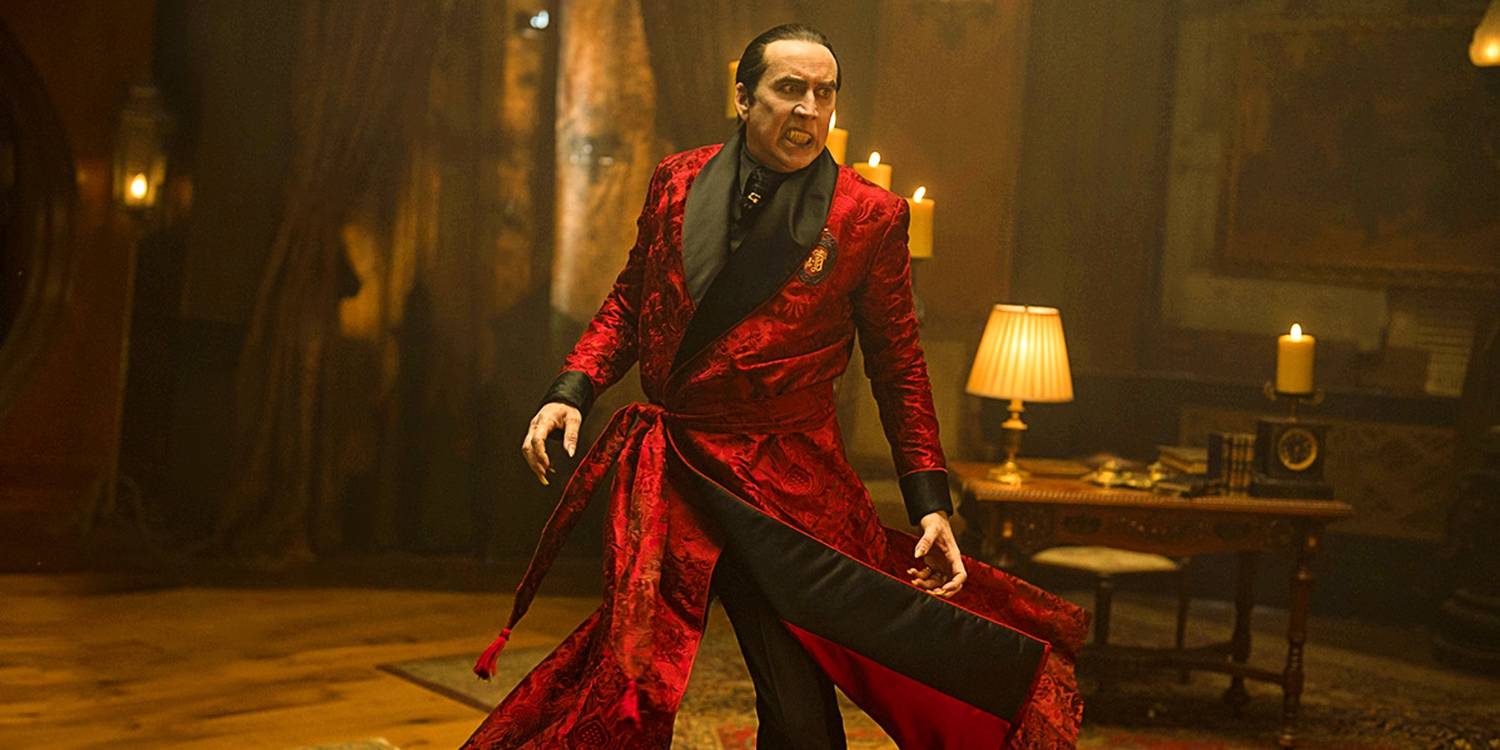 Renfield is a horror comedy directed by Chris McKay and based on an original idea by Robert Kirkman, featuring characters from Bram Stoker's classic 1897 novel Dracula. Renfield follows R. M. Renfield (Nicholas Hoult), the long-suffering servant of Dracula (Nicholas Cage) who finds a new lease on life in modern-day New Orleans when he falls in love with Rebecca Quincy (Awkwafina), a traffic cop. This new chance at love leads Renfield to finally stand up to his creator in hopes of finally breaking free of his servitude.
Adding more to April's horror content is Evil Dead Rise, the fifth installment in the Evil Dead movie series. Directed by Lee Bronin, Evil Dead Rise introduces Beth (Lily Sullivan), who visits her older sister Ellie (Alyssa Sutherland), who is struggling to raise her three children all alone in a small apartment in Los Angeles. Together, they find a strange book hidden in the depths of Ellie's building, which unleashes flesh-possessing demons that will take over Ellie and make them live a true, bloody nightmare.