John Wick 4's Longer Cut Gets Brutally Honest Review From Producer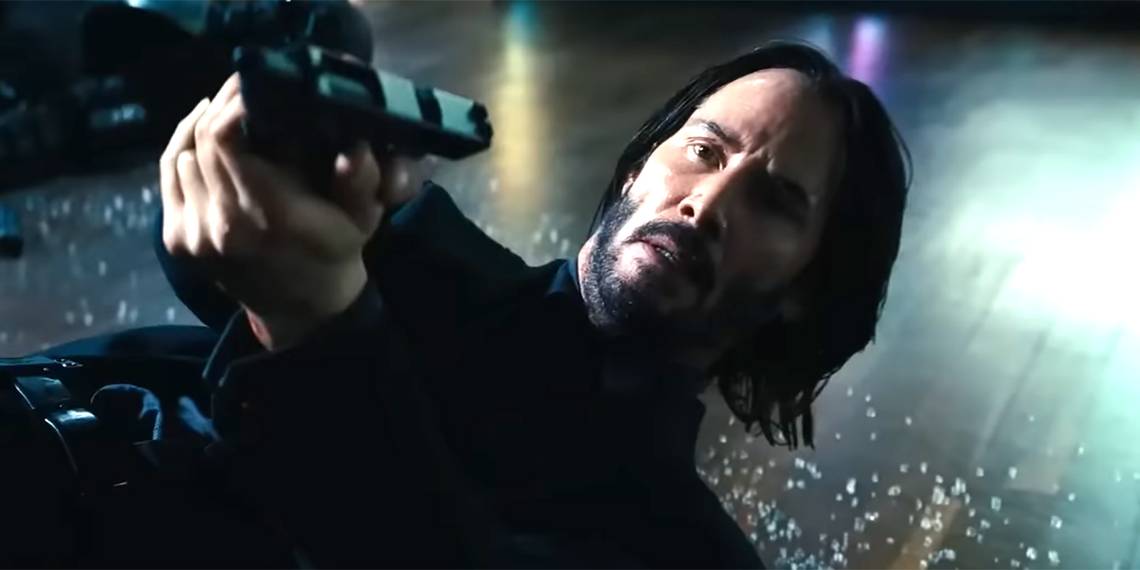 John Wick: Chapter 4 producer Erica Lee says the lengthy original cut was not very good. Franchise star Keanu Reeves returns to the title role for the fourth installment along with director Chad Stahelski. With John Wick: Chapter 4, they deliver some of the most extensive and most impressive action set pieces of the series, which see John dispatching more enemies than ever before. The movie is 169 minutes long, coming in just under three hours. However, it was revealed that John Wick: Chapter 4 had a longer cut, initially running 3 hours and 45 minutes.
While speaking with Collider, Lee opened up about John Wick: Chapter 4's longer cut, revealing that it was "not good." According to the producer, the nearly 4-hour-long cut of the sequel featured some rough spots, making for a boring watch. Check out Lee's comments on John Wick: Chapter 4's longer cut below:
There [weren't] really that many big lifts. We definitely shot a lot, but the movie's hovered around three hours for almost all of post. The 3:45 was so rough and boring in parts, and just a lot of... I mean, it was not good [Laughs]. You didn't miss anything.

There's More John Wick On The Way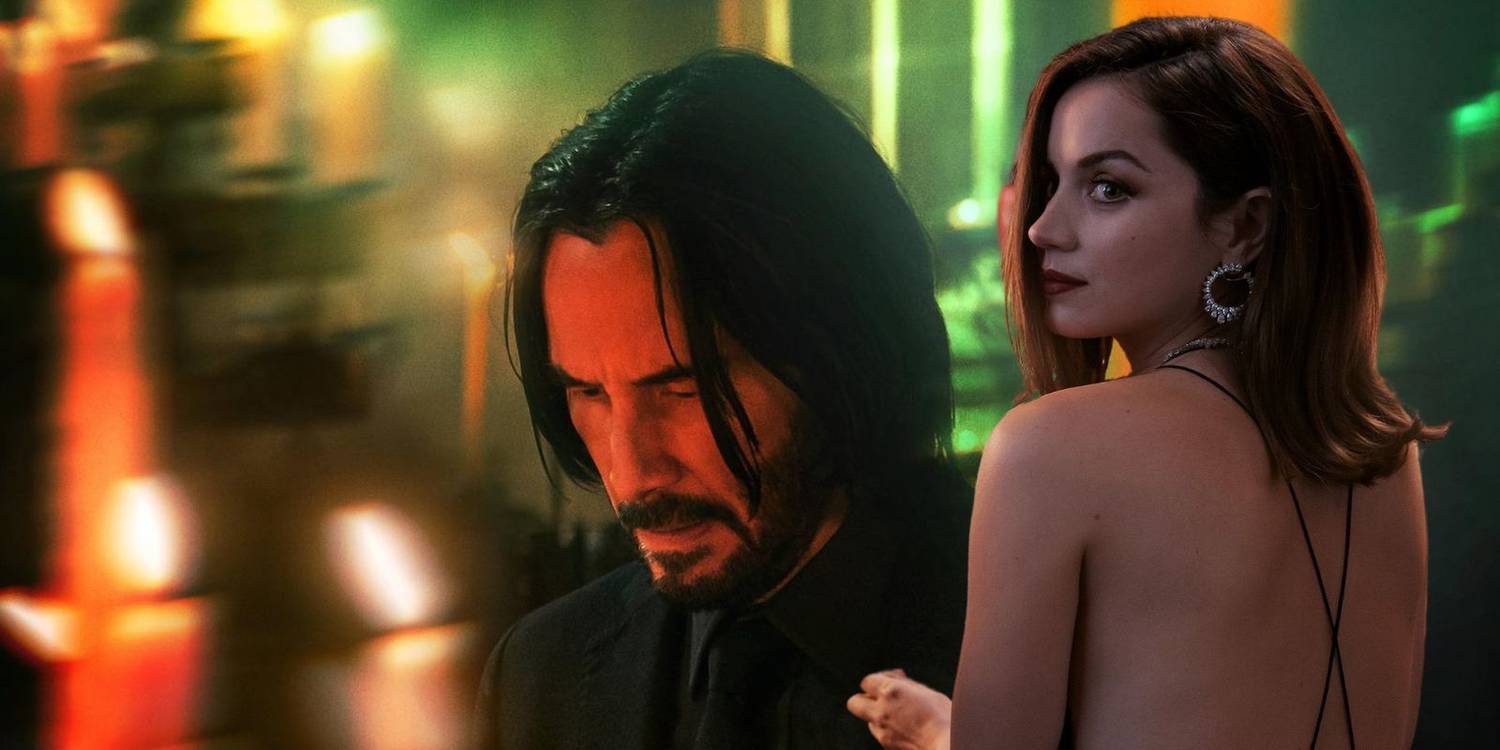 After John Wick: Chapter 4's finale, the future of the titular assassin may be in question. Stahelski and Reeves have stated they want to take some time away from the character, with Lionsgate pleased over the fourth installment's box office, hoping for a fifth film. However, whether Reeves returns to the franchise or not, spinoffs are on the way to keep the world alive.
The Continental is a limited prequel series that will explore the origins of the unique underworld hotel and Winston, the manager character originated by Ian McShane in the films. Colin Woodell will play a younger version of Winston, with the series taking place in the 1970s. The Continental is set for three 90-minute episodes, expected to debut on Peacock later this year.
The John Wick franchise is also getting a spinoff with Ballerina, which is expected to release in 2024. Ana de Armas stars in the spinoff as a female assassin seeking revenge for the murder of her family. Reeves is said to make an appearance in the film, along with McShane as Winston and the late Lance Reddick as Charon. The cast of Ballerina also includes Anjelica Huston, Gabriel Byrne, and Norman Reedus, with director Len Wisman, known for Underworld and Live Free or Die Hard, at the helm. So while John Wick: Chapter 4 was cut down, the franchise is set to expand, continuing on even if Reeves doesn't return.