One Piece Episode 1060 Release Date, Time, & Where To Watch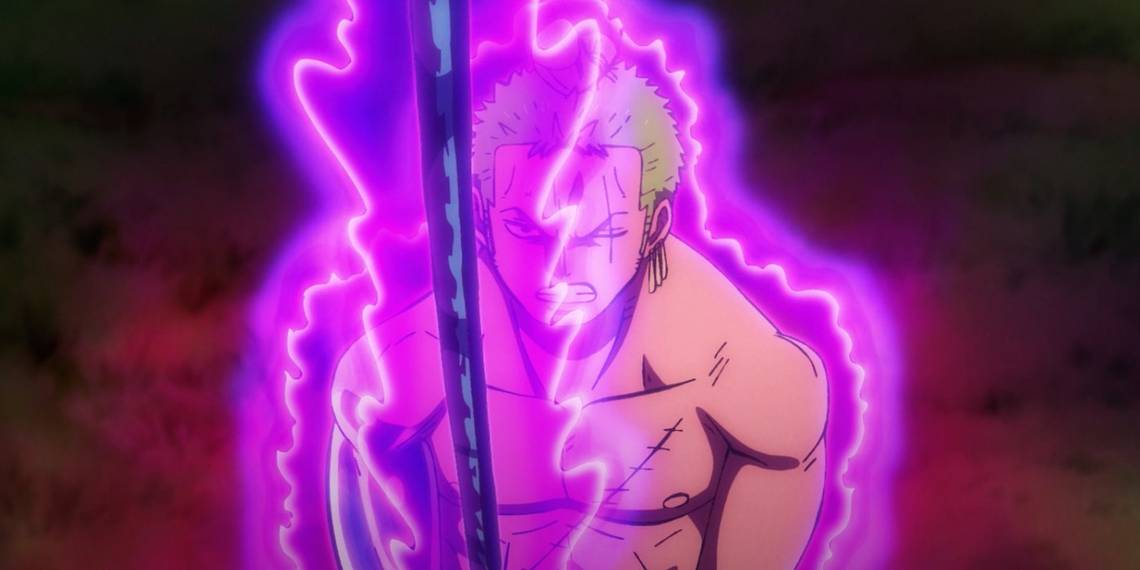 Episode #1060 of One Piece will release soon, and fans of the anime adaptation of Eiichiro Oda's best-selling series will be able to watch it in simulcast with Japan or later in streaming. The current season of One Piece is Season 13, Wano Kuni, and it's one of the most exciting and well-received in the franchise's long history.
What Time One Piece Episode #1060 releases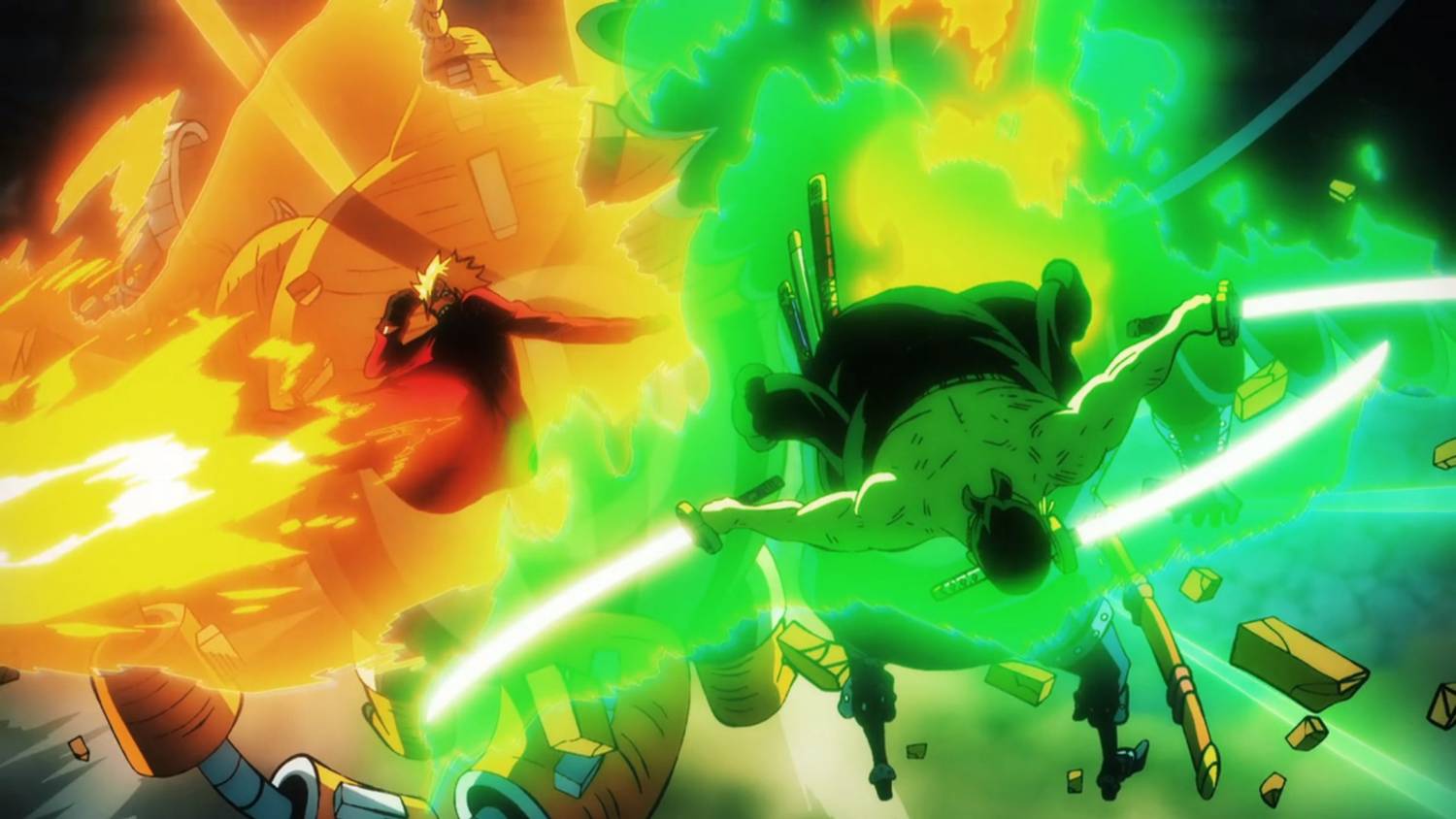 Episode #1060 of One Piece will be airing on Crunchyroll. One Piece: Wano Kuni is available in the original language (Japanese) with subtitles. The dubbed English version is only available from Funimation (but it will likely come to Crunchyroll at some point, as the two companies merged). Episode #1060, "Secrets of Enma! The Sword Entrusted To Zoro", will release on Sunday, April 30. In Japan, it airs at 9:30 am JST (Japanese Standard Time). Crunchyroll will simulcast it one hour and thirty minutes after Japan, making it Saturday April 29 at 7:00 pm Pacific Time, 9:00 pm Central Time, and 10:00 pm Eastern Time Zone. Fans in the UK will be able to watch the episode at 3:00 am (of Sunday) British Summer Time. Crunchyroll subscribers will get access to the episode as soon as it is available. The English dub version will be available on Funimation at a later date.
What Happened In Episode #1059 Of One Piece?
In episode #1059, "Zoro Faces Adversity - A Monster! King the Wildfire", the heated battle between Zoro and Kaido's second-in-command, King the Wildfire, continued. King is the last of the Lunarians, a race of incredibly powerful creatures who were worshiped as gods in the past, and this makes him one of the strongest opponents ever faced by the Straw Hats' swordsman. During the fight, Zoro reflects on the origins of his swords, remembering that his Wado Ichimonji and Enma was created by a Wano artisan, Shimotsuki Kozaburo, making Zoro wonder how that sword ended up in the East Blue. Meanwhile, Sanji's parallel battle against Queen, Kaido's other lieutenant, continues, and it's not less harsh. While the 'two wings of the Pirate King' face their opponents, CP0 is still hunting Nico Robin, and the flame monster created by Kanjuro continues on its destructive path, making Yamato realize that it could reach the armory and blow up the entire Onigashima.
One Piece Episode #1060 Will Reveal The Secret Of Zoro's Strongest Weapon
In episode #1060, Zoro will remember about an old man who lived in his village, and gave him his first swords. Readers of the One Piece manga are already aware of the identity of this man, and his connection with the most legendary sword from Wano, Enma. Zoro will finally fully awaken the power of Oden's sword, which he will have to master if he hopes to defeat King.
Fans of One Piece have always wondered about Zoro's possible connection with the land of the samurai, a mystery that was only recently unveiled when Eiichiro Oda revealed the truth about Zoro's family. Zoro's battle against King, along with Sanji's parallel fight against Queen, is one of the most significant in the entire series, and to see them play out fans will have to tune into episode #1060 of One Piece when it releases on Saturday April 29.