When Is the Demon Slayer Season 3 Netflix Release Date?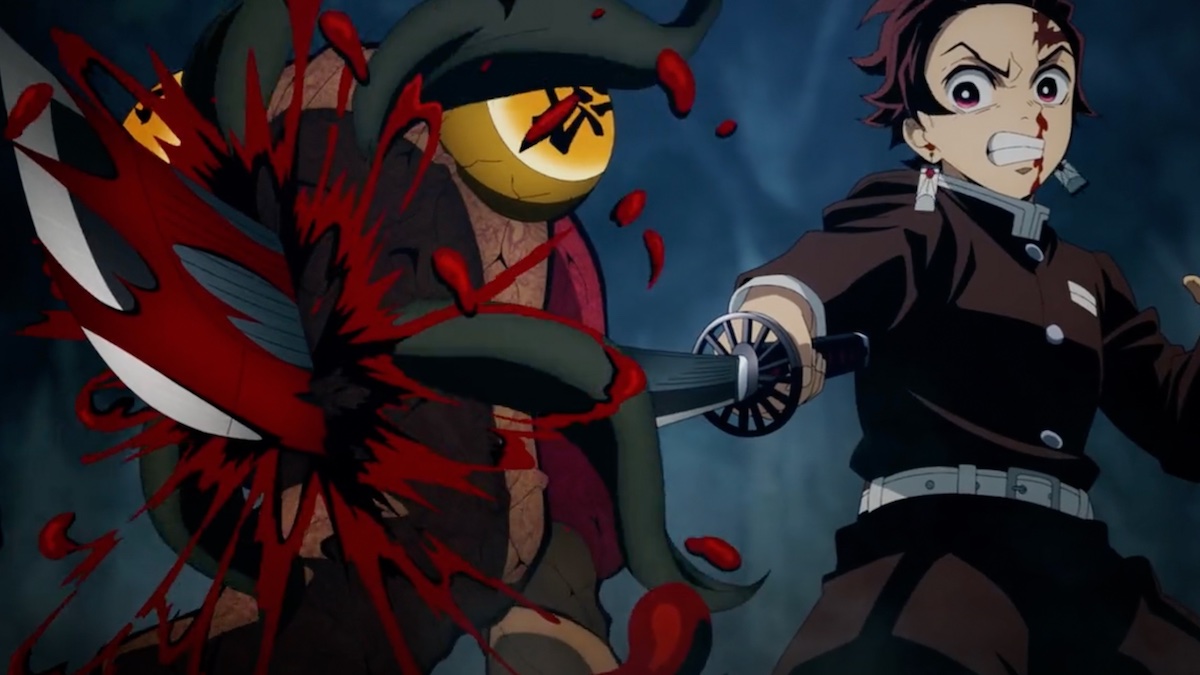 With the show being one of the most popular anime adaptations, it's easy to see why everyone is keen to know what the Demon Slayer season 3 Netflix release date is. However, fans might have to wait for a while before binge-watching the latest adventures of Tanjiro Kamado on the popular streamer. Here's what you need to know about Demon Slayer season 3's journey to Netflix.
When to watch and stream Demon Slayer season 3 on Netflix
The Demon Slayer season 3 Netflix release date is anticipated for mid-2024.
The date seems reasonable when we look at Demon Slayer season 2 numbers. The last episode of the sophomore season premiered on February 13, 2022, and Netflix released the whole season on January 21, 2023, 342 days after the episode's premiere. Producers haven't announced yet when season 3 will end; thus it is challenging to predict a precise date. In fact, fans don't even know how many episodes season 3 will feature.
Currently, Crunchyroll is simulcasting Demon Slayer season 3, which is approaching its seventh installment. Set to cover the Swordsmith Village arc, the third season of the appreciated series premiered with a 49-minute special on April 9, 2023. In addition to Netflix and Crunchyroll, fans can expect to watch season 3 on Hulu and FunimationNow.
Demon Slayer season 3 still employs Haruo Sotozaki and Akira Matsushima as director and character designer, respectively. Different Ufotable staff members are penning the anime produced by Hikaru Kondo.
Created by Koyoharu Gotouge, the Demon Slayer manga series ran from February 2016 to May 2020. The first anime adaptation dates to April 2019. In addition to the manga and anime series, Demon Slayer also counts two animated long-features, 2020's Demon Slayer: Kimetsu no Yaiba – The Movie: Mugen Train and 2023's Demon Slayer: Kimetsu no Yaiba – To the Swordsmith Village. The story was also developed in a video game titled Demon Slayer: Kimetsu no Yaiba – The Hinokami Chronicles.