Fast X's Trailer Strongly Hints At A Fast Five Character Death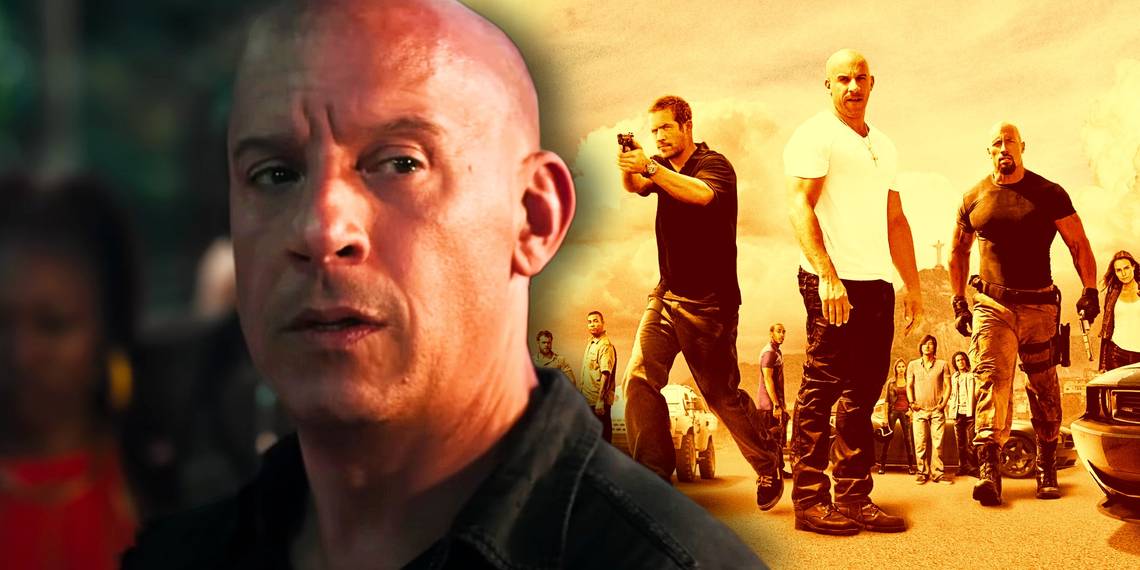 The new Fast X trailer strongly hints that Diogo from Fast Five will die during the new movie. Universal is ramping up the marketing campaign for the second to last entry in the main Fast Saga story. Dominic Toretto (Vin Diesel) and his crew return for another adventure that brings them into conflict with Dante (Jason Momoa), the son of Fast Five's villain Reyes. The villain gives the two Fast & Furious movies a strong connection, one that will include showing flashbacks to the fifth film that add Dante into the franchise's history.
Since Dom and Brian O'Connor (Paul Walker) were responsible for Reyes' death in Fast Five, Dante is out to get revenge and show the franchise's lead what it is like to lose someone close to him. The Fast X marketing campaign has heavily leaned into the idea that not all the main Fast & Furious characters will survive the movie. This has created several intriguing theories about who could die. The release of a new Fast X trailer has come with a major tease that a Fast Five character's death.
Jason Momoa's Dante Might Kill Fast Five's Diogo In Fast X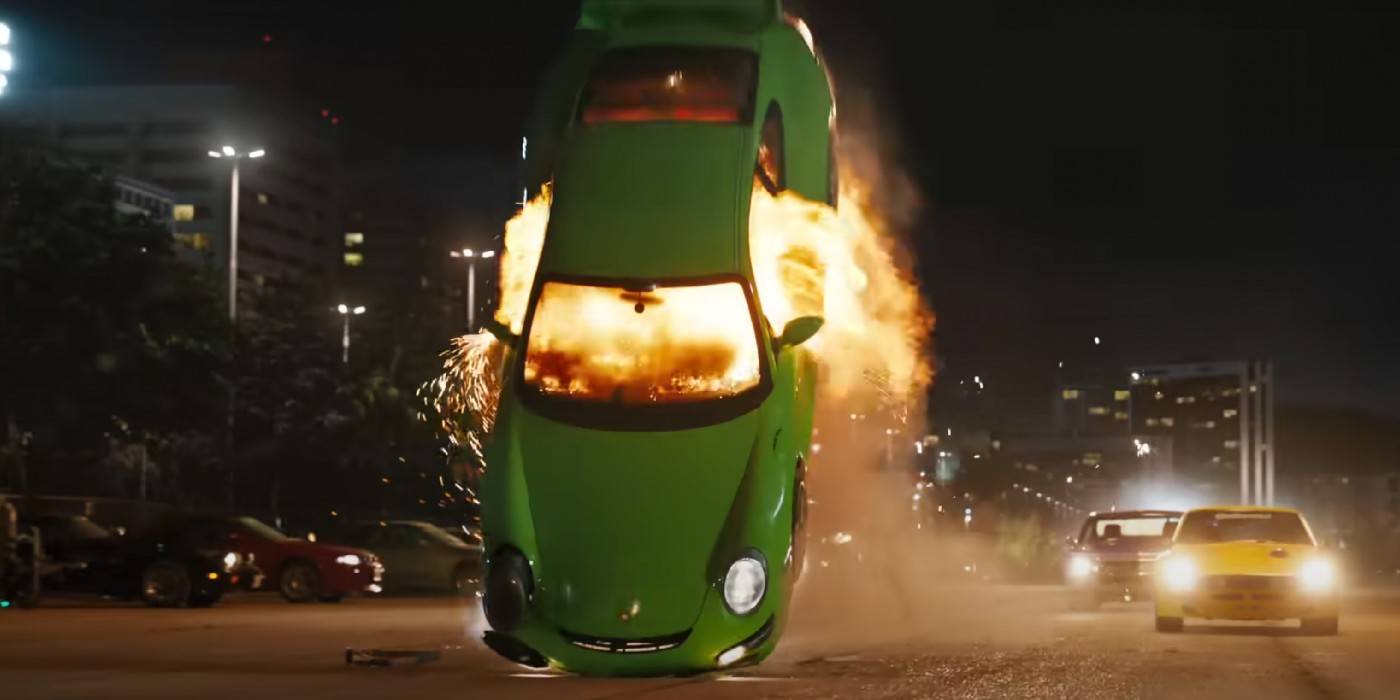 During the new Fast X trailer, the footage teases that Diogo will die at the hands of Dante. The original trailer teased a four-person drag race in Brazil featuring Dante, Diogo, Dom, and Daniela Melchior's character. There is additional footage of the race featured in the Fast & Furious 10 trailer that shows a green car exploding and flipping forward hood first. Based on all the footage shown from the race, Fast Five's Diogo is confirmed to be the one driving that car. The explosion that Dante seemingly causes looks to be a deadly event for whoever is inside, and that should be Diogo given the evidence so far.
The Fast & Furious franchise has played fast and loose with death, including bringing back characters who were thought to have died and making other characters seemingly invincible. Considering Diogo is not a major recurring character in the franchise, he likely is not as impervious to death as others. It is then quite feasible that the Fast Five character will die as part of this race after Dante potentially rigs his car with explosives. Unless Diogo jumps out of the car before then, there is no believable way that he would survive the explosion, fire, and crash.
Diogo's Death In Fast X Raises The Stakes For Dom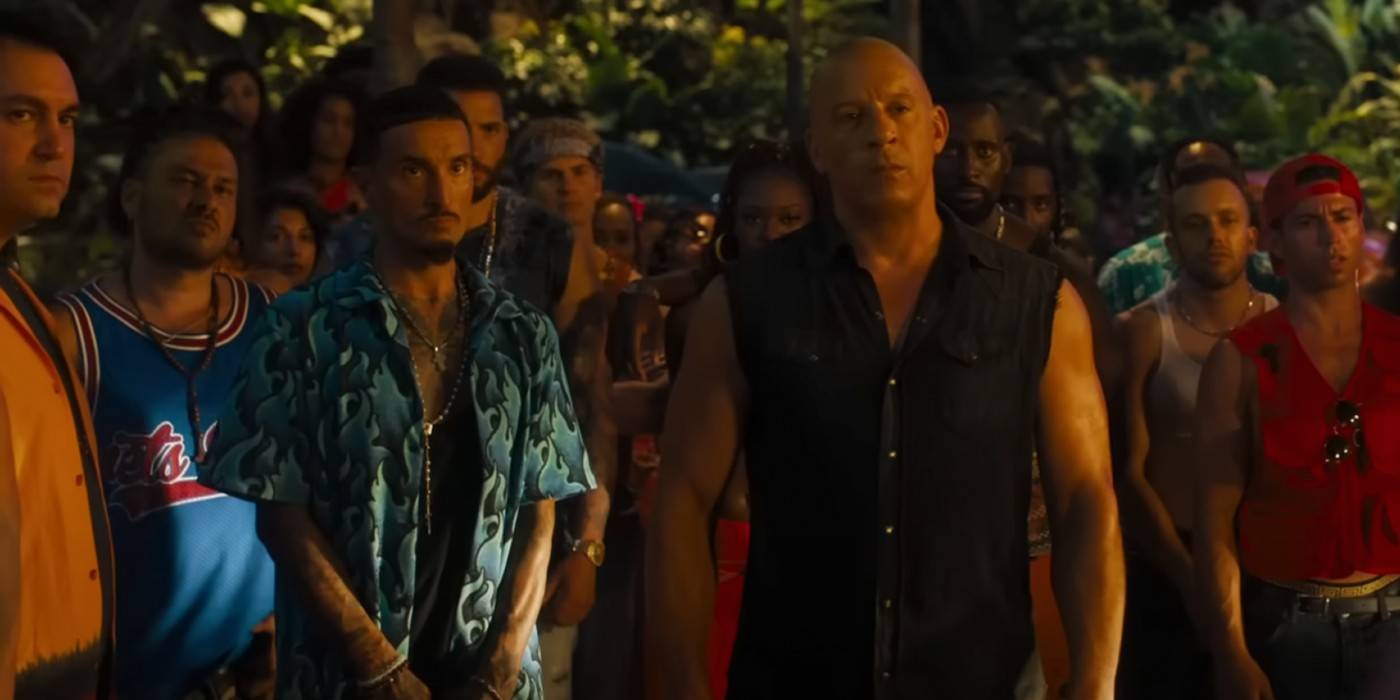 Fast X killing Diogo could be one of the ways that the movie raises the stakes for Dom's story. This would be a sign that not everyone is safe and that Dante is a credible threat who could bring more deaths to Dom's crew. The Fast X director has teased that no one is safe as the Fast Saga approaches its conclusion. While that led to theories about bigger characters dying, the Fast Five supporting character would still be a devastating loss for Dom. Diogo's death could then be a moment that makes Dom take Dante more seriously and make the mission to take him down that much more personal.