Loki Season 2 Merch Reveals New Storyline Info
New Loki merchandise images just surfaced online, and they contain previously unrevealed information about Season 2's storylines.
The images come courtesy of CoveredGeekly. They include artwork of Mobius M. Mobius (Owen Wilson) wearing a spacesuit (implying he'll go on a jaunt among the stars at some point) and Time Variance Authority posters. The posters range from anti-Loki propaganda (carrying the slogan "This is bigger than the TVA. This is about everything.") to sinister workplace notices dictating how TVA agents should communicate and even how much pie they should eat. Aside from backing up previous reports that Loki Season 2 will pit its titular protagonist against the TVA, the posters also indicate that the organization itself will become more authoritarian in the show's next batch of episodes. That said, it's worth noting that any plot details seemingly gleaned from the Loki merchandise artwork remain pure speculation for now.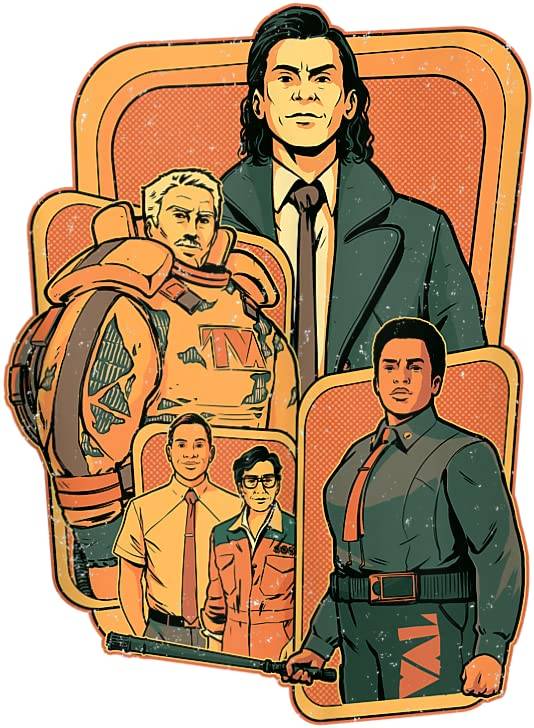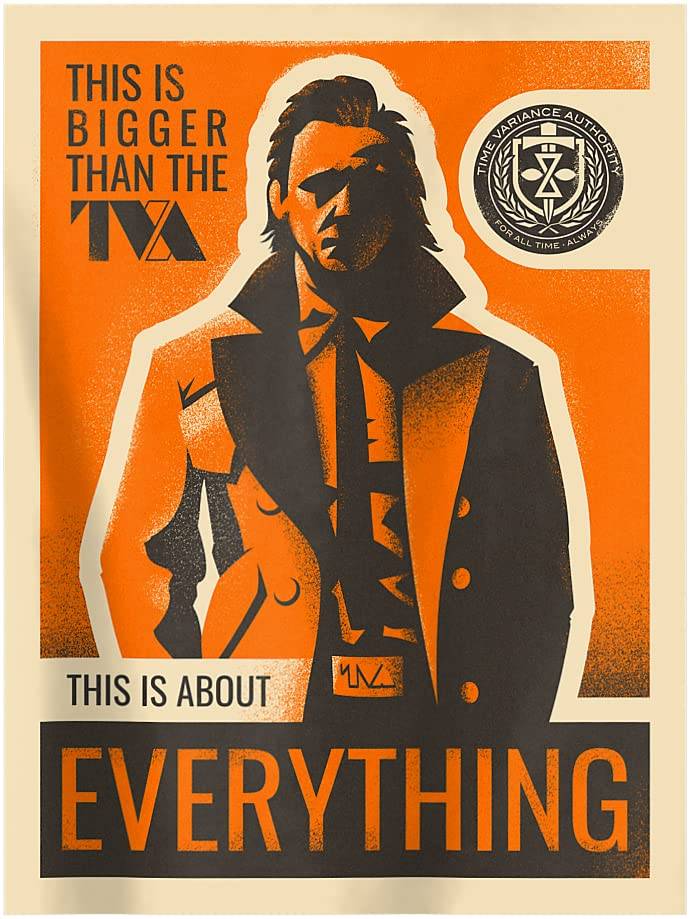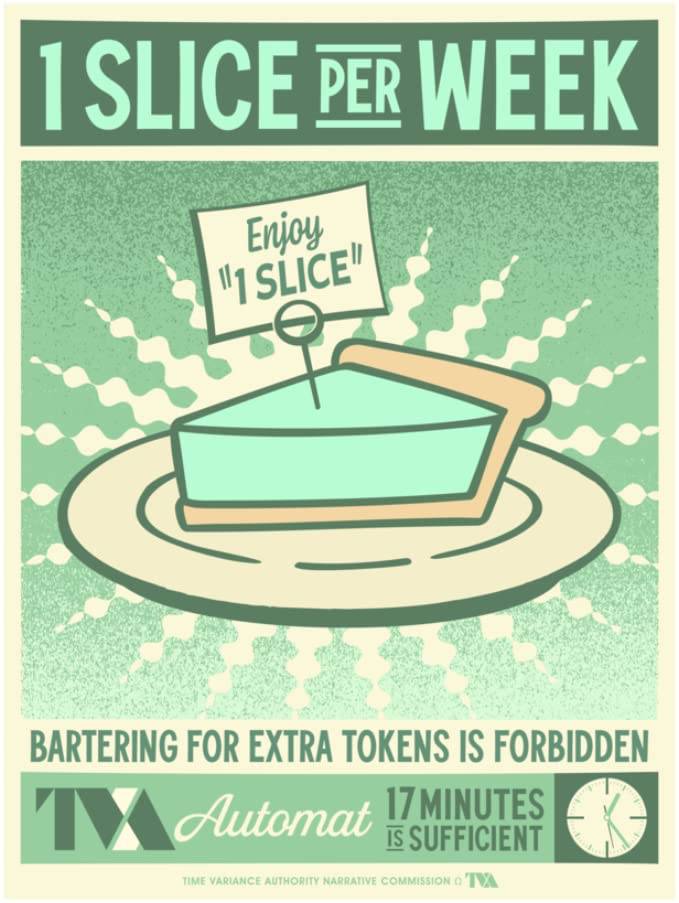 Fans got their first official indication that Loki will go head-to-head with the TVA in Loki Season 2 via a Disney+ TV spot released in February 2023. In the TV spot, the God of Mischief (who is once again portrayed by Tom Hiddleston) is glimpsed casting an offensive spell at TVA agents advancing on him. Aside from confirming the Loki/TVA conflict, the footage is notable for showcasing Loki's 1970s tuxedo. This period outfit reflects the time-travel aspects of Loki Season 2's narrative -- one of the few plot specifics more or less confirmed since the second season entered production.
Marvel EP Talks Loki's Character Arc
The Marvel Cinematic Universe series' cast and crew remain tight-lipped regarding its story, although executive producer Stephen Broussard previously hinted that Loki's "continuing journey" will take center stage in Season 2.
"[Loki] was always a little bit of this outsider in Asgard in the royal palace there, and I think Season 1 was about discovering that he could be more," Broussard said. "And I think Season 2 will continue that in unexpected ways. So I'm excited for people to go on that journey with Loki in the hands of Tom, who is one of the most amazing actors that I've ever had the good fortune of working with."
Exactly when fans will get to witness the next stage of Loki's evolution Broussard described is currently up in the air. Neither Marvel Studios nor Disney+ has confirmed a premiere date for Loki Season 2, although recent reports claim to have narrowed its release window to mid-2023.
All six episodes of Loki Season 1 are currently streaming on Disney+. Season 2 is slated to arrive on the platform sometime in 2023.
Source: CoveredGeekly