Mashle: Magic and Muscles Episode 7 Release Date, Time, & Story Details
The next episode of the anime adaptation of Shonen Jump's Mashle: Magic and Muscle continues its exploration of Mash's quest to become a Divine Visionary. Despite some early success, Mash and Lang House must confront a completely different, more dangerous threat from the Magia Lupus.
What Time Will Mashle: Magic And Muscle's Episode 7 Release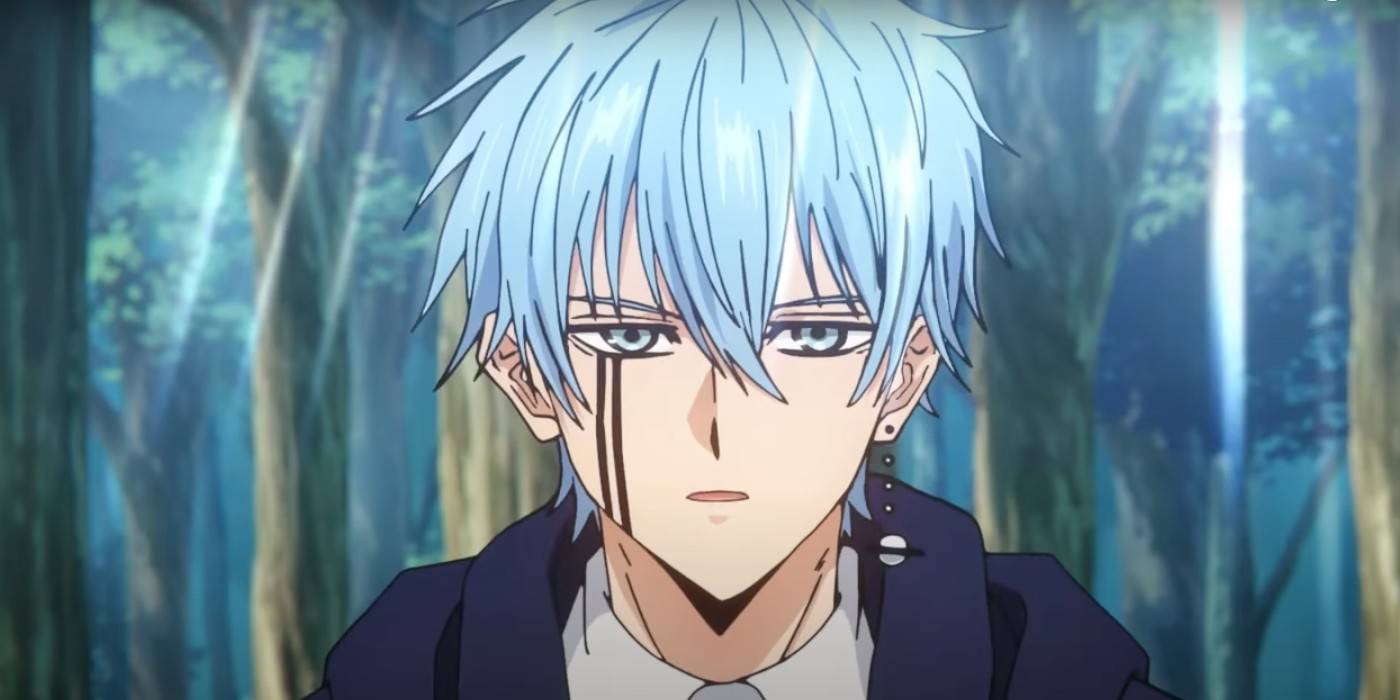 According to the anime's official website, Mashle: Magic and Muscle's Episode 7 - "Mash Burnedead and the Mysterious Letter" - is scheduled to air on Saturday, May 20, 2023, at 12:00 AM in Japan Standard Time (JST). The series is being simulcast on Crunchyroll with a half-hour delay. In the United States, fans will be able to watch Episode 7 with subtitles on Friday, May 19, 2023, at 12:30 PM Eastern Standard Time (EST), 11:30 AM Central Standard Time (CST), or 9:30 AM Pacific Daylight Time (PST). A dubbed version will premiere at a later date. Fans in the UK will be able to watch the episode at 5:30 PM British Summer Time.
What Happened in Episode 6 of Mashle: Magic and Muscle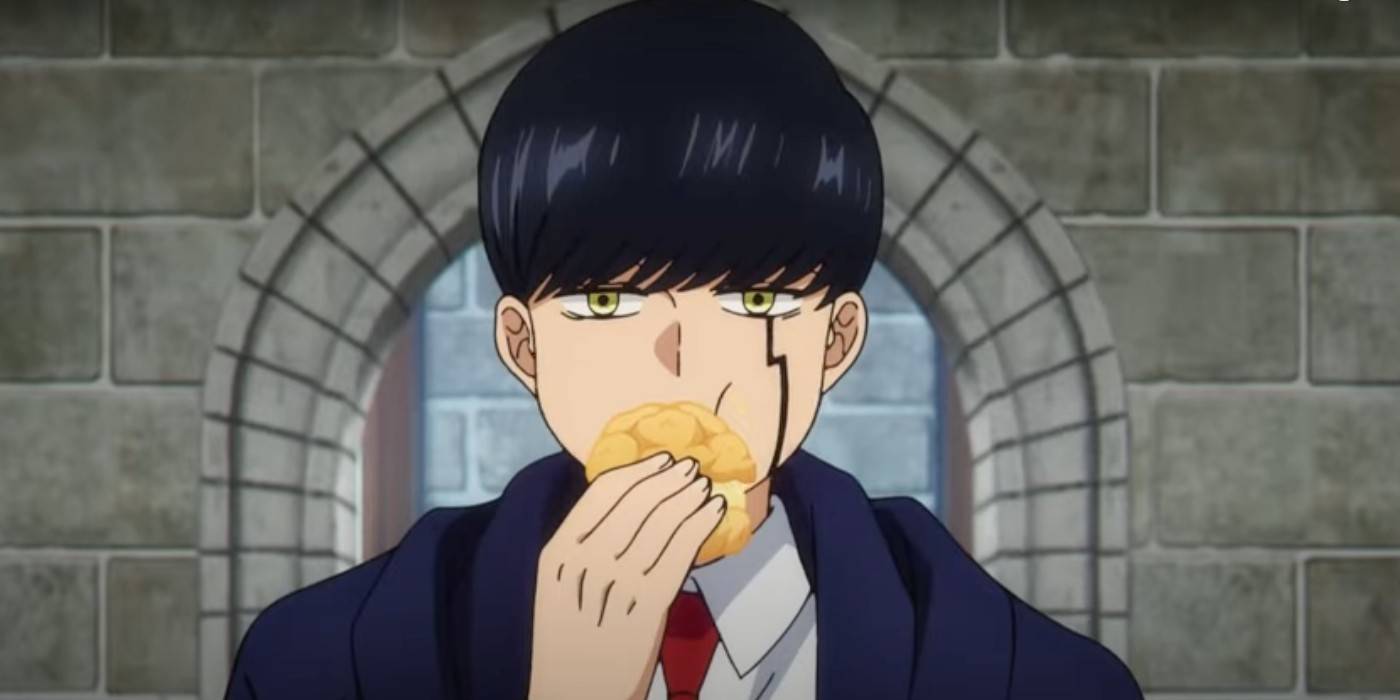 With Lang House members still conspiring to obtain as many coins as possible from Mash, Lance, and the other members of Adler House, in episode #6 of Mashle: Magic and Muscles Silva offered Dot a proposition. If he could withstand ten strikes of his iron magic, he would quit harassing Lauren. Dot agrees and, while he's battered to the point of severe injury, to everyone's surprise, withstands the challenge. However, Lauren then reveals that she's actually in cahoots with Silva, and it was all a ploy to test them. Mash, in part to reclaim the honor of Dot, and also to get some payback for Silva ruining his cream puff, challenges Silva to try his iron magic hit challenge on him. Silva agrees, seeing a chance to embarrass Mash and get his coins. However, Mash easily withstands the hits and punishes Silva with several counterstrikes. Fearfully of more punishment, Silva concedes defeat and gives Mash one of his own coins. Lauren then tries to seduce Mash, like she did Dot, with her "charming magic" but it doesn't work on Mash, who quickly incapacitates her.
Having failed in the mission, Silva and Lauren retreat back to campus where they are met by Abel Walker, the leader of Magia Lupus, the secret organization behind Lang House, who is so angry at their failure that he turns Silva into a doll, and warns others that failure will no longer be tolerated. Meanwhile, Lance warns Mash and the other Adler House members about the sinister machinations of Magia Lupus to rob coins, and that they should avoid contacting them at all costs. As luck would have it, Mash somehow stumbles onto their room on campus and unwittingly barges in just after Abel turned Silva into the doll.
What To Expect From Mashle: Magic and Muscle in Episode 7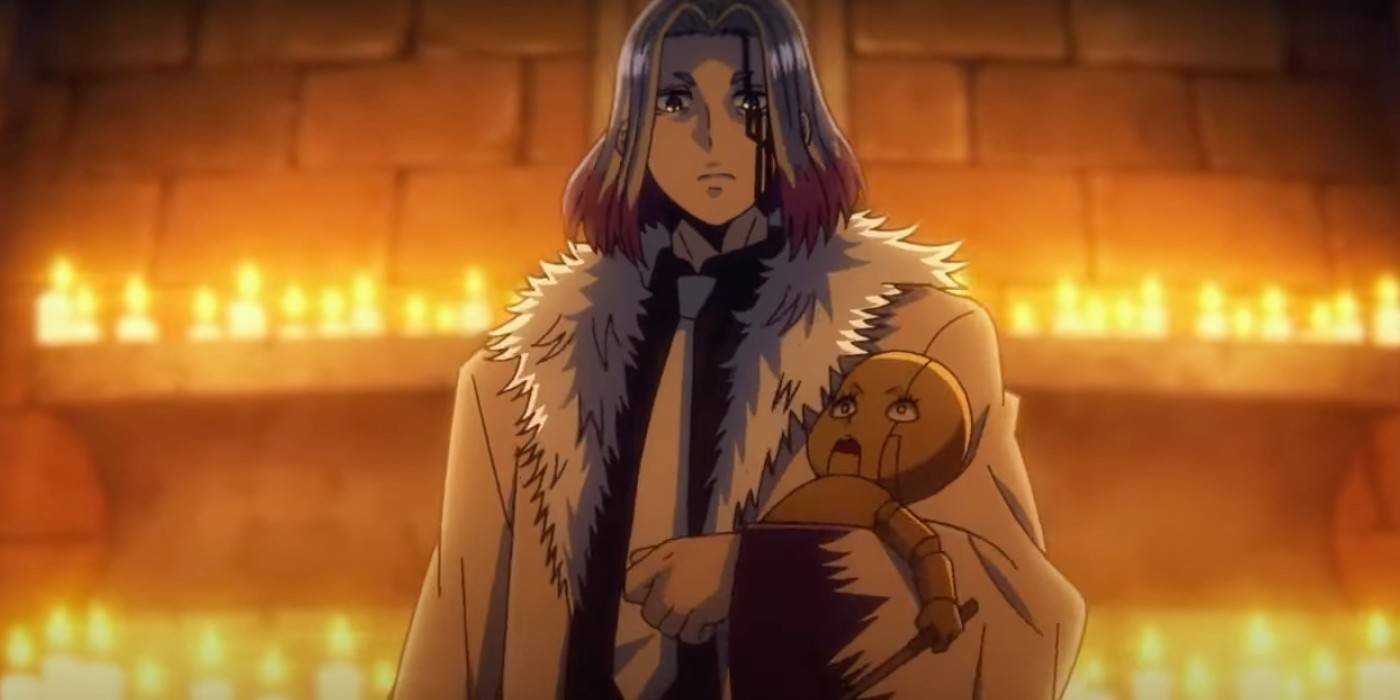 With Mash having literally stumbled into the "lion's den", fans should expect that Abel and the rest of his underlings are not going to let his unwitting mistake go unpunished, and they will certainly try to injure or kill Mash or take his coins. In addition, considering how angry Abel got at Silva after his failure, fans should further expect this new villain to be relentless and concede no mercy. Even with Mash's abilities, the numbers of members present, and their power levels suggest that any confrontation will not be easy for him to overcome by himself.
Look for Episode 7 of Shonen Jump's Mashle: Magic and Muscle when it premiers on Crunchyroll on Friday, May 20th.
Source: Mashle: Original Web Site