Mission: Impossible 7 Will Explore Ethan Hunt's Past Before The IMF, Reveals Director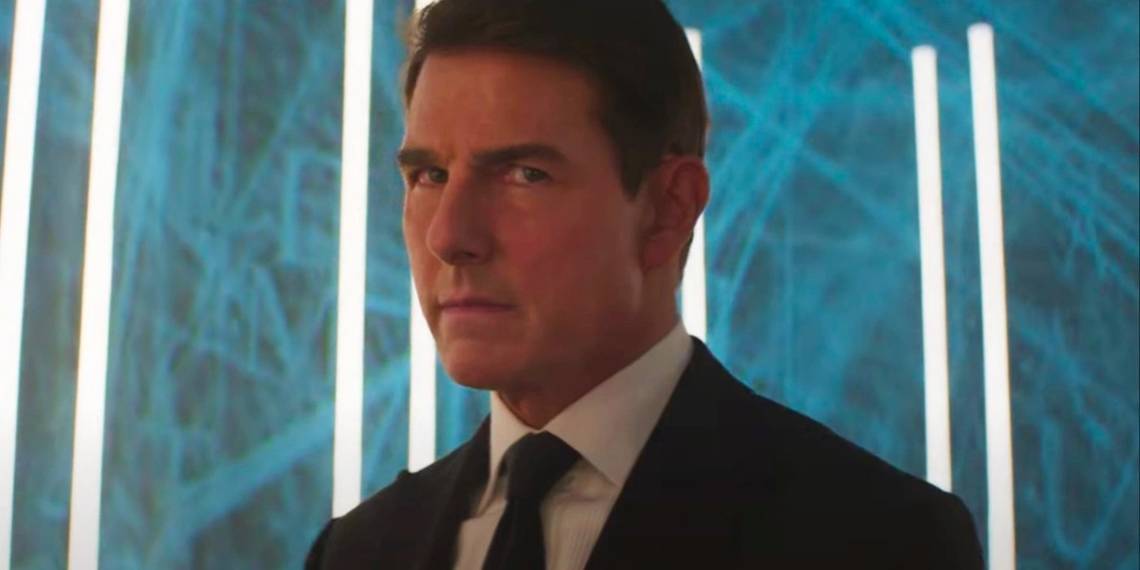 Mission: Impossible - Dead Reckoning Part One will explore Ethan Hunt's past. As the first half of the franchise's expected two-part finale, Dead Reckoning Part One brings Tom Cruise's IMF agent Ethan Hunt back to save the world once again. This time, he will be threatened by a ghost from his past – the movie's primary antagonist played by Esai Morales. Over the course of six films since 1996, the Mission: Impossible franchise has yet to explore any substantial part of Ethan's past, though that is set to change in the upcoming installment.
During a recent interview with Empire ahead of Mission: Impossible 7's release date this summer, director Christopher McQuarrie revealed that the film will explore Ethan's past for the first time. McQuarrie, who's directed four films for the franchise, says that Dead Reckoning Part One's villain played by Morales allowed them to explore parts of Ethan's mysterious past before the IMF. The director also revealed the villain's name, Gabriel, which carries some significance. Read McQuarrie's full comments below:

Casting Esai allowed us to explore things with those characters and the notion of Ethan's past. Ethan has a past that predates the IMF, and that allowed us to explore that with a character that knew Ethan before Ethan was Ethan. That's part of who Gabriel is. Every detail of the story is very carefully considered. People who want to do their homework can derive from that name, whatever they please.


What Mission: Impossible 7 Could Reveal About Ethan's Past
Mission: Impossible - Dead Reckoning Part One exploring Ethan's past before the IMF would mark a first for the franchise, as his history has yet to be explored in depth across six previous films. McQuarrie saying that Gabriel "knew Ethan before Ethan was Ethan" seems to support a longstanding theory that Ethan Hunt is not his actual name, but an alias he assumes for his life as an IMF operative. Virtually nothing is known about his early career before the IMF, so the franchise is due to pull back the curtain in that regard.
McQuarrie's tease about choosing the name Gabriel is also interesting. Since there is no one with that name from Ethan's past, it is more than likely a reference to the archangel Gabriel who announced God's will to men in the Bible. This would explain the line, "You have no idea the power I represent," spoken by Gabriel in the new Mission: Impossible 7 trailer. Much is still unknown about the past ties between Ethan and Gabriel, which is exactly the way McQuarrie wants it, saving all the surprise reveals for when Mission: Impossible - Dead Reckoning Part One hits theaters.