"They've Been Rejected": James Bond Author Responds To Recent 007 Casting Rumors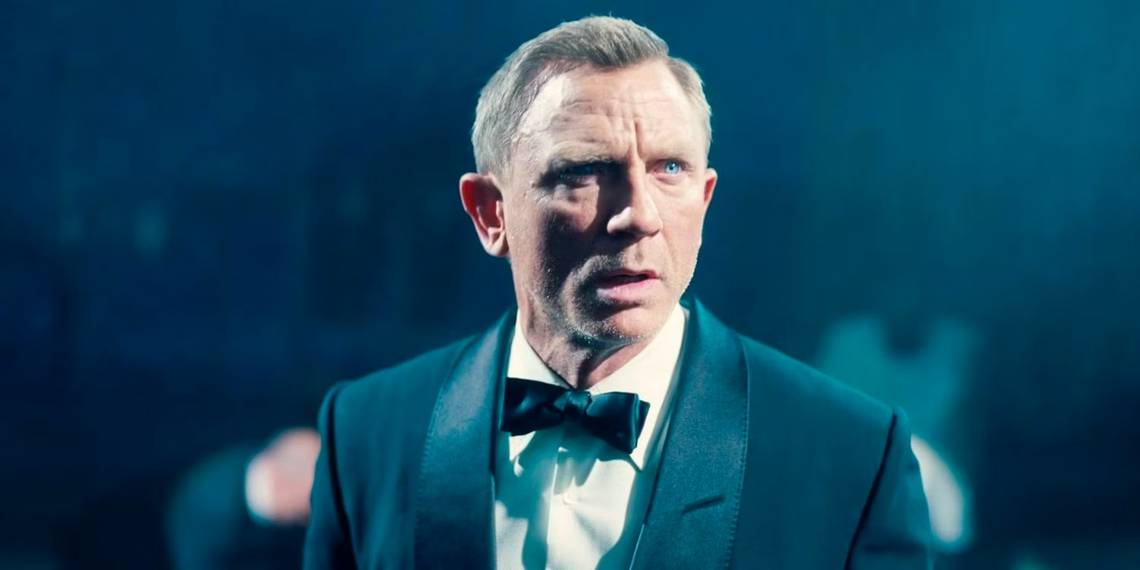 James Bond author Charlie Higson responds to recent casting rumors surrounding the coveted 007 role. Bond has been played by numerous actors over the years, starting with Sean Connery in 1962's Dr. No. The suave super spy has also been portrayed by George Lazenby, Roger Moore, Timothy Dalton, Pierce Brosnan, and Daniel Craig. Craig's recent tenure as Bond ended with 2021's No Time to Die, opening the doors for a new actor to take on the part, with rumors surrounding some of Hollywood's top talent.
Higson, who Ian Fleming's estate commissioned to continue writing the James Bond novels, now responds to the recent casting rumors that have swirled around the part (via The Telegraph). According to the author, there is a very simple way to work out who has been passed over. Check out Higson's comments on the James Bond casting process below:
As soon as the papers say so-and-so is being considered as the next James Bond, you know that they're not going to be the next James Bond. You know that they've been rejected.
Who Could Be The Next James Bond?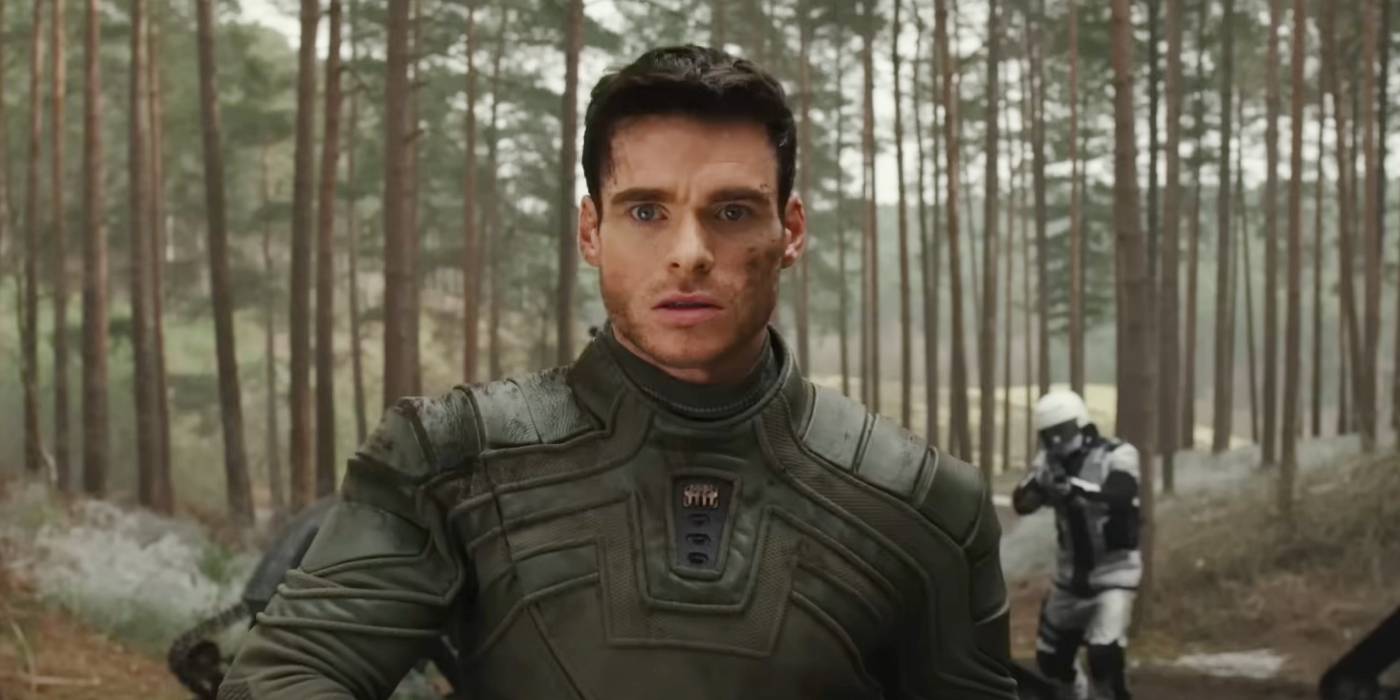 Recent speculation surrounding the next James Bond saw Game of Thrones and Citadel star Richard Madden's name in the mix. A cryptic video had rumors swirling that he was secretly announcing his casting to the world, but nothing official has been confirmed. However, Madden has his supporters, with many stating he would be a great fit as the infamous spy.
Kick-Ass and Bullet Train star Aaron Taylor-Johnson was said to be a heavy front-runner not long ago, with the actor next set to appear as Kraven the Hunter in Sony's Spider-Man universe. Other actors named in various James Bond casting rumors include Idris Elba, Tom Hardy, Taron Egerton, Daniel Kaluuya, Tom Holland, Dev Patel, and Tom Hiddleston. However, each name has only served as further speculation despite each candidate offering a unique fit for the part.
There was speculation that the new actor would gender-swap James Bond, allowing for a female-led film, but that doesn't appear to be the case. Still, if Higson's assertions are correct, all the actors rumored to be in the running have likely been rejected. Furthermore, no official release date has been given for the next James Bond film, with producer Barbara Broccoli saying, "It's going to be a couple of years off." Further details on the casting of James Bond and the next 007 movie will be forthcoming as the project develops.
Source: The Telegraph