New 'Secret Invasion' Trailer Isolates Nick Fury From His Super Friends
Trust no one. As a recent tease on social media noted, how can we know that the ones closest to us are who they say they are — or if they're even human? A new trailer for Marvel's upcoming spy thriller Secret Invasion just dropped, and it's sending the Marvel Cinematic Universe in a direction rarely seen before, with consequences that will linger long beyond the final shot of the series.
The trailer shows more of the ongoing Skrull refugee crisis, combined with the escalating war for Earth which prompts Samuel L. Jackson's Nick Fury to return from space to take on the ever-increasing threat of a rogue band of Skrulls who are growing evermore disenchanted with Fury's lack of progress on re-homing their displaced population. When asked why he hasn't called in any of his "special friends" Fury says that this is a war that he needs to fight alone.
The series is based heavily around Fury, with Jackson previously enthusing about the chance to expand further on Fury's backstory having generally just been seen as the man behind the Avengers and nothing more than a team manager. He said:
"We're also filling in blanks about Fury's life that we don't know. We're meeting people he knew when he was out there on his own, before there were Avengers or anyone else. I had to figure out some stuff and work out some new things, which I've been trying to do for a while. It's great to have an opportunity to find out who he was and delve into how much of a toll his job actually takes on his personal life."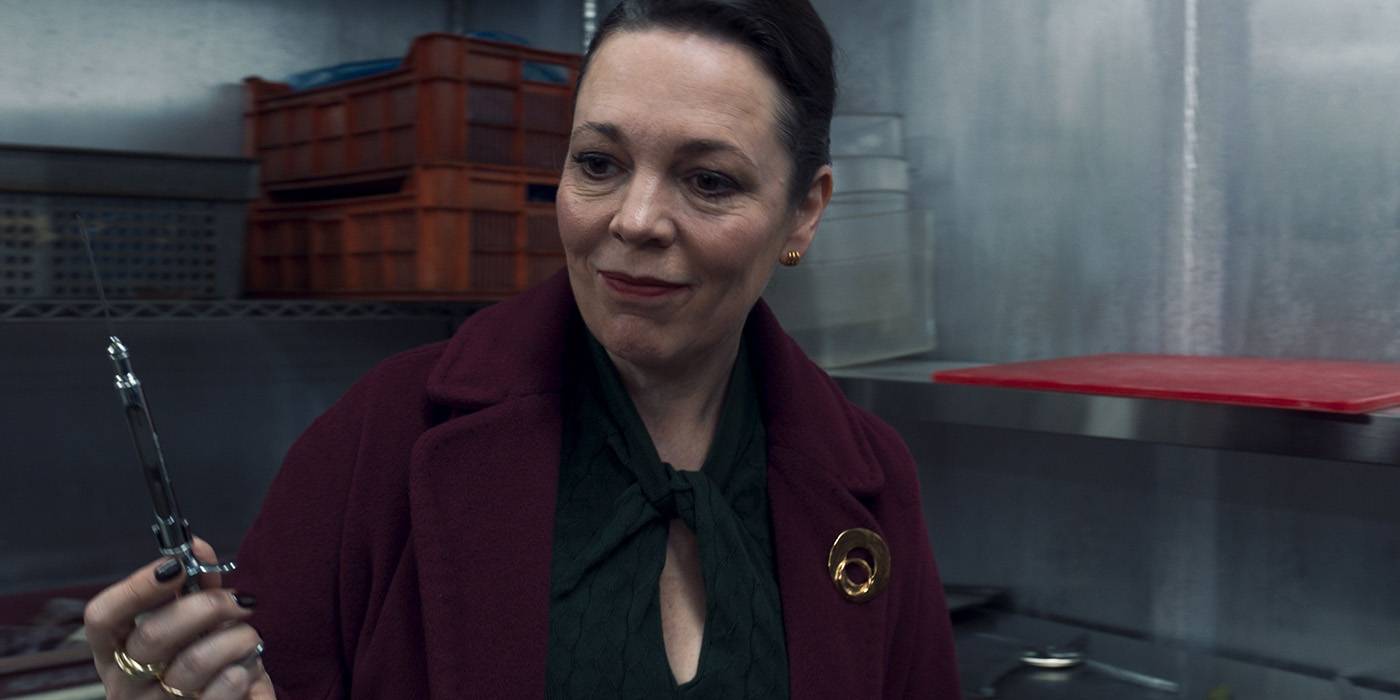 Who's Appearing in Secret Invasion?
The series will see Jackson, Ben Mendelsohn, and Cobie Smulders reprise their roles as Nick Fury, Talos, and Maria Hill, while Don Cheadle's James "Rhodey" Rhodes and Martin Freeman's Everett K. Ross are also set to appear in the series. Joining those MCU stalwarts will be some of the franchise's most anticipated new additions, including the likes of Emilia Clarke as G'iah – the daughter of Mendelsohn's Skrull character, Olivia Colman as Sonya Falsworth, and Kingsley Ben-Adir as Gravik. Dermot Mulroney is also signed onto the series to play the President of the United States in the series. Carmen Ejogo, Killian Scott, Christopher McDonald, and Charlayne Woodard have also been cast in undisclosed roles.
Secret Invasion will premiere on June 21 on Disney+ and will include six episodes. Check out the newly released trailer for the upcoming series below: