The Flash: Stephen King Gives the DC Movie a Glowing Review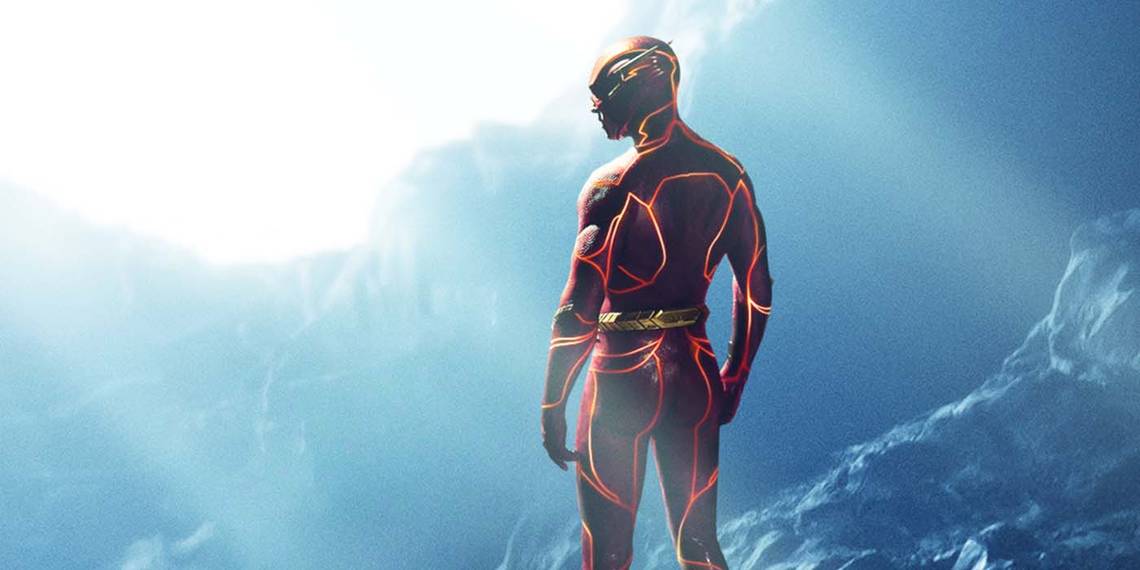 DC Studios' upcoming superhero movie The Flash has received high praise from Stephen King.
The accomplished novelist shared his thoughts about the movie on Twitter, saying, "I got an advance screening of The Flash today. As a rule, I don't care a lot for superhero movies, but this one is special. It's heartfelt, funny, and eye-popping. I loved it."
I got an advance screening of THE FLASH today. As a rule I don't care a lot for superhero movies, but this one is special. It's heartfelt, funny, and eye-popping. I loved it.

— Stephen King (@StephenKing) May 17, 2023
King's glowing review comes after Tom Cruise praised The Flash in March, having seen an advance copy of The Flash sent to him by Warner Bros. Discovery CEO David Zaslav. After watching the film, which was hand-delivered to his Beverly Hills home, Cruise cold-called director Andy Muschietti to congratulate him. The actor reportedly described The Flash as "everything you want in a movie," adding that it's the "kind of movie we need now."
With The Flash's release just around the corner, DC is generating positive press by inviting a roster of big names to attend advance movie screenings. In addition to King, actor Jaden Smith took to social media to share his thoughts about The Flash, describing the movie as life-changing. These reactions already show contrast to DC's most recent release, Shazam! Fury of the Gods, which didn't perform well.
Ezra Miller's Performance as Barry Allen
Producer Barbara Muschietti recently expressed admiration for Ezra Miller's portrayal of Barry Allen in The Flash, emphasizing their dedication, discipline, and the extraordinary effort they put into the role. The film's director (and Barbara's brother) Andy Muschietti reiterated the sentiment about Miler, commending the actor for performing their own stunts.
Warner Bros. is setting the stage for its grandest release of the year with The Flash, as the film endeavors to redefine the previous DCEU and usher in a fresh era for the DC Universe. The story follows Barry Allen, who travels back in time via the Speed Force to save his mother's life. However, changing the past has significant consequences, and Barry finds himself stuck in a world without metahumans. When General Zod threatens humanity, Barry enlists the help of a stranded Kryptonian and an older Batman to defeat him.
The Flash sees Ezra Miller portray two versions of Barry Allen, while Ben Affleck and Michael Keaton star as different versions of The Dark Knight. Sasha Calle appears as Supergirl, and Michael Shannon returns as General Zod, a character he portrayed in Man of Steel in 2013.
The Flash will hit theaters worldwide on June 16, 2023.
Source: Twitter