Adam Scott's Madame Web Role Could Bring a Fan-Favorite Spider-Verse Character to Live-Action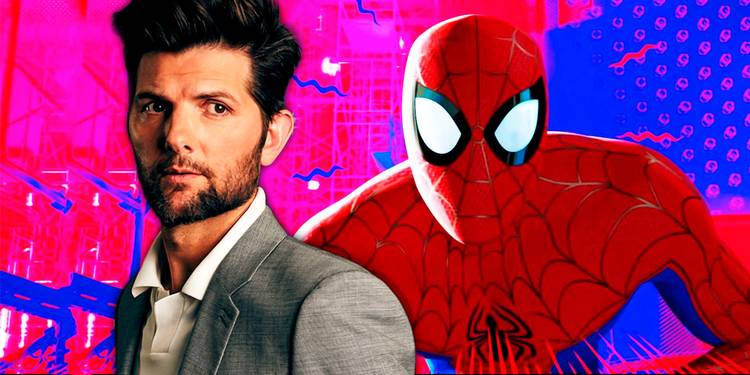 Madame Web already has a star-studded cast, despite not much being clear about the film's direction or plot. The newest actor to join the movie is Adam Scott, but his exact role is also a mystery. However, he could be playing a friendly yet jaded neighborhood role.
With his appearance and general acting abilities, Scott would be perfect as the live-action version of Peter B. Parker. This incarnation of Spider-Man debuted in the animated movie Spider-Man: Into the Spider-Verse, but he could be making his live-action debut in Madame Web. Here's how Scott could be the perfect Spider-Man in the film's tangled cast web.
Could Adam Scott Be Playing Peter B. Parker in Madame Web?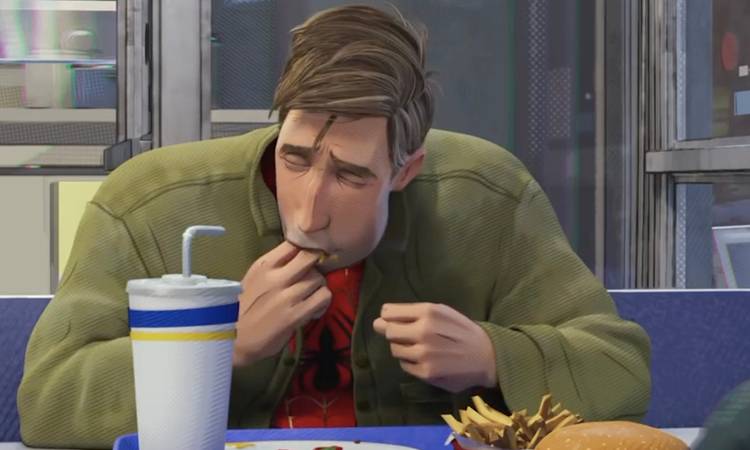 Peter B. Parker first appeared in Into the Spider-Verse, voiced by Jake Johnson. It was a somewhat failed version of the hero who had fallen into a great depression after his Aunt May's death and divorcing his wife Mary Jane for her own safety. His appearance had become more disheveled, with his five o'clock shadow and coat making him look especially downtrodden. Needless to say, he wasn't the same joke-cracking Spidey that he was in his youth.
Recently, reports claim that the Madame Web movie isn't really a Madame Web movie and that the current title might be a ruse. If so, it could be a live-action equivalent to Into the Spider-Verse, with a few of the already announced leading ladies playing characters like Spider-Gwen or other heroines. If that animated movie really is the blueprint for this one, it has to have its own Spider-Man showing up somewhere. Thus, Peter B. Parker is perfect for the film and might be the character that Scott is playing.
Adam Scott Is Perfect For the Downtrodden Peter B. Parker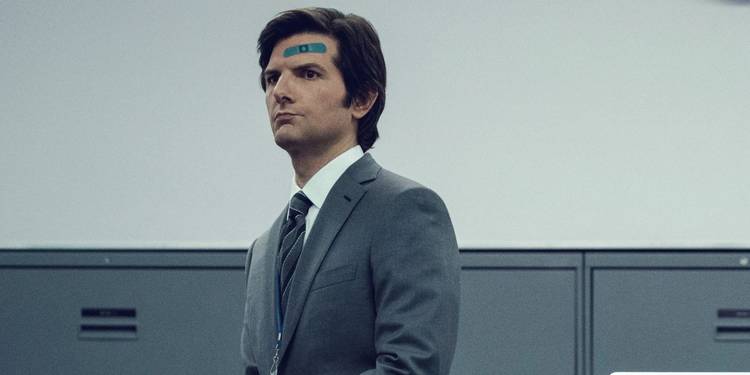 As shown in shows such as Parks and Rec and Party Down and films such as Hot Tub Time Machine 2, Scott has a lot of quippy, comedic talent. When combined with his sometimes aloof yet smug charm, it's easy to see him in the role of Peter Parker, namely Peter B. Parker. Likewise, his recent award-winning role in Severance shows that he could also portray the sadness of this Spidey. That balance between humor and humanity is integral to Spider-Man, as it makes him more relatable than other heroes.
If Spider-Man appears in Madame Web, he may only have a minimal role, but this would actually work in Scott's favor. He wouldn't have to commit to the physicality of playing Spider-Man, all while still giving the movie its Spidey. That would also leave Tobey Maguire and Andrew Garfield untouched for future multiverse projects. That's especially important if Sony's Spider-Man Universe is canon with The Amazing Spider-Man movies. Ironically, Maguire was an option to voice Peter B. Parker in Into the Spider-Verse, but the idea got rejected. With the Sony Spider-Man Universe needing an actual Spider-Man, Adam Scott may be the actor to fill the tights.
To see who Adam Scott plays, Madame Web weaves into theaters July 7, 2023.