Disney+ Is Adding Both Deadpool Movies and Logan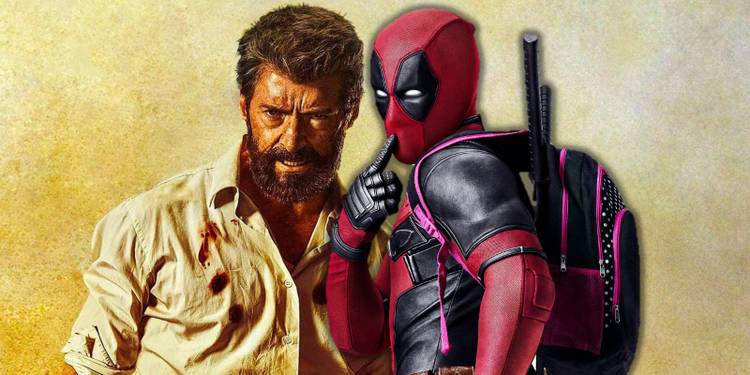 Disney+ is playing host to two mutants as Deadpool and Logan are coming to the streaming service.
The company announced that Fox's popular entries in its X-Men franchise will be the latest superhero movies to join Disney+. Deadpool, Deadpool 2 and Logan will all be available to stream on the platform starting from July 22. Given the more violent nature of these films in comparison to the other Marvel movies available on Disney+, the company invited users to revisit and adjust their apps' parental controls. To celebrates the films' new streaming home, fans attending San Diego Comic-Con 2022 can pick up a free chimichanga at Disney+'s Deadpool truck.
The Deadpool movies chronicle the misadventures of Wade Wilson, a foul-mouthed, fourth-wall-breaking mercenary who gains the ability to regenerate any injury after he undergoes a dangerous treatment for his terminal cancer. Starring Ryan Reynolds as the titular Merc with the Mouth, both movies proved to be a massive box-office success, earning positive reviews from fans and critics alike. Following Disney's acquisition of Fox, Deadpool is expected to join the Marvel Cinematic Universe in his third solo movie which is currently in the early stages of production.
While Deadpool is a fun, violent love story, Logan is a very different beast. Focusing on an old, worn-down Wolverine, the tragic superhero Western marked Hugh Jackman's final outing as the brutal mutant. The titular hero is forced into undertaking one last mission as he puts his life on the line to protect a young girl with powers similar to his that's on the run from a dark agency.
Following Jackman's critically-acclaimed performance in Logan, many fans of the character were disheartened that the actor retired from the role. Despite his insistence that he has no desire to reprise his part as Wolverine, that hasn't stopped audiences from anticipating his arrival in the MCU. Many suspected that the clawed mutant would have a brief cameo in Doctor Strange in the Multiverse of Madness, a suspicion that proved incorrect.
Jackman may not have any plans to return to the realm of superheroes but Reynolds will once again don his black and red costume for Deadpool 3. "I'll say this about [Deadpool 3] is I'll have a batch of updates on that sooner rather than later, I hope," Reynolds teased in early 2022. "So I'll be able to get into stuff about Deadpool a little bit more clearly and definitively down the road."
Deadpool, Deadpool 2 and Logan arrive on Disney+ on July 22.
Source: Disney