MCU Fantastic Four Movie Will Not Be An Origin Story Says Kevin Feige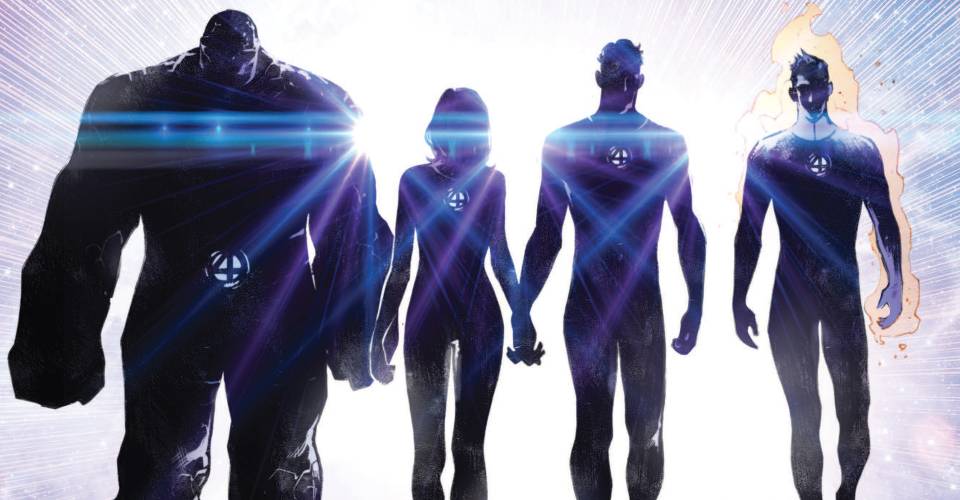 Marvel Studios boss Kevin Feige revealed the future MCU version of the Fantastic Four movie does not include a retelling of the team's origin. Fantastic Four was the first superhero property that Marvel Comics creatives Stan Lee and Jack Kirby made famous, debuting in 1961, before Spider-Man, Iron Man, or the X-Men. The super-team made up of Mr. Fantastic, Invisible Woman, Human Torch, and The Thing got their superpowers after a run-in with cosmic rays during a space mission. The Fantastic Four has a wholesome, family-like superhero tone that has inspired contemporary takes on the genre, such as 2004's The Incredibles.
However, the Fantastic Four have gone through multiple cinematic incarnations, even throughout the modern MCU-dominated era of superhero filmmaking. In addition to b-movie icon Roger Corman's 1994 take on the characters, Tim Story directed two Fantastic Four films in the mid-2000s, and Josh Trank directed the ill-fated Fant4stic in 2015. These adaptations, all but one helmed by 20th Century Fox, received mixed reviews and kept the Fantastic Four's status as comic book movie heavy-hitters in jeopardy. But with the 2019 acquisition of Fox by Disney and with John Krasinski's appearance as Mr. Fantastic in the recent Doctor Strange in the Multiverse of Madness, fans have speculated how exactly the Fantastic Four will enter the MCU.
Talking to THR Wednesday, Kevin Feige discussed the impending MCU Fantastic Four and assured fans that this film would not be another version of the team's origin story. Feige, who also discussed some of the other properties announced at Saturday's San Diego Comic-Con panel, noted the accessibility of the team's origin, saying, "A lot of people know this origin story. A lot of people know the basics. How do we take that and bring something that they've never seen before?" He also assured fans that the studio has "set a very high bar for ourselves with bringing that to the screen."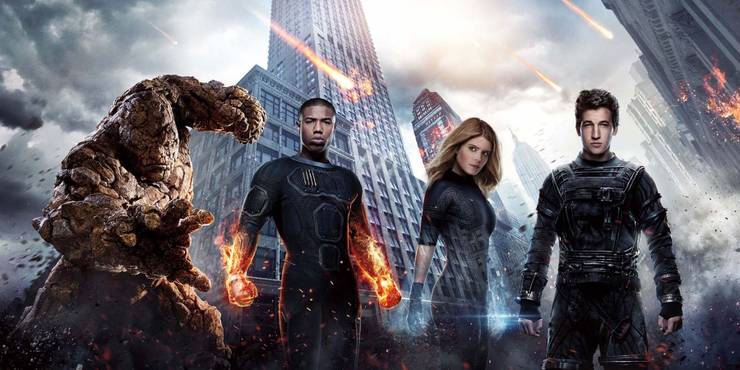 The decision to introduce the Fantastic Four, having already established their powers and genesis, echoes Feige's response to introducing Spider-Man into the MCU. Films such as 2002's Spider-Man and 2012's Amazing Spider-Man already featured the inciting incident of Peter Parker being bitten by a radioactive spider and watching his Uncle Ben die. Tom Holland's version of Spider-Man would ultimately forgo retelling his origin story and swing into the MCU in Captain America: Civil War. Since that approach, including a full-length MCU debut in Spider-Man Homecoming, was so well received by fans of the character, Feige seems to be trying a similar approach to the Fantastic Four.
This decision will likely be well-received by fans who have already seen the Fantastic Four's origin story twice onscreen in the past seventeen years. This plan also ties into Feige's effort to create a new, lasting version of the Fantastic Four, as prior incarnations haven't been as iconic as screen versions of Spider-Man. And while Krasinski is still cagey about whether or not he'll reprise his role as Reed Richards in the new film, in addition to the rumors that Marvel is courting Penn Badgley for the role, getting a new cast of somewhat established actors who can believably have had these powers for a short time should be the main priority when adapting this property again. With over two years until the MCU's Fantastic Four's release, Feige has plenty of time to introduce these beloved characters properly.