Ryan Gosling Is Waiting For Marvel To Cast Him As Captain Canada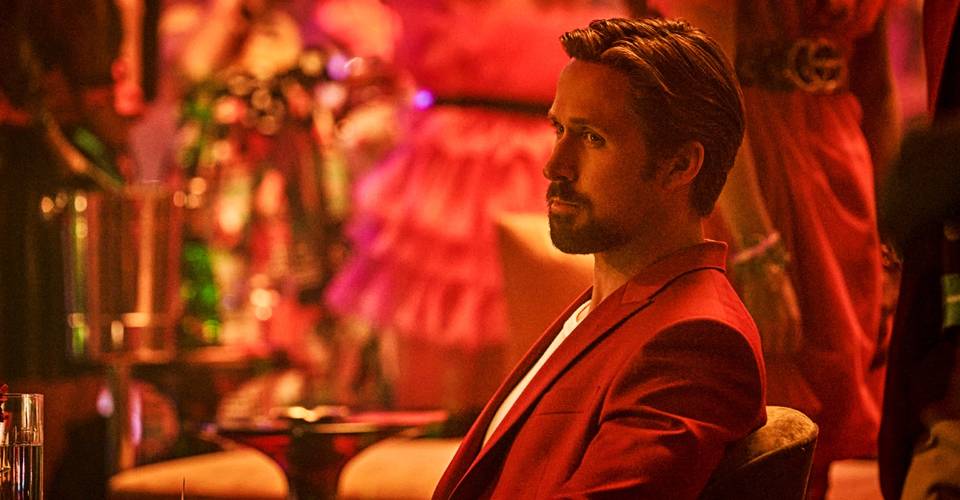 Despite debunking the Nova casting rumors, Ryan Gosling suggests he would be interested in joining the Marvel Cinematic Universe as Captain Canada. Born in Ontario, Gosling is known for a wide range of roles in both indie and blockbuster films of various genres. His latest role is as a CIA mercenary on the run in The Gray Man opposite Captain America actor Chris Evans. Considering there are nine books worth of source material in Mark Greaney's book series, the Russo Brothers' action thriller could launch a lasting franchise.
Arguably the most successful movie franchise of all time, the MCU is currently in the midst of Phase 4. Post-Infinity Saga, the franchise has made a concerted effort to expand its roster of heroes, with recent additions including Florence Pugh's Yelena Belova, Simu Liu's Shang-Chi, the Eternals, Hailee Steinfeld's Kate Bishop, Oscar Isaac's Moon Knight, and Iman Vellani's Ms. Marvel. With a ton of movies and shows still on the way for Phase 4, there are many more Marvel characters who have yet to be introduced to the ever-expanding universe.
During a recent interview with MTV News' Josh Horowitz (via IndieWire), Gosling discusses which superhero he would like to play in the MCU. After shooting down some casting rumors, Gosling playfully suggests he is still interested in joining the MCU, but as Captain Canada. Read what he said below:
It doesn't matter. I wasn't right for it. But I would love to do it. It's just, what's the one? I was waiting for the Captain Canada call.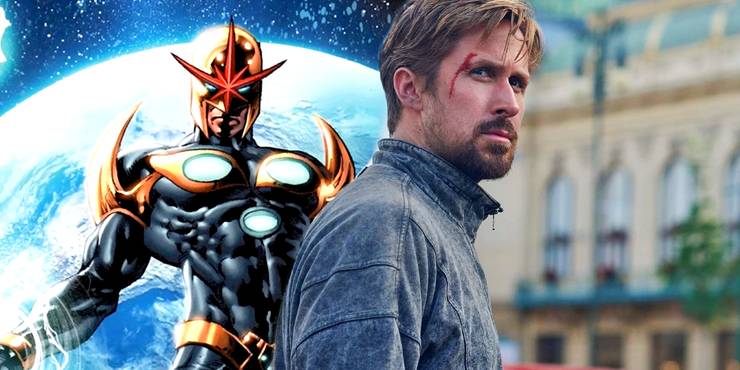 During the same interview, Gosling debunked rumors that he could be playing Nova in the MCU and later said he also wants to play Ghost Rider. Gosling's real-life partner Eva Mendes starred in the two non-MCU Ghost Rider movies opposite Nicolas Cage, and there have been rumors about incorporating the character into the MCU. Gosling's first choice, Captain Canada, is a tad more obscure. The superhero originates from a 1979 comic strip published out of Newfoundland. However, there is a superhero from Marvel comics, Guardian, who was created as the Canadian equivalent of Captain America.

Though Gosling seems to be joking about playing Captain Canada, Marvel would likely love to have him in any role possible. If the two sides are able to work out a deal for the two-time Academy Award nominee to join the Marvel Cinematic Universe, he will join the growing wave of A-listers who have recently hopped onboard the franchise, including Charlize Theron, Russell Crowe, Christian Bale, and Ted Lasso's Brett Goldstein. Even if Gosling's dream casting doesn't come true, he can still be seen in a potential action franchise, The Gray Man, over on Netflix this weekend.