Eternals' Massive Celestial Plot Hole Finally Addressed By Marvel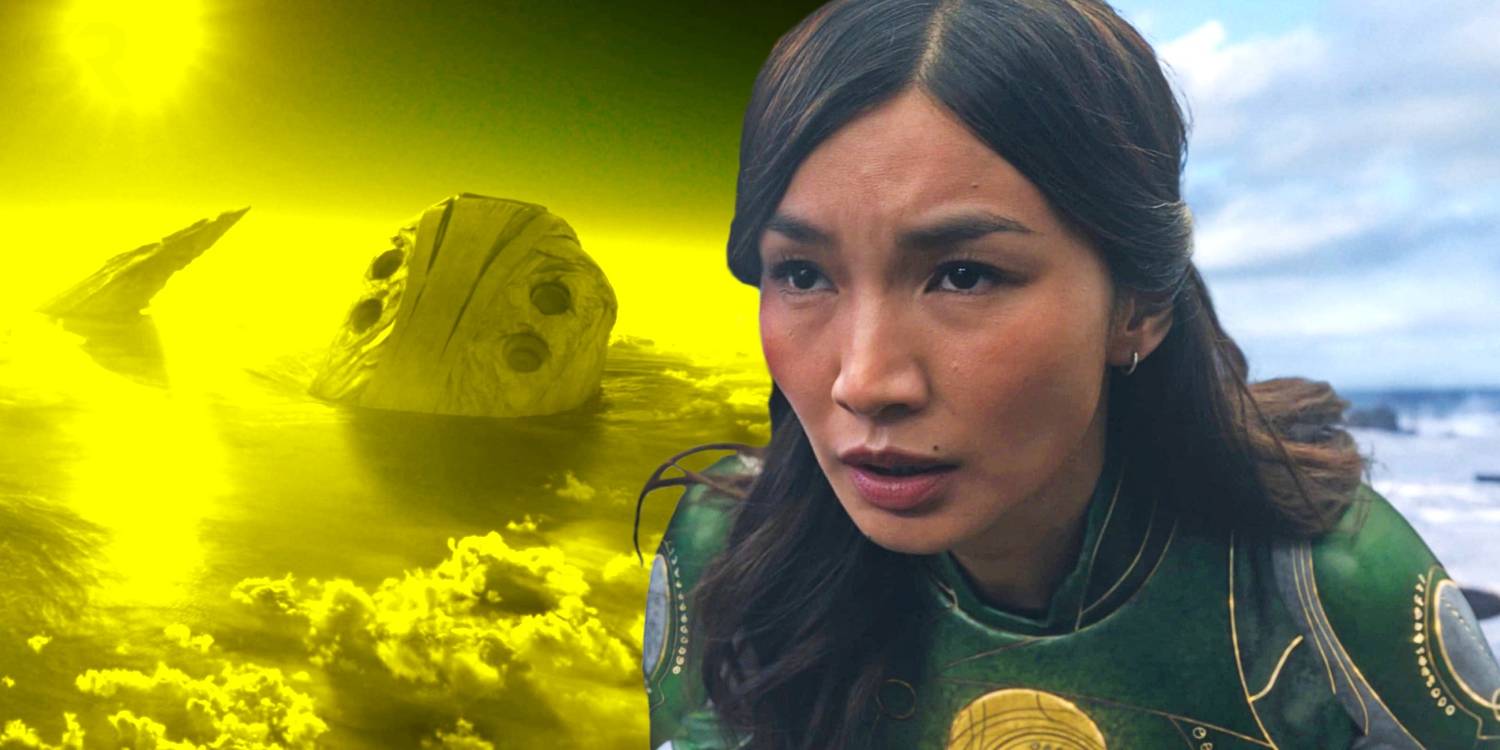 The Marvel Cinematic Universe has finally addressed Eternals' Celestial plot hole about Tiamut thanks to She-Hulk: Attorney At Law episode 2. Chloé Zhao's Phase 4 MCU movie was always bound to create some massive questions for the franchise. The Eternals living on Earth for thousands of years was a big enough reveal for audiences to digest, but Eternals' ending raised an even bigger plot hole. It was revealed that Tiamut the Celestial was growing inside of Earth and was ready to be born, destroying the planet in the process. The Eternals stopped this from happening to save humanity, but that meant Tiamut was frozen in the middle of the ocean.
While most MCU movies leave lingering questions, Eternals having a Celestial emerge from the ocean is about as big as they get. The moment had since begun to frustrate MCU viewers as Marvel never addressed any of the fallout from a game-changing world event. In the time since Eternals' release, there have been more references to a Captain America musical and Doctor Strange's Spider-Man identity spell than the most shocking global event since The Blip. Understandably, some began to wonder if Marvel was ever going to address the Celestial-sized revelation.
Now, Eternals' Celestial plot hole has finally been addressed by Marvel in She-Hulk episode 2. Early on in the episode, Jennifer Walters (Tatiana Maslany) is using her computer and the camera shows the website she is looking at. It is at this moment that She-Hulk references Eternals' Celestial Tiamut by having an article linked on the website with the headline: "Why There Is A Giant Statue Of A Man Sticking Out Of The Ocean." The headline indicates that those in the MCU do not understand who Tiamut is or how he got there. But, She-Hulk episode 2 at least acknowledges Eternals' massive Celestial mystery and shows that people in the MCU are just as curious to know more as viewers are to see the fallout.
MCU Phase 5 Can't Keep Ignoring Eternals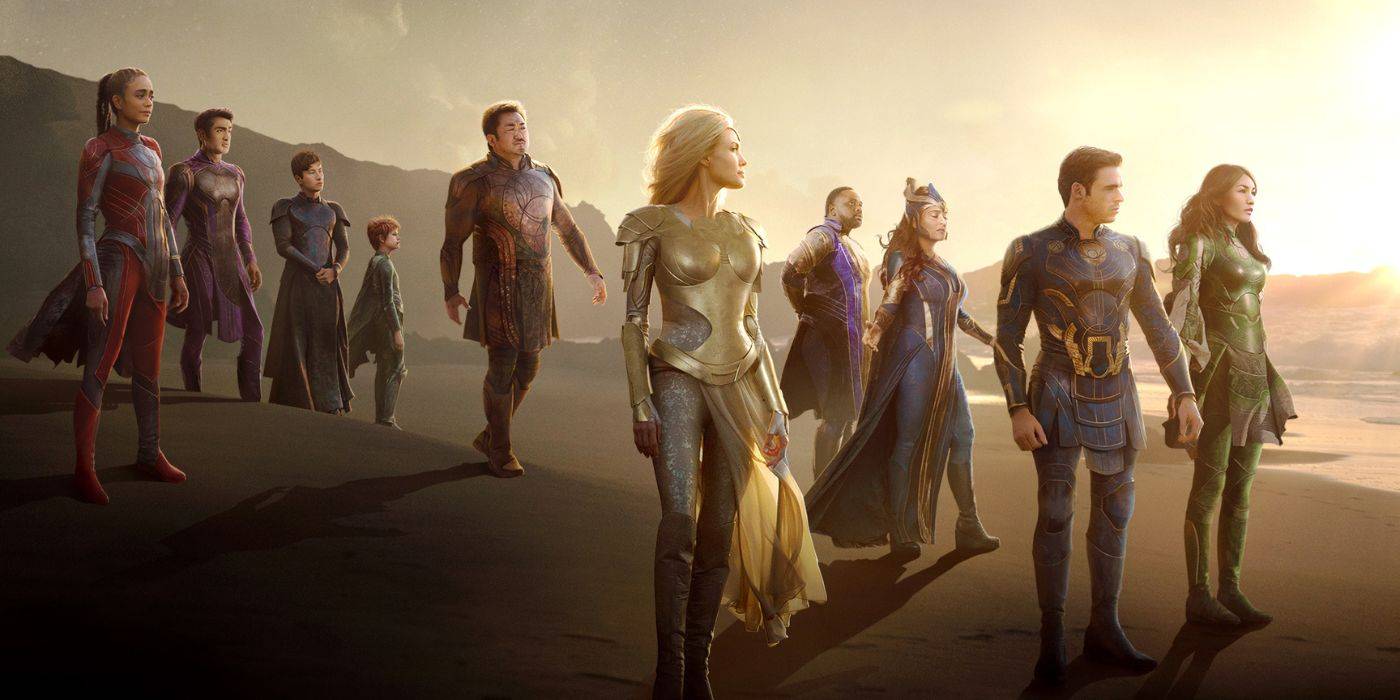 She-Hulk's Eternals reference is just one of a few connections Marvel has made to the movie in Phase 4. The MCU needs to change in Phase 5 and stop ignoring what Eternals introduced. Marvel Studios has not confirmed any plans for the Eternals characters going forward, including appearances in other MCU projects or announcing Eternals 2. The divisive response might not have helped elevate the franchise's importance, but Marvel can not continue to act like Eternals' events never happened. There are teases that Kumail Nanjiani's Kingo will be referenced multiple times going forward, but that is not enough.
The Eternals might not be confirmed to factor into the Multiverse Saga plans at this point, but the MCU has multiple chances to involve the characters and storylines in Phases 5 and 6. Eternals' Tiamut reveal could even be mentioned again in Phase 4 if Black Panther: Wakanda Forever has Namor (Tenoch Huerta) show how the Celestial's emergence disrupted life underwater. Otherwise, Guardians of the Galaxy Vol. 3 could use its cosmic setting to include some Eternals, while Blade bringing back Dane Whitman (Kit Harington) could tie up some loose ends. The key here is that She-Hulk: Attorney At Law needs to be the start of more Eternals acknowledgments in the MCU.
New episodes of She-Hulk: Attorney At Law release on Thursdays on Disney+.