Marvel Already Spoiled Avengers: Kang Dynasty In Infinity War
Marvel Studios already spoiled Avengers: The Kang Dynasty in Avengers: Infinity War. Hailed by many as the best MCU film, the 2018 Joe and Anthony Russo-directed blockbuster changed the franchise forever in more ways than one. Aside from its buzz-worthy cliffhanger ending, it proved that an ensemble crossover event can actually work without being convoluted or emotionally empty. Avengers: Infinity War, however, also inadvertently reveals story details for Avengers: The Kang Dynasty.
After Avengers: Endgame, Marvel Studios move forward with the Multiverse Saga which culminates in back-to-back Avengers movies both releasing in 2025. Plot details for Destin Daniel Cretton's Avengers: The Kang Dynasty are still scant, but as the title suggests, it will pay off the MCU's set-up for Kang the Conqueror (Jonathan Majors) to be a major villain in the franchise. It would be followed by Avengers: Secret Wars, which remains without a helmer. While technically, the Multiverse Saga is separate from the Infinity Saga, MCU's first storytelling chapter actually informs what can be expected from its follow-up, particularly with what went down in Avengers: Infinity War.
The Avengers lost to Thanos (Josh Brolin) due to a multitude of reasons, but one of the biggest factors contributing to their defeat is not putting a united front. In Avengers: Infinity War, Iron Man (Robert Downey Jr.) and Captain America (Chris Evans) fought the Titan separately, with Thor (Chris Hemsworth) busy with his side quest until his last-minute arrival in Wakanda. Coming into Avengers: The Kang Dynasty, there is no team-up film that would establish a clear Earth's Mightiest Heroes roster, which means that everyone would be assembling in the movie itself. Based on what happened in Avengers: Infinity War, this leads to another heartbreaking failure for the Avengers as it's almost unlikely that the heroes end up winning fighting Kang the Conqueror with a poorly-assembled and untested team.
Kang Needs To Defeat The Avengers To Not Ruin Infinity War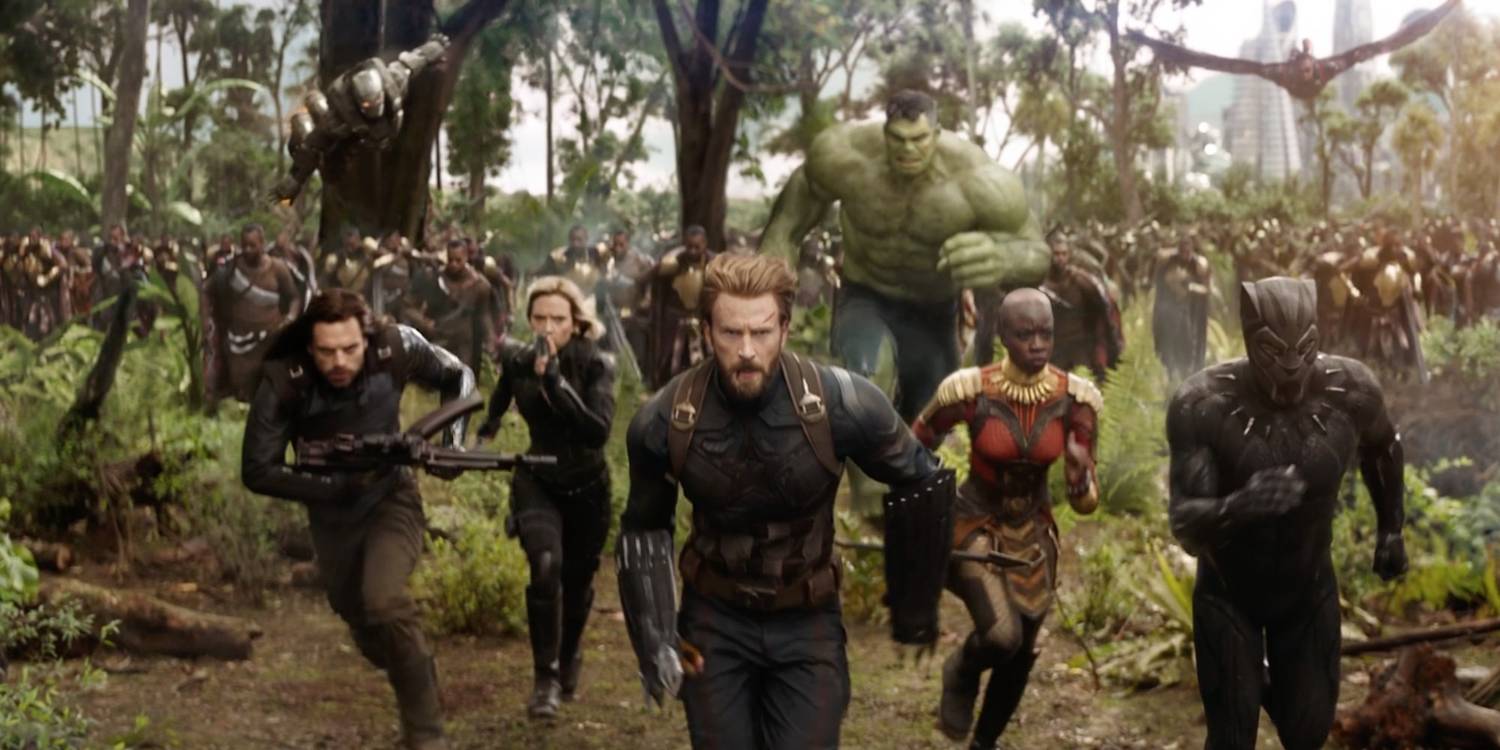 There are still debates as to why exactly Thanos won in Avengers: Infinity War. Considering that the only tangible difference that the group faced in Avengers: Endgame was fighting the villain together, there's an idea that they could have won the first bout against the Titan if they worked together from the get-go. Pitting Captain America against Iron Man in Captain America: Civil War was a deliberate set-up for their eventual defeat in the 2018 blockbuster. Considering the state of Earth's Mightiest Heroes in the Multiverse Saga, it's imperative for Kang the Conqueror defeat them in Avengers: The Kang Dynasty to not cheapen Avengers: Infinity War. If for some reason, this new Avengers team that has spent barely any time with each other and doesn't have a previous working dynamic succeeds in defeating Kang the Conqueror, then it invalidates the primary reason why their predecessors initially lost to Thanos.
The challenge now for Marvel Studios is how to do this without simply rehashing what has been done before. Given how Infinity Saga and Multiverse Saga's culmination are seemingly similarly set up, comparisons between them are inevitable. However, Marvel Studios needs to find a way to differentiate Avengers: The Kang Dynasty from Avengers: Infinity War without ruining the film. Even though the circumstances may differ, it's vital that Phase 6 doesn't inadvertently undermine what came before.