Marvel vs DC: Luke & Owen Wilson Compare Their Cinematic Universes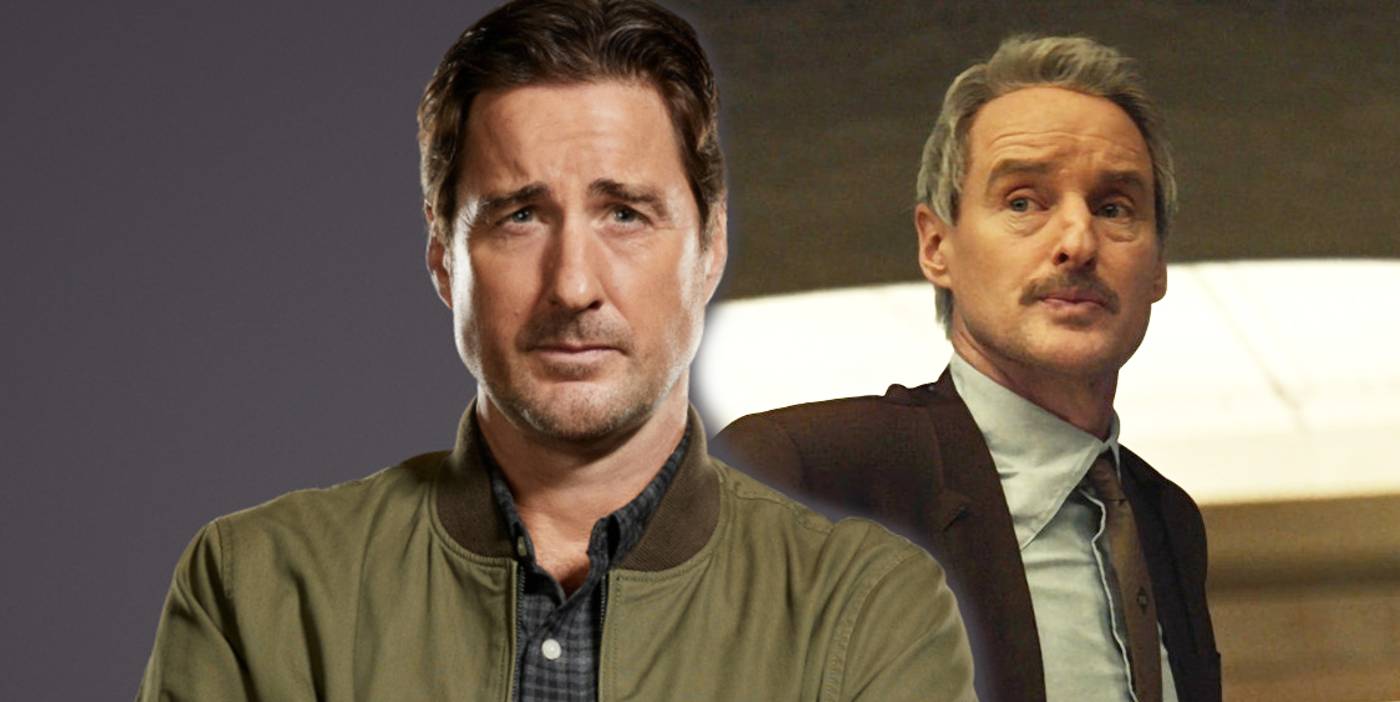 Stargirl actor Luke Wilson talks about how he and his brother Owen Wilson, who stars in Marvel's Loki, compare their respective DC and Marvel universe experiences. Whether it was on their bucket lists or not, the two youngest Wilson brothers have both gotten into their own respective superhero adventures over the last few years. Luke, who is best known for films like Legally Blonde and Blue Streak, crossed into the DC Universe when he was cast as Pat Dugan, a.k.a. Stripesy, on The CW drama Stargirl. In the DC series, Luke's Pat is Courtney Whitmore's stepfather, who guides her through the Justice Society of America's legacy after she discovers the Golden Age heroes and Starman's Cosmic Staff.
While Luke has been occupied with his DC gig on Stargirl, it didn't take long for his big brother Owen to also land a part on a superhero series, but for Marvel. Since 2020, the second Wilson brother has been part of the MCU on Disney+'s Loki, which stars Tom Hiddleston as the fan-favorite God of Mischief. On Loki, Wilson portrays Mobius M. Mobius, a loyal agent of the Time Variance Authority. By the end of season 1, Mobius learned the truth behind the TVA, with his arc set to continue in Loki season 2, which is premiering in mid-2023.
Even though the DC and Marvel universes have not crossed over for obvious reasons, it hasn't gone unnoticed that both Wilson brothers are currently part of both comic book properties. During a recent visit to Good Morning America to promote the new Netflix film Look Both Ways, Luke was asked if there was any sibling rivalry with Owen over Stargirl and Loki. Luke said it was the opposite as he and Owen have been able to share their various experiences, explaining the following:
"No, not really. It was funny, we would get home at the end of the day, and he'd say, 'How was your day?' [I would say] "It's good, I was battling Eclipso and the Shadowland! How was your day?' [Owen says] 'Oh, Loki and I were battling Kang the Conqueror!' So then to kind of limping around from the different stunts we did. Yeah it was interesting that we were both house-divided, but the Marvel people, I enjoy being around them. They're nice people, Tom Hiddleston was a great guy and he's doing Loki season 2 right now, and then Stargirl is coming out at the end of this month."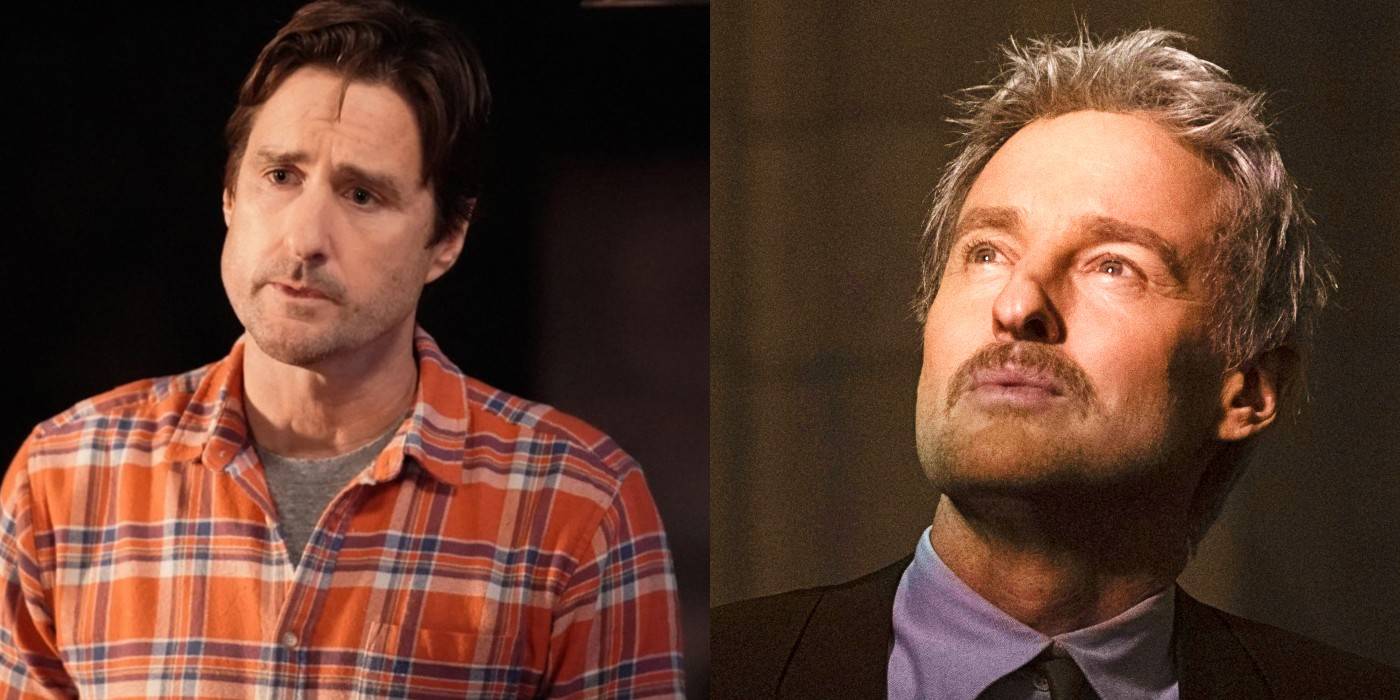 While Stargirl will enter season 3 later this year, Loki season 2 has been filming since June, hence the wait until 2023. Even though they don't comment on it often, this isn't the first time a Wilson brother has chatted about the funny convenience of both of them landing a superhero show. In an interview from 2021, Luke chatted about how he barely understood the plot points of Loki season 1, which focused heavily on the concepts of Variants and time travel. The series is now considered to be part of the MCU's Multiverse Saga.
Even if the two brothers may never share the screen together in a Stargirl and Loki crossover, it's still funny to hear how the actors have their own unique experiences on the shows. While Loki deals with alternate realities and timelines, Stargirl tackles villains like the Injustice Society, which was followed by the demonic Eclipso. Time will tell which Wilson will finish their comic book gig first, as there is no word yet if there will be a Loki season 3 or a Stargirl season 4 after the Arrowverse cancellations this year due to The CW now being partially owned by Nexstar.