Shuri Shouldn't Be Black Panther And Marvel Just Proved Why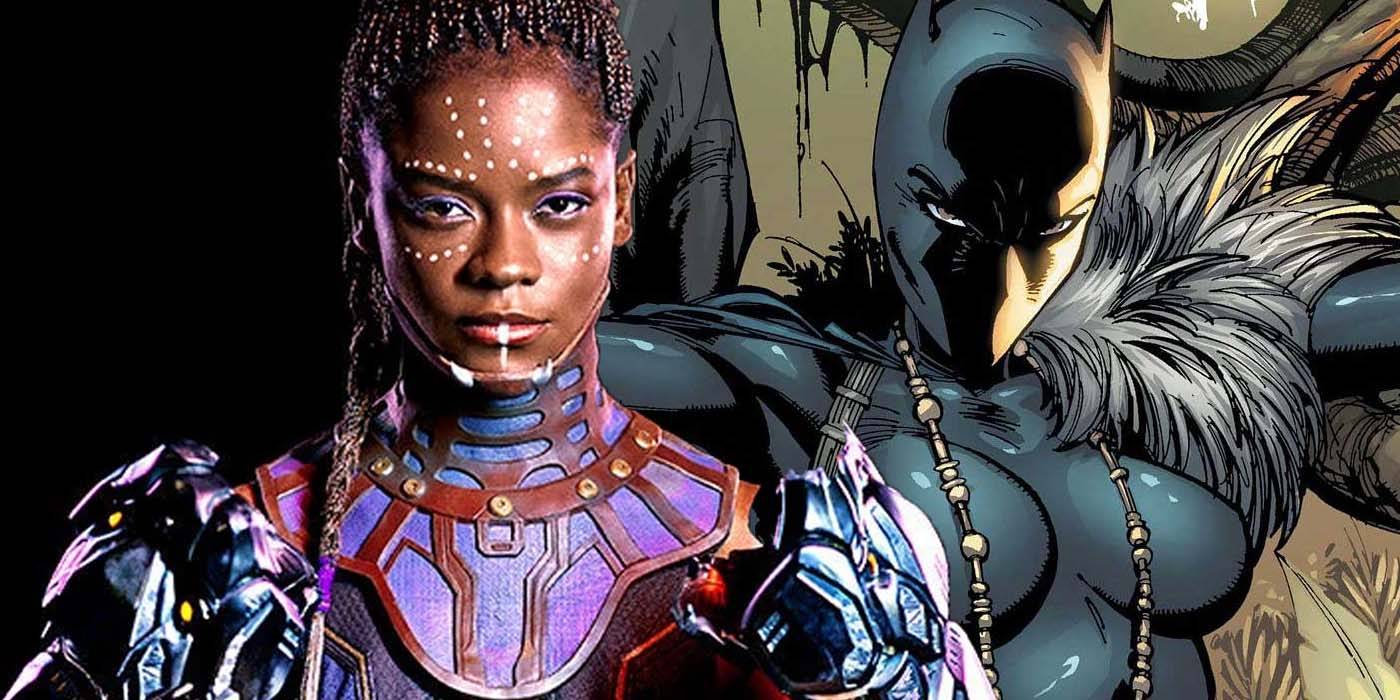 Shuri has taken the mantle of Black Panther on multiple occasions in the pages of Marvel Comics, but a new moment between the hero and Moon Girl shows why she's best suited to being Wakanda's top inventor and one of their most valuable assets instead. In Avengers and Moon Girl #1, Shuri assists Marvel's most brilliant hero in finding Devil Dinosaur, showing that she doesn't need a superhero costume or grand role to be extremely important.
Shuri is the genius sister of T'Challa, the king of Wakanda best known for donning the mantle of Black Panther in the Marvel Universe. However, Shuri has taken on the superhero role herself, becoming Black Panther after her brother was seriously injured. As Black Panther, Shuri did a fine job and protected Wakanda admirably, eventually convincing the Panther Goddess that she's worthy of the hero's powers. However, Shuri would only serve as Black Panther until T'Challa's return. It's rumored that Letitia Wright's Shuri in the MCU could step into the role of Black Panther in the upcoming Black Panther: Wakanda Forever.
In Avengers and Moon Girl #1 by Mohale Mashigo, Dio Neves, Salva Espin, Bruno Oliveira, Rachelle Rosenberg, and VC's Travis Lanham from Marvel Comics, Moon Girl's Devil Dinosaur has gone missing with Captain Marvel detecting its presence. Captain Marvel sends Moon Girl (and her family) to Wakanda, where she links up with Shuri, who helps track down DD with nanobots. She gives Moon Girl a Panther Blaster to help track down Devil Dinosaur on the moon. With Shuri's tech, the young hero is equipped to encounter numerous clones before learning the High Evolutionary her captured the prehistoric sidekick.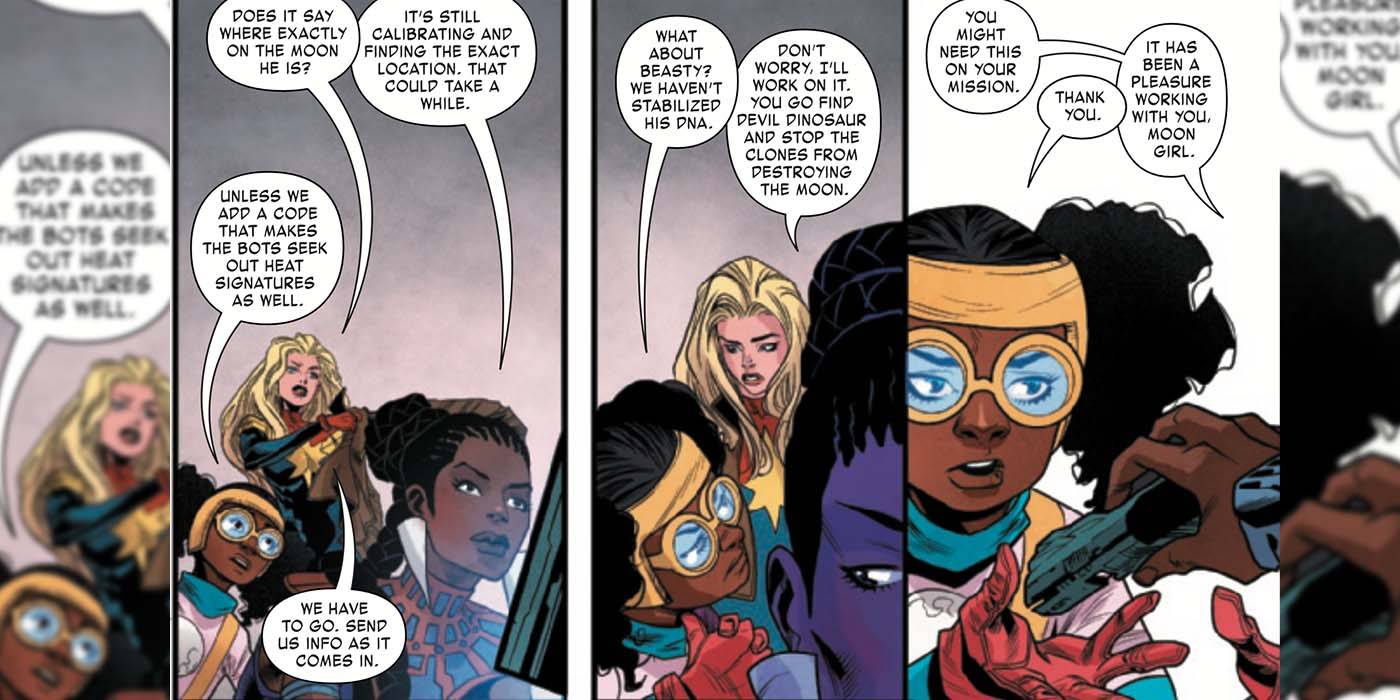 The comic shows Shuri at her best as she assists Moon Girl in tracking down Devil Dinosaur, provides powerful tech to help the young hero against dangerous threats, and ultimately inspires her with her incredible intellect and inventing prowess. She doesn't need to be Wakanda's Black Panther or live in her brother's shadow to be an important hero. Her genius as an inventor and tech expert is the perfect role for her, as she does it better than anyone else.
That said, there's absolutely nothing wrong with Shuri taking on the mantle of Black Panther. She did an admirable job in the role and proved to be a worthy successor to T'Challa. But, in Wakanda, as the nation's most brilliant hero with incredible technological innovations that help heroes and protect her home, Shuri already has the perfect role. She doesn't need to be Black Panther to show her true value - she already shows it on a regular basis.