Black Adam Release Date, Trailer, Plot & News to Know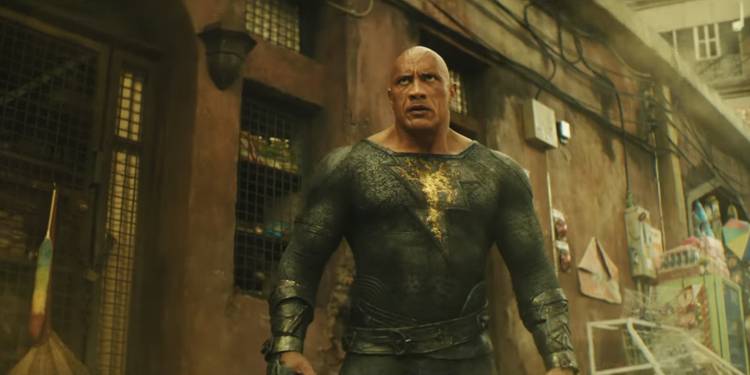 While interest in bringing the character to the big screen started building in the late 2000s, it's taken a while for Black Adam to release in theaters. Starring Dwayne Johnson as the titular antihero, the movie is the next entry in Warner Bros.' DC Extended Universe. And the action-packed film promises to change the hierarchy of power in the DC Universe.
Now mere months away from release, the movie will be pivotal in the DCEU's future. There are numerous rumors about the film, namely how it will connect to the Shazam movies it spins off from and how the Man of Steel might tussle with Black Adam. Here's what fans and casual moviegoers should know before the original World's Mightiest Mortal crashes onto the big screen.
Black Adam's Plot and Characters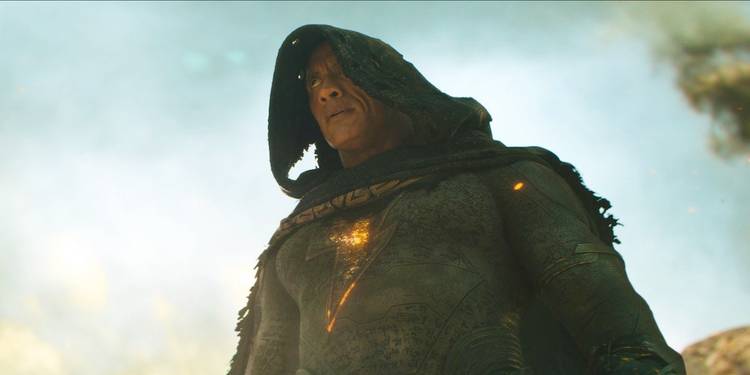 The story of Black Adam has the protagonist getting revived in the modern world. In the past, he got granted powers by the gods, but these quickly proved to be more curses than blessings. Now, he reawakens in the present, ready to unleash fire and fury upon anyone who stands in his path. Along the way, he'll encounter the Justice Society, a group of heroes with very different ideas of honor and morality. Opposing them all is the terrorist organization Intergang, with their leader Sabbac eventually taking on a demonic form of power.
The Justice Society consists of the likes of the magical Dr. Fate (Pierce Brosnan), the winged warrior Hawkman (Aldis Hodge), the size-changing Atom Smasher (Noah Centineo) and the air-based Cyclone (Quintessa Swindell). Sarah Shahi portrays Professor Adrianna Tomaz, the DCEU equivalent of Black Adam's wife Isis from the comics. Many of these characters are currently spotlighted in the Black Adam: The Justice Society Files comic books. Viola Davis will also be reprising her role as Amanda Waller in the movie, potentially setting up further appearances for the movie's characters. Hawkgirl was originally going to show up, but there are apparently plans for her elsewhere, leading to her removal from Black Adam.
The Black Adam Trailer