Morbius Flopped in Theaters, But It's Finding Success in Streaming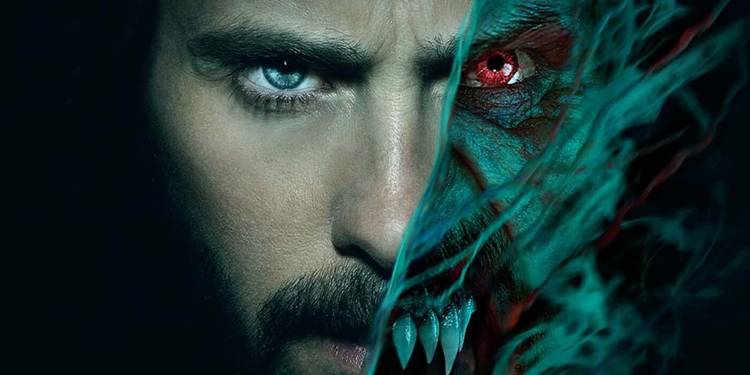 One of the more interesting superhero movie releases of 2022 was Sony's Morbius. An entry in their still amorphous Sony Universe of Marvel Characters, the film was largely reviled by critics. That visibly cut it off at the knees when it came to the box office, but the movie seems to be sucking tons of blood elsewhere.
From video on demand to hitting big on Netflix, Morbius is doing way better than such a "flop" has any right. That brings to question just hated the movie was by actual audiences and whether time and memes have been more favorable to it. In the end, it seems that Sony's newest Marvel Legend may become a success after all.
It's Morbin' Time on Netflix and VOD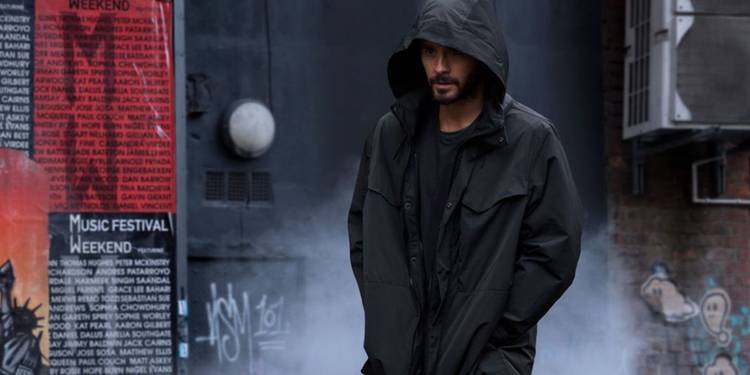 Since hitting the Netflix streaming platform, Morbius has consistently been one of its best-performing films in terms of views. It was consistently in the Top 10 of Netflix programming, ranking as the #2 film on the platform. Its consistent views saw it stave off all kinds of TV shows and movies, including The Crown, another program with actor Matt Smith.
Morbius had previously done well when it came to video-on-demand performance, in which consumers actually paid to download and watch it. That shows that, box office aside, film fans were willing and ready to pay and watch Morbius, with its Netflix performance not simply being because it's "free" on the platform. While this won't erase its disappointing box office haul, it could point to Morbius' reputation not remaining as bad as it was in April 2022.
Audiences Seem to Be Coming Around on Morbius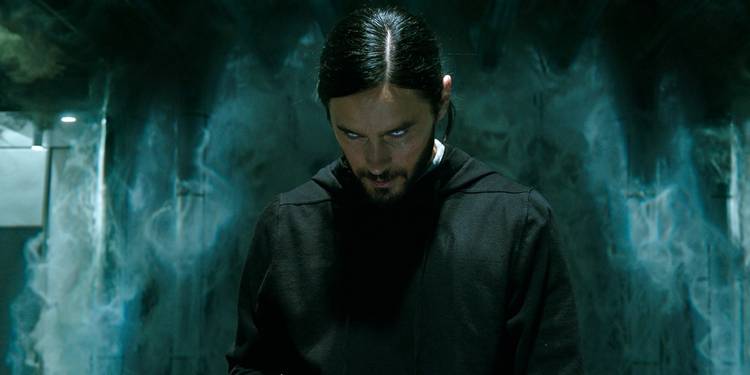 The critical score for Morbius on Rotten Tomatoes is a mere 15 percent, but its audience rating is much higher, currently sitting at 71 percent. The divergence between critical and audience reception is somewhat similar to fellow Sony movie, Venom. However, that wasn't savaged quite as much as Morbius and made a fortune more at the box office. Still, audiences don't seem to hate Morbius nearly as much as its reputation would suggest, with many now looking back and seeing the movie as tepid at worst. Sure, it isn't a great movie, but it's certainly better than many were led to believe.
Of course, this may all be tempered by said audiences not paying for a full-price ticket in a crowded theater to watch the film, making their experience better than those who saw Morbius when it first released. And it's just as unlikely that another re-release of the movie in theaters following Sony's embarrassing first attempt to cash in on memes would work, either. Unfortunately, Morbius is unlikely to make "Morbillion" dollars, but it seems that Netflix users are more than happy to experience the film at home.