Ms. Marvel Season 2 Reportedly Confirmed At Disney+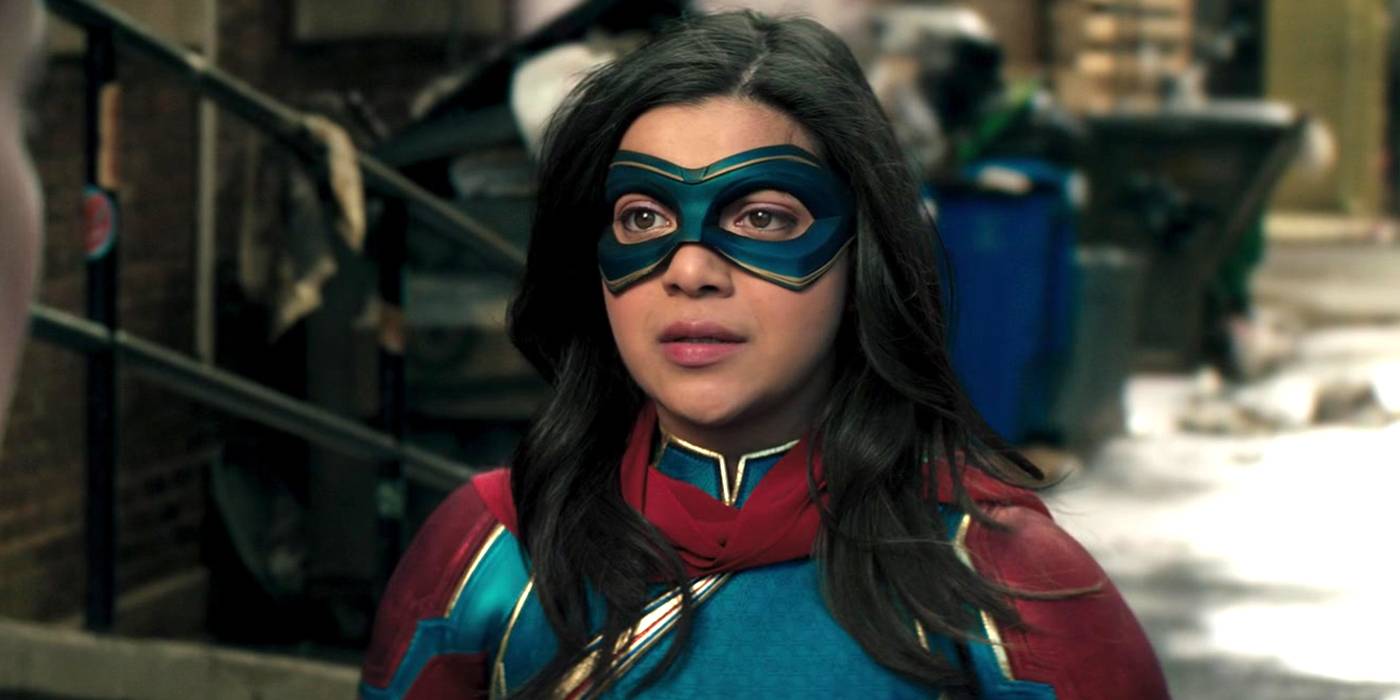 Just a few months after its acclaimed debut, Ms. Marvel season 2 has reportedly been confirmed by Disney+. The recent Marvel Cinematic Universe series marked the franchise debut of Iman Vellani as Kamala Khan, the superhero-obsessed Pakistani-American teenager who gains her own superhuman abilities thanks to an ancient bangle with ties to her family's past. Ms. Marvel followed Kamala as she worked to get a handle on her newfound cosmic powers to become a hero for Jersey City, while also contending with the Department of Damage Control and the Clandestines.
Despite being hit with review bombing early in its run, Ms. Marvel scored largely favorable reviews from critics for its lighter tone, kinetic style, cultural authenticity and the performances from its cast, namely Vellani in the titular role. The Disney+ series is only the start for the character, as Vellani is confirmed to be returning for The Marvels alongside Brie Larson and Teyonah Parris, with the Ms. Marvel season 1 finale offering a tease of how it will tie in as Larson and Vellani's characters mysteriously switched places. With some wondering what the future may hold for the character after the film, Ms. Marvel fans may be getting exciting news.
A new report from Hollywood scooper Daniel Richtman (via CBR) states that Ms. Marvel season 2 has been confirmed by Disney+. The reported renewal comes both a few months after the MCU show premiered on the streaming platform, as well as a week after the first footage for The Marvels, in which Iman Vellani's Ms. Marvel is returning, was shown as the D23 Expo. Screen Rant reached out to Disney for comment, who neither confirmed nor denied Ms. Marvel's reported season 2 renewal.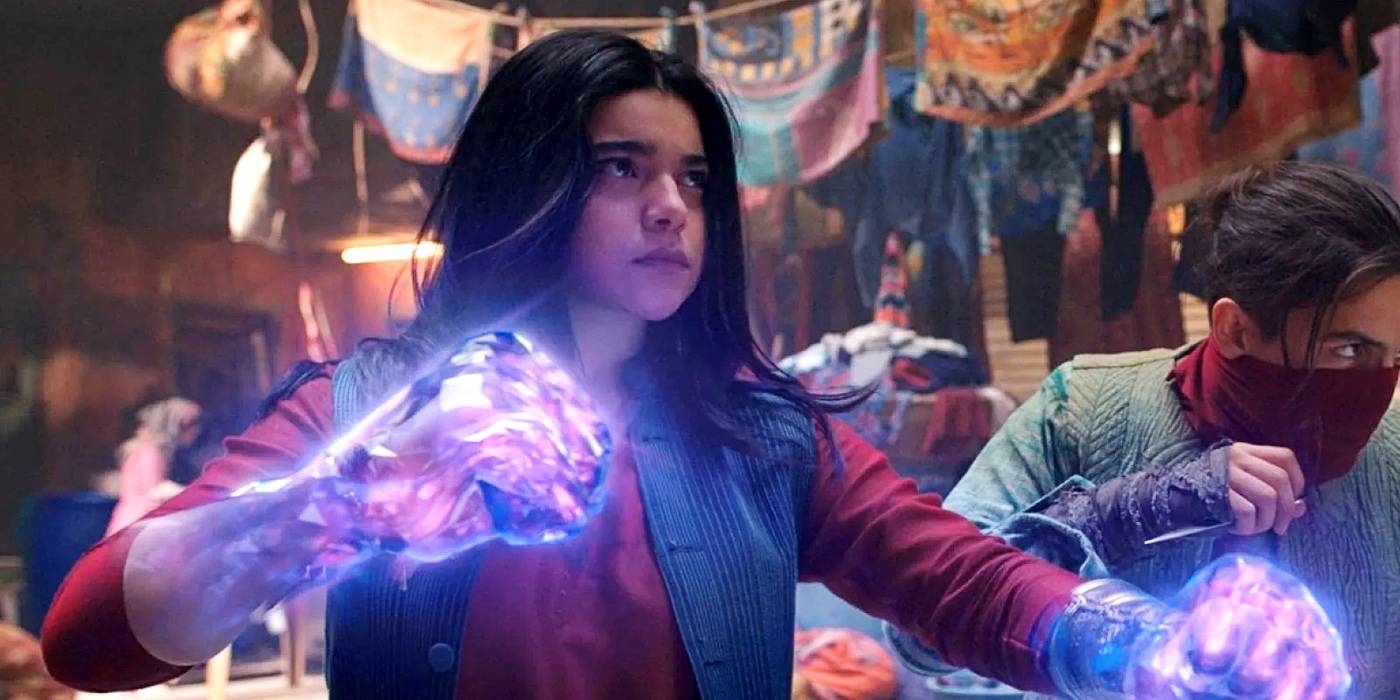 It should be noted that without Disney or Marvel's official confirmation on the subject, the Ms. Marvel season 2 report could ultimately be debunked by the studio. Head writer Sana Amanat previously indicated that the MCU show was written as a "limited series" for the character to "go off and do other things," seemingly casting doubt on the show coming back for another chapter. Additionally, cinematographer Jules O'Loughlin has stated neither he nor director Sharmeen Obaid-Chinoy have heard of plans for a Ms. Marvel season 2, though noted Marvel Studios is often in flux on future plans and laying the groundwork for what comes next for their actors and crew.
For those who fell in love with season 1 of the series, the reported Ms. Marvel season 2 renewal should come as exciting news. Vellani herself received consistent praise for her uncanny adaptation of Kamala for the screen, and with the young actor just as eager about her MCU future, hoping for everything from a Wolverine crossover to a Spider-Man style character arc, one can hope she gets the opportunity to further explore her evolution with a season 2. In the meantime, audiences can revisit Ms. Marvel season 1 streaming on Disney+ and look forward to Kamala's next adventure with The Marvels hitting theaters on July 28, 2023.