Nick Fury's New Secret Invasion Look Debuts Via Funko Pop!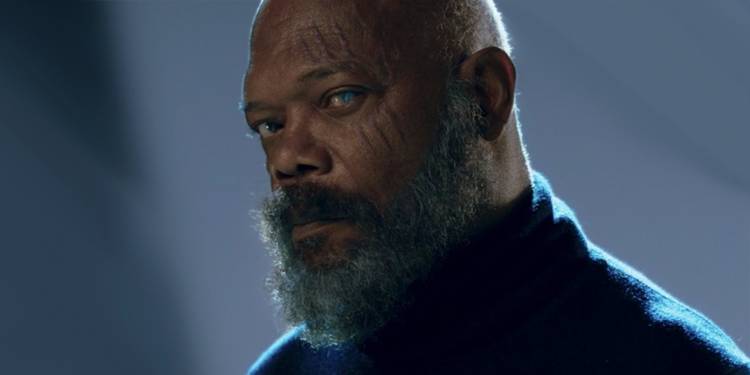 Funko has unveiled an upcoming Pop! of Samuel L. Jackson's Nick Fury from the upcoming Marvel Studios series Secret Invasion.
The limited edition Funko Pop! will be available at the 2022 New York Comic Con, which will run from October 6 to 9 in New York City. Secret Invasion is a six-episode miniseries based on the 2008 Marvel Comics storyline of the same name by Brian Michael Bendis, Leinil Francis Yu, Mark Morales and Laura Martin. The storyline, which consisted of eight issues, saw the Skrulls use their shapeshifting abilities to invade Earth and secretly assume the identities of several superheroes.
2022 New York Comic Con Reveals: POP Television: Marvel Studios' Secret Invasion – Nick Fury! #Funko #FunkoPOP #FunkoNYCC #NYCC22 pic.twitter.com/JIVIgQNocX

— Funko (@OriginalFunko) September 6, 2022