Volvo C40 Recharge: Charging Times And Options Explained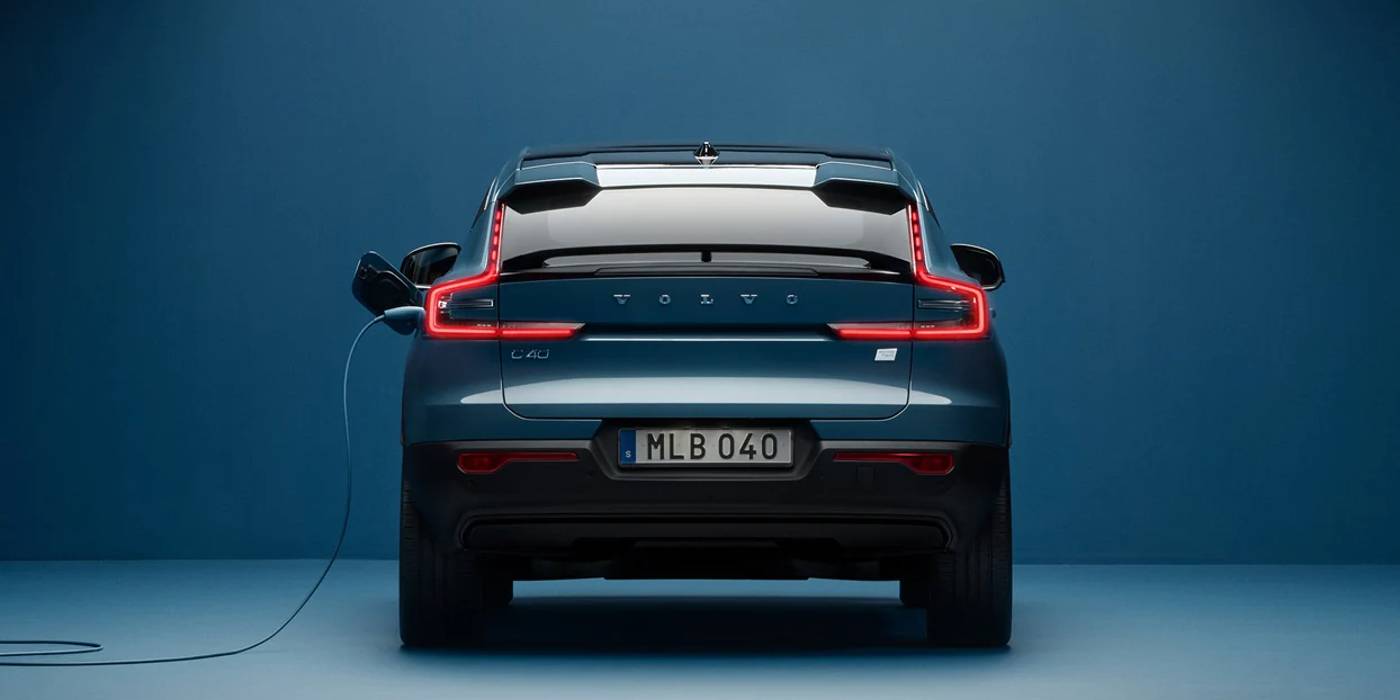 The Volvo C40 Recharge plays a vital role in the Swedish automaker's electric vehicle plans, and while it offers an attractive exterior, how long does it take to attain full charge status? Nowadays, people are growing accustomed to EV habits such as charging the vehicle and checking the information cluster for available range. Also, people now adopt EV charging as a part of their schedule, seeing as EVs typically need to be charged daily. The electrification of mobility is happening at a fast pace, with the U.S government offering tax credits, among other incentives. Two months ago, it rolled out plans to partner with select automakers and other stakeholders to build a new and sustainable network of chargers.
The C40 is an extraordinary vehicle, mainly because it's the first dedicated battery electric vehicle to come from Volvo. While people may think that the XC40 Recharge is the company's flagship EV, it's the C40 that deserves the title. While both models share many things, like the drivetrain and EV architecture platform, their rooflines are pretty different from each other. The C40 Recharge shares the Compact Modular Architecture platform with models like the XC40 Recharge and the Polestar 2.
Like most automakers today, Volvo has a forward-thinking EV plan. In a bid to achieve a zero-emission future, it hopes to make 50 percent of its global sales come from EVs by 2025. By 2030, Volvo expects each sale it records to be from an all-electric model. The C40 looks like a competent vehicle to herald Volvo's electrification roadmap. However, many questions about EVs usually crop up. While they may not be odd questions like if an EV can run on petrol, inquiries about range, charging options, and charge times are understandable. The Volvo C40 can be charged at home and at a public station, implying that the vehicle can be used within urban areas and for long drives. However, the Volvo EV comes with an EPA-estimated electric range of 226 miles, meaning that owners on a road trip will need to make stops to refuel. While EVs are growing popular rather quickly, the population of charging stations isn't having that much luck.
Charging Times And Options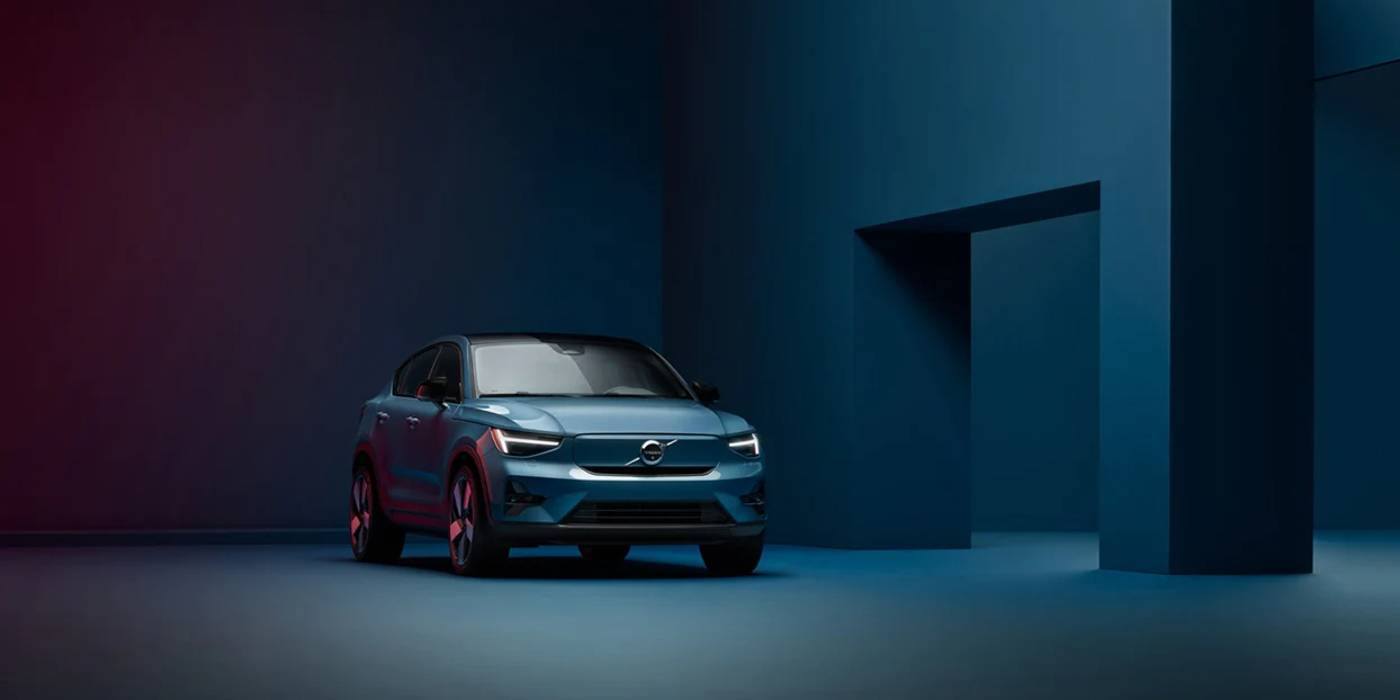 Admittedly, it's essential to know how long it'll take to charge an EV. This helps prospective buyers know which ones are worth the money. For instance, the longer an EV charges, the less likely anyone would want to get it. Also, people consider charging costs when shopping for EVs. However, some electricity companies typically lower the rate of power at certain times, like nighttime. At home, a 110V circuit may require up to 40 hours to complete the charging process for the C40 Recharge. With a 240V outlet available at home, work, or in public, charge times are typically between seven and eight hours. The quickest method is a DC fast charger which can deliver up to 80 percent within 37 minutes.
An active partnership between Volvo and Electrify America means that all Volvo EVs (2022 model year) will be rewarded with 250 kWh of free DC fast charging and Level 2 charging. This offer remains valid for three years and can be replaced with a 12-month membership pass afterward. Customers can locate the nearest compatible public charger using the ChargePoint app. Home charging for the Volvo EV is made easy when owners install a Level 2 home charger using QMerit. Additionally, EV charging for Volvo models improves now that customers can access fast-charging stations in select Starbucks locations.