Inetel NUC 13 Extreme with 13th gen processors announced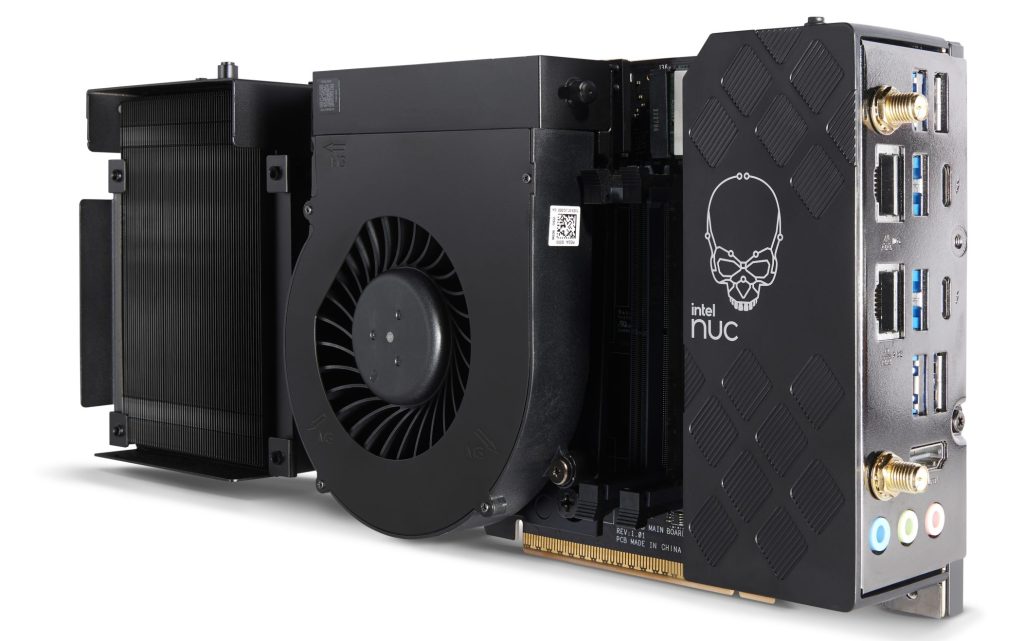 Intel has refreshed its mini-PC line-up with the announcement of Intel NUC 13 Extreme Kit (code-named Raptor Canyon) and Intel NUC 13 Extreme Compute Element. These have 125W 13th Gen Intel Core processors, triple-slot 12″ graphics card capability, and an all-new thermal design for intense gaming.
In order to maximise its performance, Intel equipped the NUC 13 Extreme with a revamped thermal layout. With its trademark small form factor intact, the NUC's new chassis improves airflow to lessen the amount of noise and throttling experienced during high-intensity gaming and demanding workloads.
This modular PC, according to Intel, can attain remarkable speed with up to a 13th Gen Intel Core i9 desktop processor with eight Performance-cores (P-cores) and 16 Efficient-cores (E-cores), 32 threads, and a maximum turbo frequency of 5.8 GHz.
For the first time ever, gamers may take advantage of triple-slot 12″ graphics cards, dual-channel DDR5 RAM enabling rates of 4800+ MHz, and Intel Killer Wi-Fi 6E on an Intel NUC Mini PC.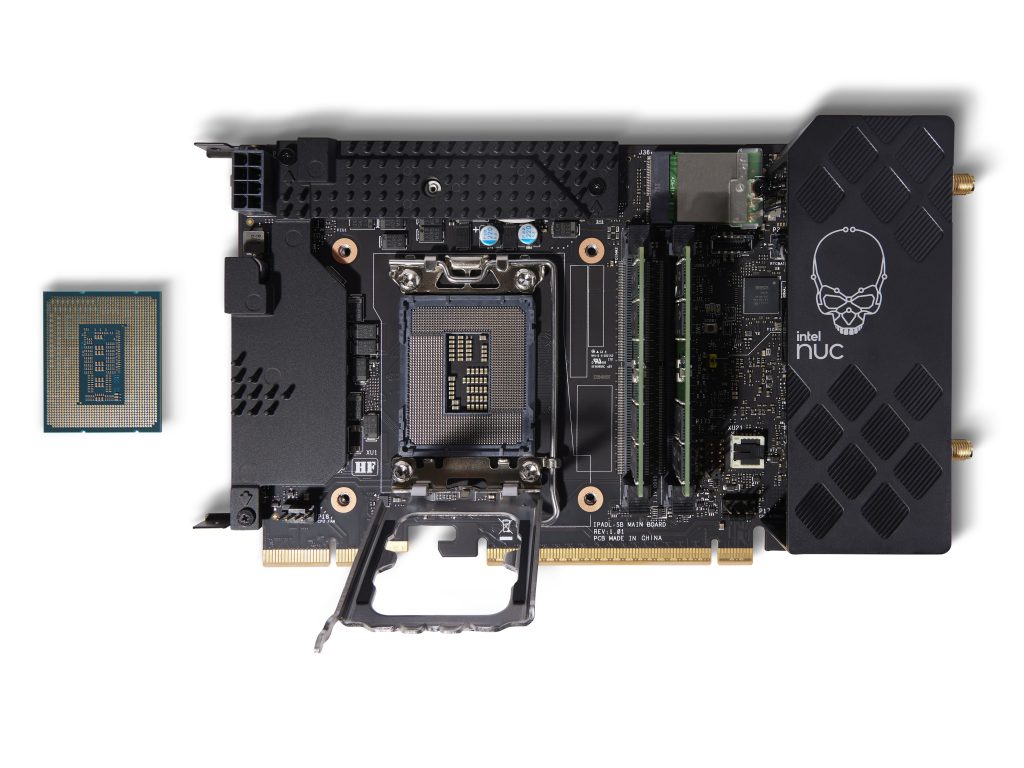 Intel NUC 13 Extreme Kits Specifications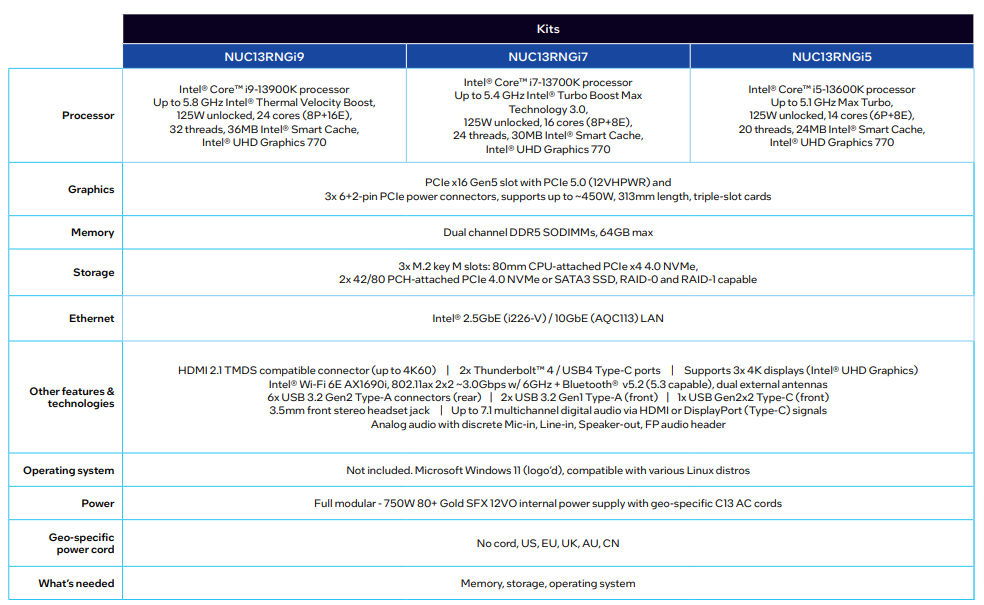 Pricing and Availability
Depending on configuration, the Intel NUC 13 Extreme Kit will cost between US$ 1179 (Rs. 95,830 approx.) and US$ 1549 (Rs. 1,25,960 approx.), and the Intel NUC 13 Extreme Compute Element will cost between US$760 (Rs. 61,802 approx.) and US$1100 (Rs. 89,450 approx.). Users can personalise their operating system, memory, and storage to fit their demands.
The Intel NUC 13 Extreme is planned to be available first in China, followed by a wider release in the fourth quarter of 2022, with additional units following in early 2023.