Avatar 3 And Beyond Will Explore New Cultures In Pandora, Says Producer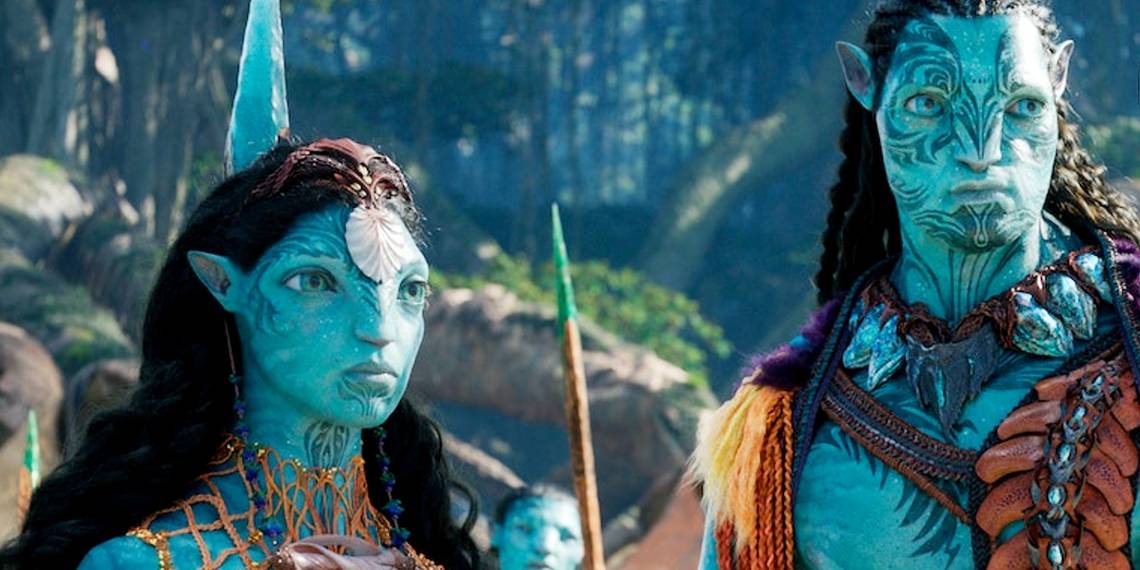 Avatar: The Way Of Water producer Jon Landau reveals that the Avatar sequels will each explore a new clan of Na'vi and their culture. The first Avatar showed the forest-based Na'vi, with Jake Sully learning about the forest, their sacred tree, and the flying creatures, Ikran and Toruk. James Cameron has taken inspiration from Earth itself in designing Pandora. Landau compared the two, saying, "I tell people we could spend our whole life traveling Earth and not see all of the wonders it holds," which seems to indicate Pandora will have the same diversity of environments and cultures.
During an exclusive interview with Screen Rant, Landau teased that more of Pandora will be explored in Avatar 3 and Avatar 4. Avatar: The Way of Water will introduce a water-based Na'vi clan that has physically changed due to adaptation to their environment. Landau also explained how the Avatar movies will continue to show different parts of Pandora and the connection to Eywa.
Jon Landau: What I'm excited about as we move on in the sequels [is that] each sequel will take us to new places. Each sequel will introduce us to new cultures and new clans of Na'vi. And to me that's exciting because it allows us to reflect on our world. Throughout the process, we want to continue with this idea of connectivity on Pandora; that we are all connected, whether it's through Eywa or other ways. And to remind people here that we are connected and that our actions have an impact on people around us and the world around us.



How James Cameron Equipped The Avatar Universe With The Ability To Expand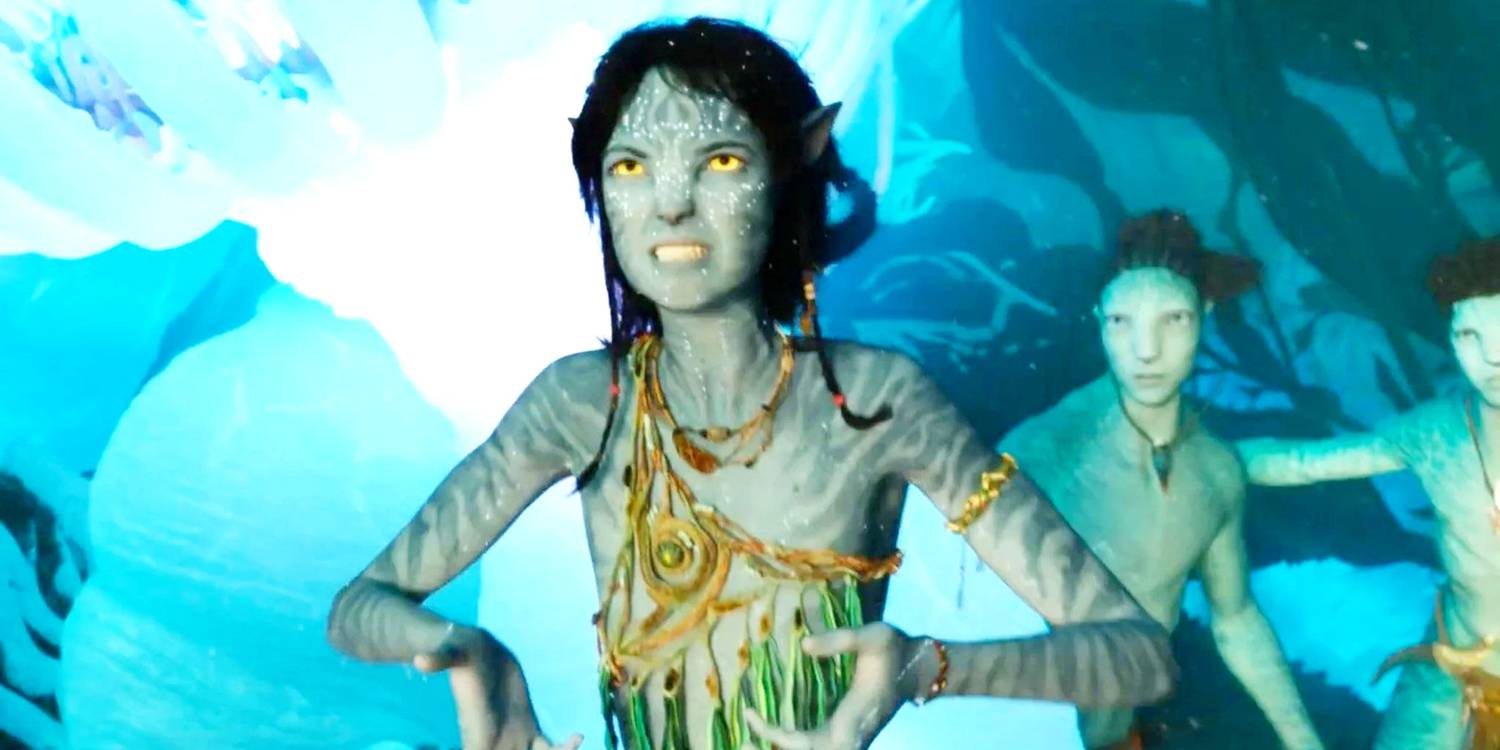 Avatar showed the beauty of Pandora's forests and the flying mountains while introducing a new culture through the Na'vi, but there is still a ton more to discover about the Na'vi and Pandora moving forward. While the second movie will focus on the water-based clan, it seems each subsequent sequel will not only tell a new story about the Sully family but also show them meeting a new clan while experiencing a new ecosystem. Basing Pandora on Earth means there could be dessert, tundra, jungle, and so much more.
The Sully family story will continue in Avatar 3, Avatar 4, and potentially beyond. By telling this story across Pandora, the franchise can show different cultures and the truly beautiful diversity of Pandora's ecosystem, which takes inspiration from Earth's own. Part of what is intriguing is how each clan will have adapted to their environment. The water-based clan is a lighter blue with fin-like growths and limbs, making it easier to swim through the water. It will also be intriguing to see the different relationships and communication styles each clan has with Eywa.
Avatar and Avatar: The Way Of Water explore lush environments with the Na'vi, who live in unison with the surrounding nature in stark contrast to humans, both in the movie and in reality. By showing these different cultures and their connections to the world around them, Cameron is able to continue his message of conservation, awareness, and connection. Cameron created 800 pages of notes about Pandora and what happened between Avatar and Avatar: The Way Of Water. Without a doubt, there are endless possibilities when it comes to who and what the Sully family will explore in the future.