Deadpool 3 Welcomes Succession Star Matthew Macfadyen to the MCU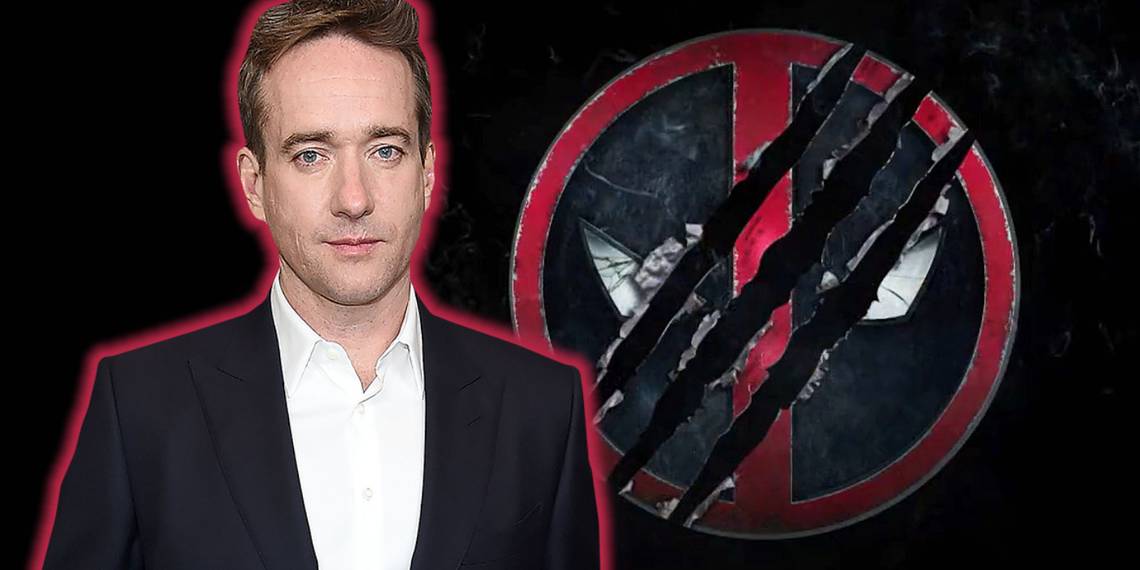 Deadpool 3 has added Succession star Matthew Macfadyen to its cast in an undisclosed role.
Per Deadline, Macfadyen joined the cast in a mystery role in his first project after Succession with its upcoming final season. The actor joins stars Ryan Reynolds, Hugh Jackman and Emma Corrin in the third film, which also marks the first official entry in the Deadpool series to release as a Marvel Cinematic Universe project. Previous entries held a firm R-rating, which led to some concerned fans who worried the next film would lack the same violence as the first two. However, Disney and Marvel have confirmed it will maintain its R-rating.
Who's In Deadpool 3?
Apart from starring Reynolds and Jackman as Deadpool/Wade Wilson and Wolverine/Login, respectfully, the film's additional cast has remained mysterious. Some fans believed that Corrin's role, which has been confirmed as the villain, might be Danger. However, this was later debunked, leaving her actual character still a mystery. Patrick Stewart may also appear in Deadpool 3, as the actor hinted at his potential return as Professor X. "I've been told to standby," he said. "I know nothing more than that, honest."
Another report indicated that Loki's Mobius M. Mobius (Owen Wilson) and Miss Minutes (Tara Strong) would also appear in the film, as Deadpool has a run-in with the TVA. This came months after rumors began about Miss Minutes' potential involvement after a fan account for the character had a brief interaction with Reynolds. However, Strong later stated she'd heard the rumors and could not corroborate them, but said she would be happy to return for Deadpool 3 if asked.
Deadpool 3's Rumored Time Travel Plot
Despite fan excitement over Jackman's return as Wolverine, many fans expressed concern about how it might hurt the impact of his intended final run as the hero in 2017's Logan. In December 2022, Jackman eased fans' concerns by insinuating that Deadpool 3 might involve time travel, taking a page out of Avengers: Endgame's book. "All because of this device they have in the Marvel world of moving around timelines, now we can go back because you know it's science," Jackman said. "And so I don't have to screw with the Logan timeline which was important to me and I think probably to the fans too."
Deadpool 3 will premiere in theaters on Nov. 8, 2024.