Here's What Happened in 'John Wick: Chapter 4's Original Post-Credit Scene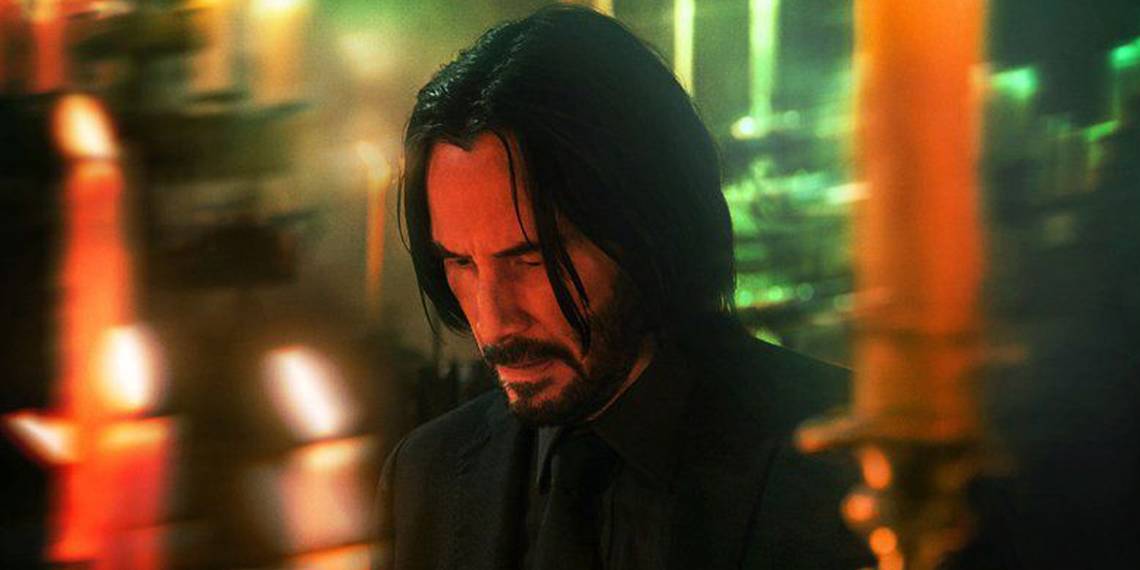 If you stuck with John Wick: Chapter 4 to the very end, then you know there's a short end-credits scene that changes the game for at least one character in the film series. In the scene, Caine (Donnie Yen) finally gets to approach his estranged daughter after being released from his duties with the High Table. However, as he starts to move in her direction with flowers in his hands, a figure emerges among the crowd: It is Akira (Rina Sawayama), the Osaka Continental Hotel Manager whose father was killed by Caine right in front of her.
The very last scene before the movie cuts to black is Akira revealing a blade in her hand, suggesting that she'll avenge her father's death. However, we don't get to see if she really kills Caine, even though earlier in the movie the blind man tells her that he would be waiting for her revenge. In an interview with Collider, John Wick director Chad Stahelski revealed to our own Editor-in-Chief Steve Weintraub that the scene originally played out a lot differently, and was much less subtle.
It's funny, we shot that, there's a real scene that goes along, like Donnie coming up, you think he's got it, and then Rina goes and gets him, and then there's this whole death scene with Donnie Yen dying. We had a whole thing where you actually see the demise. But we watched it and I kind of felt like, "Well, that's not as cool as not knowing." Like, does Rina go down that road? You know, we have John Wick and his demise, and we're like, "Well, let's open the door to the new John," like, "Who's the new…" And we're like, "Akira."

She's got the motivation. She gave John the ultimatum. John chose not to honor that, but he chose to honor something much bigger. So, we had this whole scene and we're like, "Well, that doesn't really say what we want." It was a little too much, and we didn't think it was really nailing it. So, my editor Nathan Orloff had a nice idea and was like, "What if we don't see it? What if you leave the audience to that? What's the choice?" Rina has a choice, she opens the knife, but does she actually, you know, hit Caine with it? And we're like, "That's awesome. Let's just try it."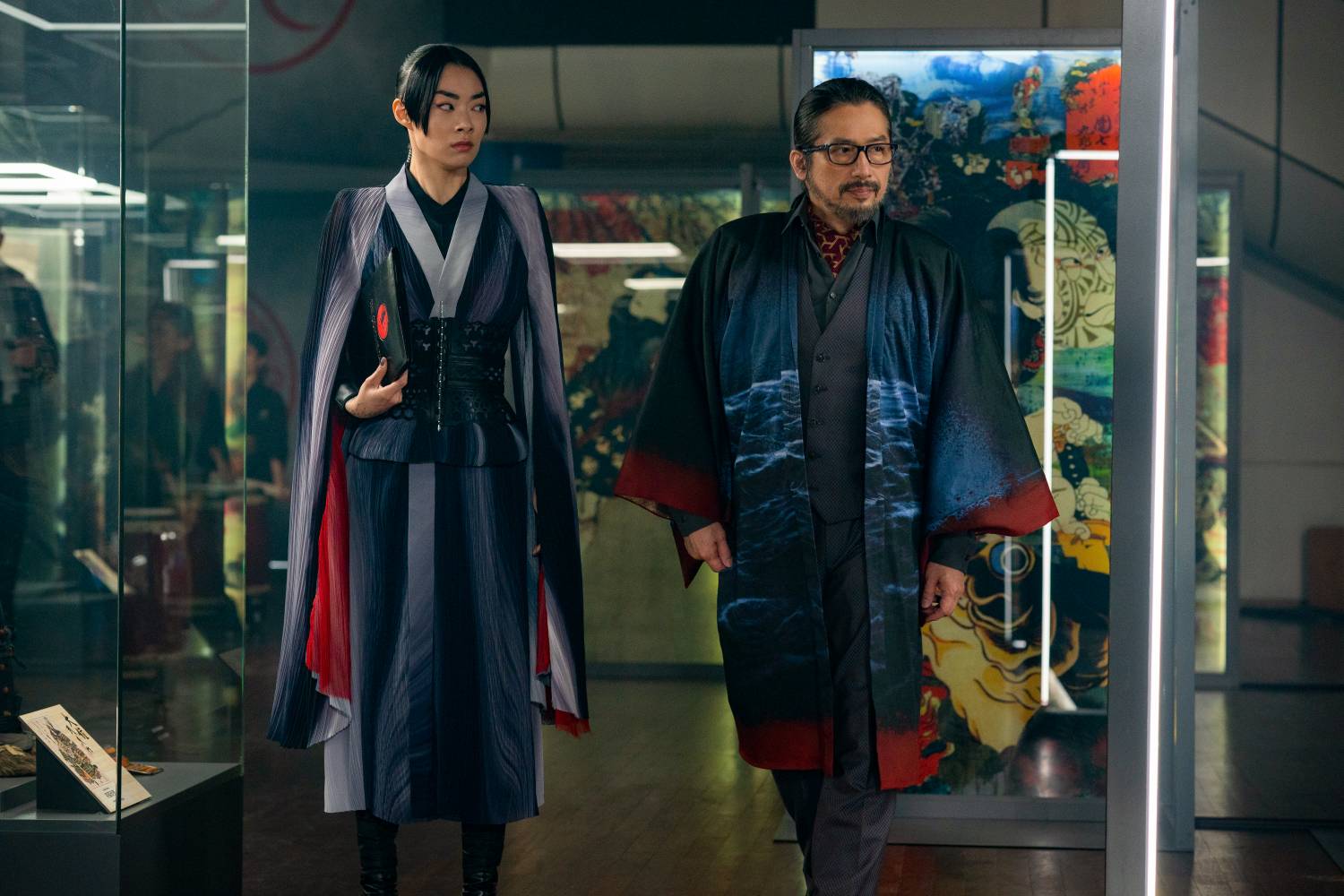 Smaller Was Better For the End-Credits John Wick 4 Scene
Stahelski also revealed that having the scene play out more suggestively opened the door for a kind of "new John," since the movie ends with the title character meeting his end. The director suggested there was no question that Akira could be the next mega-killer in the franchise, and that having a scene with virtually no violence was a nice contrast to everything the audience would have seen up to that point.
"And it had that little punch to it, like, not too much, not too little, and you still don't know: So did she go down that dark road, or did she go, 'not my battle?'"
We'll have to wait a little while to discover the answer to that question, since John Wick 5 is yet to be greenlit by Lionsgate, and we'll visit a different set of characters in the same universe when Ballerina comes along. One thing is sure, though: Akira has already established herself as a great character, and she'll be a welcome addition if it comes around to it.
John Wick: Chapter 4 is in theaters everywhere now.