Wolverine Fans Believe an Iconic X-Men Voice Actor Has Joined the Marvel Game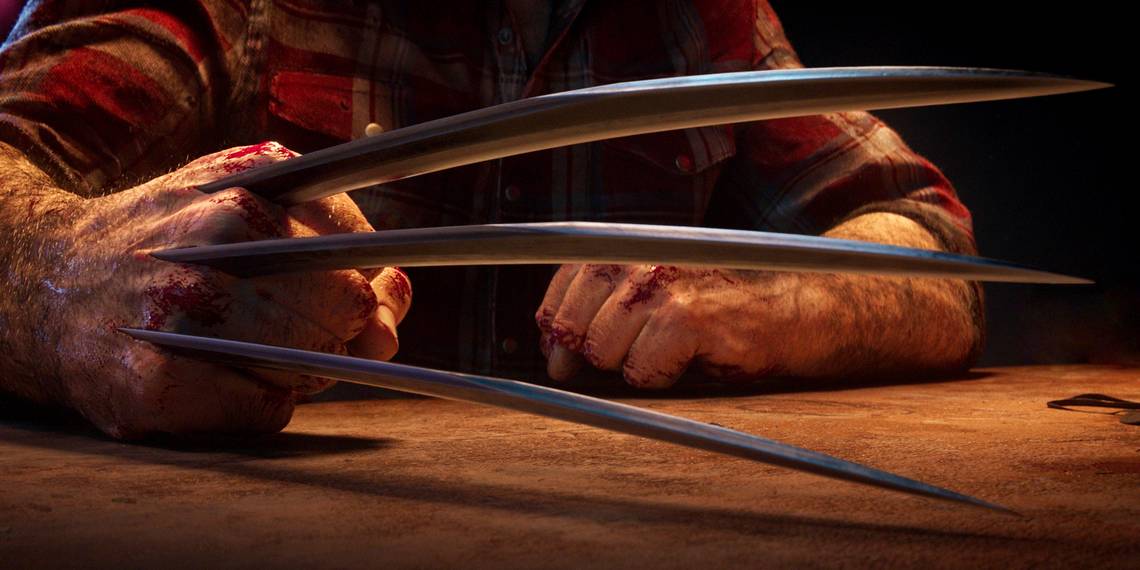 According to popular fan speculation, Marvel's Wolverine may have already cast its Logan.
After he posted an Instagram video, gamers began speculating that veteran Wolverine voice actor Steve Blum would play the titular character in Insomniac's upcoming game. In the clip, Blum stands in a recording booth with dots on his face for motion capture and notes he's currently recording lines for a game, but he can't reveal the title. Though not concrete, many fans of the character speculate this points to work on Insomniac's Wolverine game.
Some fans pointed out that Blum recently portrayed Wolverine in Marvel's Midnight Suns. Similarly, Marvel's Spider-Man star Yuri Lowenthal reprised his role as Peter Parker in the Insomniac games for Midnight Suns. Blum has also played Wolverine multiple times in animated series, including Marvel Anime: X-Men, Wolverine and the X-Men and Ultimate Spider-Man. Additionally, Blum lent his voice to Logan for Marvel Ultimate Alliance 3: The Black Order and Lego Marvel Super Heroes.
Marvel's Wolverine Violent, R-rated Tone
News about Marvel's Wolverine has remained scarce in the years since PlayStation announced the title in 2021. Recently, gaming insider Jeff Grubb teased that he'd heard Wolverine would take a more violent, bloody tone compared to similar Marvel games in recent years. "Hard-R is what they're going for. It's one of the concepts that I've heard," Grubb said. "I think one of the cool things about Star Wars Jedi: Fallen Order was 'Hey, the lightsabers slice droids in half. And then the bad part was when you go up against Stormtroopers, it doesn't do that. Now, I'm mostly okay with that. I think with Wolverine though, put us into an environment where those claws are going to work as claws."
Although details remain scarce, Marvel Games' creative vice president Bill Rosemann teased hidden details in Wolverine's teaser trailer shortly after its release. "We will eventually reveal when Wolverine is aimed to launch. For more, go back and study those trailers - they are packed with details and Easter eggs," Rosemann said. Fans discovered several of these, including a nod to Logan's first comics appearance in The Incredible Hulk #181 with a license plate reading "HLK181." Others noted that the chalkboard behind the bar reads "The Princess Bar," hinting at Marvel's Wolverine's location in the fictional city of Madripoor.
Marvel's Wolverine is expected to launch sometime in 2023.
Source: TikTok