Disney Boss Confirms an All-New Avengers Team Is Coming to the MCU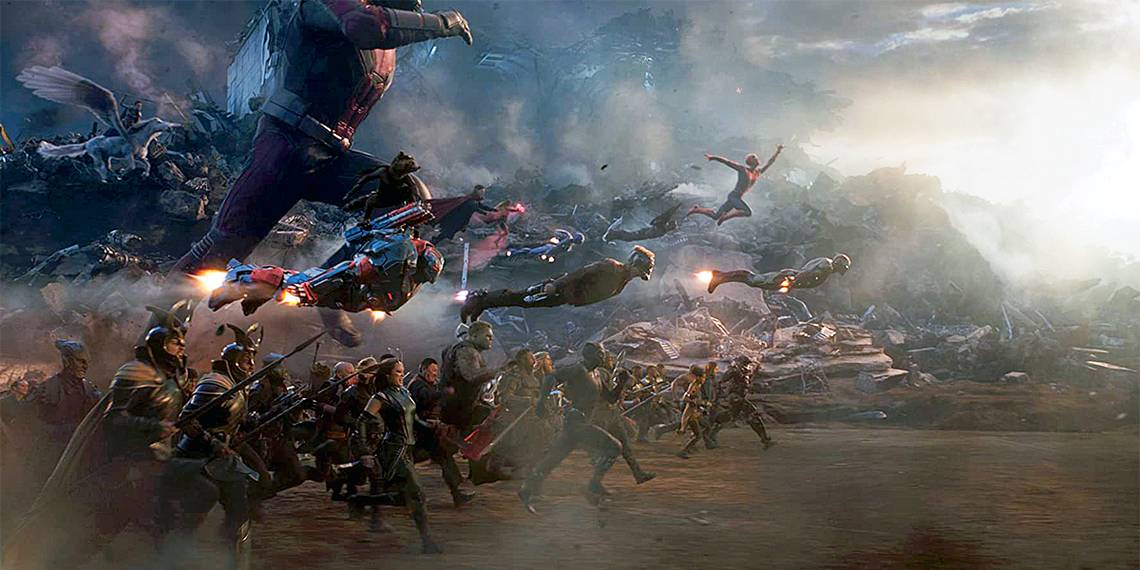 Disney CEO Bob Iger has confirmed that a new roster for the Avengers is coming to the Marvel Cinematic Universe.
Iger mentioned this change to Earth's Mightiest Heroes while speaking at the Morgan Stanley Technology, Media and Telecom Conference, beginning by saying that there's nothing wrong regarding the Marvel brand, but Disney "just [has] to look at what characters and stories [it's] mining" for future projects. "If you look at the trajectory of Marvel in the next five years, there will be a lot of newness," he continued. "We're going to turn back to the Avengers franchise with a whole new set of Avengers, for example." Iger did not name any characters who would be on the new roster.
The MCU already has a history of introducing major changes. Marvel Studios executive Stephen Broussard had previously talked about the subject, commenting that he thought one of the meta-narratives of Phase 4 was focused on newer characters and passing on mantles. "If you look at, like, Cassie [Lang in Quantumania] getting a suit and Kate Bishop [in Hawkeye], new characters being introduced like Jack in Werewolf by Night," stated Broussard. "After these first 10 years of Marvel storytelling, torches are being passed, like with Robert Downey Jr. no longer being [on the] table and stuff like that. So it was kind of like a new generation stepping to the forefront which, again, has always happened in the comics."
Who Will Make It to the Kang Dynasty and Beyond?
Avengers: The Kang Dynasty writer Jeff Loveness hinted at some characters who may appear in the film, mentioning Yelena Belova, Kang the Conqueror and Shuri, respectively played by actors Florence Pugh, Jonathan Majors and Letitia Wright, though he didn't go into detail. Loveness also suggested that Daredevil and Moon Knight may be in the film and talked about why upcoming MCU heroes Blade and the Fantastic Four might not. Regarding the former characters, there is currently no official word from Marvel Studios about either of them having any role in The Kang Dynasty.
As for other characters who might appear in The Kang Dynasty, a recent report claims that Doctor Strange will be one of the movie's villains. However, as with Daredevil and Moon Knight's chances of popping up in the movie, no official statement has been made.
Avengers: The Kang Dynasty opens in theaters on May 2, 2025.
Source: Deadline