"That's an Hope": Robert Rodriguez Gives An Optimistic Update On Alita 2's Status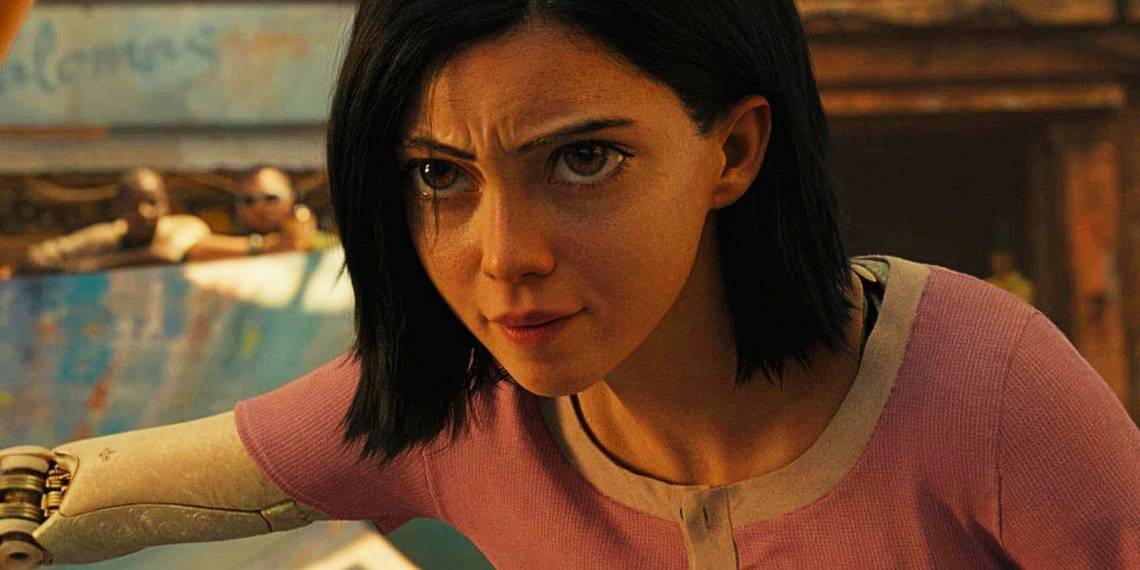 Director Robert Rodriguez remains hopeful that plans for Alita: Battle Angel 2 will continue to move ahead following recent comments about the project from producer Jon Landau. Based on the Japanese manga created by Yukito Kishiro, 2019's live-action Alita: Battle Angel adaptation was originally intended to set up multiple sequels, though these plans were later cast into doubt following Disney's acquisition of 20th Century Fox. Hopes for the continuation of the series, however, were recently reignited when Landau suggested he was actively speaking with Rodriguez and star Rosa Salazar about potentially returning for a sequel.
During a recent interview with Collider, Rodriguez was asked about the plans for Alita: Battle Angel 2 and where the project was currently sitting. Admitting that he was initially unsure that a sequel would ever happen, the director reveals that his hopes for a return to the property were buoyed by seeing other Fox projects move ahead. However, he confirms that talks are currently ongoing, and while there is no more definitive news than that, he remains hopeful. Check out his comments below:
I mean, movement other than us talking about it? You know, I just wasn't sure it was ever gonna happen because even when the first movie came out, Disney had just bought Fox, so even our marketing people, everybody, were gone by the time that movie came out. And then there wasn't any Fox movies being made for years because Disney was still busy making their own Disney stuff. But now I've seen some Fox movies come out, so that gave me hope. And then when Jon [Landau, producer] mentioned that, and then [James Cameron] and I have been talking that we always wanted to do an 'Alita' sequel. He outlined, very thoroughly, a second and a third film, so there's already material there. So yeah, we're hoping that that will happen. But nothing more definitive than that.
Why Disney Needs To Fast-Track Development On Alita: Battle Angel 2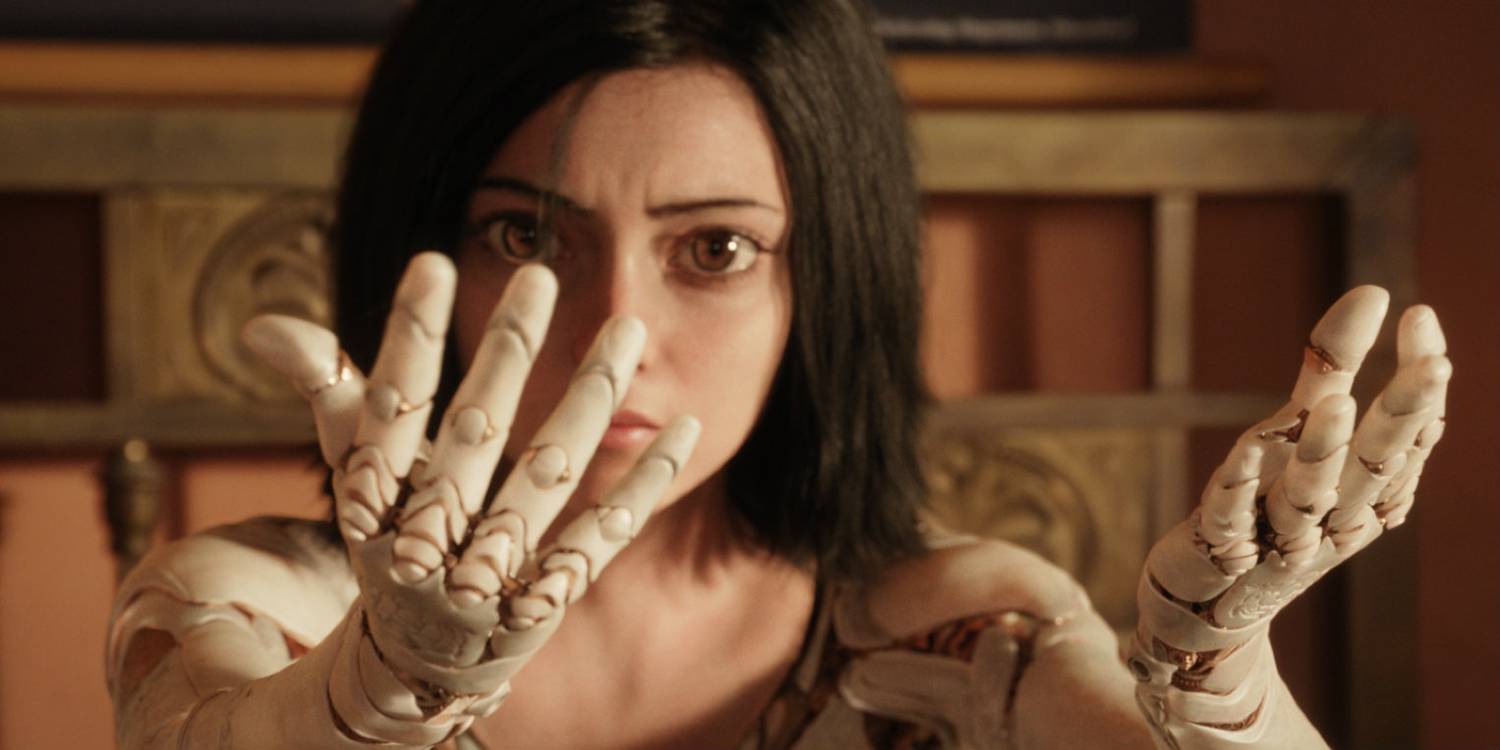 Robert Rodriguez Gives An Optimistic Update On Alita 2's Status, plans for a live-action adaptation of Alita: Battle Angel dates as far back as the year 2000. While Cameron's busy schedule never allowed him to helm the film directly, he eventually handed the reins to Rodriguez while he began working on his own Avatar sequels. However, still staying on as the film's producer, Cameron's experienced hand in guiding big-budget spectacles can still be keenly felt in Rodriguez's highly polished final product.
Grossing over $404 million in worldwide box office, the original release of Alita: Battle Angel not only introduced a whole new audience to one of the most revered manga series of all time, but it also would go on to become widely regarded as one of the best live-action manga adaptations ever made. However, with the first film only adapting a small portion of the original nine-volume story, there is still a great deal of material left to explore within the Alita universe.
With Disney already intent on maximizing the potential of their other tentpole franchises, Alita: Battle Angel possesses both the source material and audience appeal necessary to turn it into another highly profitable piece of IP. Moreover, with the unprecedented success enjoyed by Avatar: The Way of Water, Cameron's other passion project, the studio would be wise to follow the legendary filmmaker's instincts. While it is encouraging that Rodriguez is hopeful that Alita: Battle Angel 2 may still move forward under Disney's ownership, with any luck the director will shortly be able to report more definitive news about the project finally pushing ahead.