How To Watch Amazon Prime Video Offline On Your Mac
There's a heap of great content to watch on Amazon Prime Video, and thanks to the official Prime Video app, saving videos offline on a Mac can be done in mere seconds. Keeping up with every streaming app is no easy task these days. Just a few short years ago, deciding on a streaming app used to be a simple battle between Netflix and Hulu. Today, those services are now joined by the likes of HBO Max, Disney+, Peacock, Paramount+, Shudder, and others. It's a lot.
As with any streaming app, an important component of Amazon Prime Video is being able to download your shows and movies for offline viewing. On any Mac or MacBook device, open the App Store, search for 'Amazon Prime Video,' and click the blue 'Install' button. Upon opening the app for the first time, users are asked to sign in with their Amazon login credentials. From there, downloading videos is dead simple. Click on a movie or TV show, click the 'Download' icon, and click 'Continue with download' on the pop-up that appears. Just like that, the video is downloading locally onto your Mac for offline viewing.
Tips For Prime Video Offline Downloads On Mac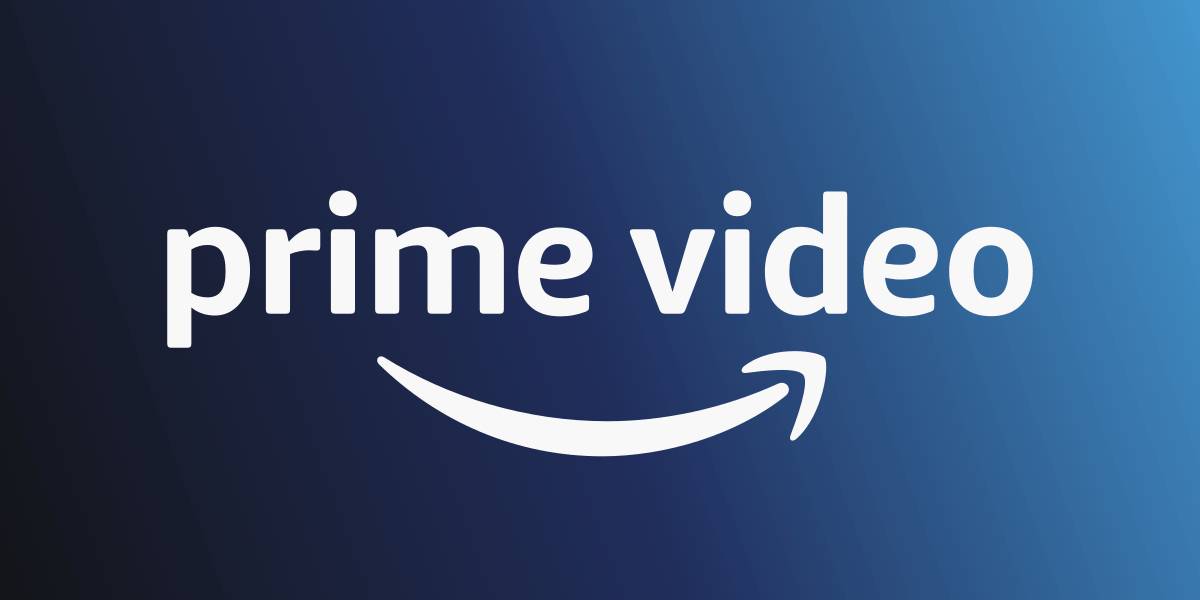 It's worth choosing your preferred download quality before downloading a bunch of videos. To do this, click the 'My Stuff' button on the bottom navigation bar, then click the settings gear icon in the top-right corner, followed by 'Streaming & Downloading,' and 'Download quality.' Here, Amazon Prime Video has three tiers of download quality to choose from. Best (the default choice) uses about 2.9GB of data/storage per one hour of video. Better uses 1.4GB of data/storage for the same hour, while Good uses just 0.8GB of data/storage per hour.
Which one you should choose depends on a few factors. If you're someone who has to have the best-looking video when you're watching something, the 'Best' download quality will ensure downloaded videos are as crispy as possible. If you're downloading a few different titles but your Mac is low on storage, you'll want to select 'Good.' Want decent video quality but don't want to blow through your remaining storage? The 'Better' tier strikes a happy medium between Best and Good.
Prime users can also choose to have certain types of content downloaded automatically. From the same 'Streaming & Downloading' page, click the 'Auto Downloads' button to adjust automatic download preferences. When downloading a TV show, Auto Downloads automatically downloads a handful of episodes at once. By default, the feature is turned on and set to download three episodes at a time.
Users can change this, and choose to automatically download anywhere from one to five episodes at a time, have watched episodes automatically delete themselves, or disable Auto Downloads entirely if they'd rather not use the feature. If you're just picking random episodes to download, it probably makes sense to turn Auto Downloads off. However, if you're watching a series in order and want to catch up on a few episodes, it can be legitimately useful.
How To Find Your Downloads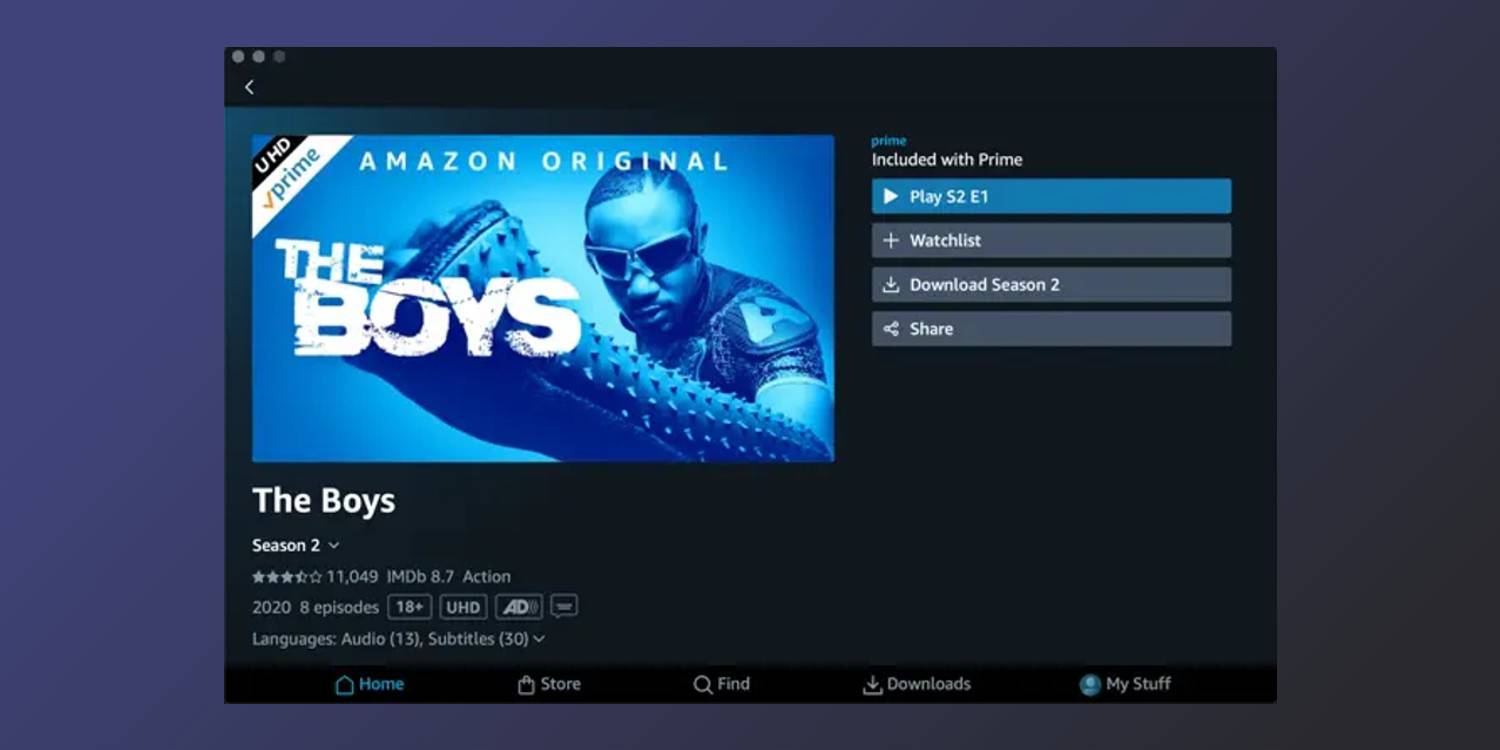 Clicking the 'Downloads' button at the bottom of the app will immediately show all downloaded shows and movies on your Mac. To delete a downloaded video, click the 'Edit' button in the top-right corner, click the checkbox next to a video, and click the red 'Delete' button at the bottom of the screen. Similarly, if someone starts a download but wants to cancel it, click the three dots next to the downloading video and click 'Cancel download.' With those tips in mind, you're ready to start downloading Prime Video shows on your Mac like a pro.
There are a few things to keep in mind when downloading Amazon Prime Video content. For one, not every show or movie will be available for download. For those that are, there are some limits. Downloads for content obtained through a subscription — as opposed to rented or purchased — can only be downloaded to two devices at once. So, if a user has already downloaded a show onto two other devices, they'll need to delete it from one before downloading it to their Mac. There are also limits to how many titles a person can download at a time, though these limits vary by location. For the most part, users shouldn't run into any issues if they're not going overboard with downloading.
In addition to downloading Prime Video titles on Mac, the streaming service also supports offline downloading on other devices. This includes iOS, Android, Windows, and Amazon's Fire tablets. The steps vary slightly for these other platforms, but macOS isn't the only place where you can download Amazon Prime Video shows for offline viewing.