John Wick 5 Fan Interest Gets Earnest Response From Director Chad Stahelski
Audiences calling for John Wick 5 get an earnest response from franchise director Chad Stahelski. The Keanu Reeves-led action franchise is known for its visceral action set pieces, with each film finding a way to top the last installment. Stahelski has been at the helm of all four John Wick films and just released John Wick: Chapter 4 in March to stellar reviews and box office returns. And while the fourth film is still playing in theaters, there has already been a demand for more.
While speaking with The Direct, Stahelski opens up about the fan interest surrounding the potential of John Wick 5. The director is humbled by the amount of love the franchise has received. While he would be open to making another sequel, as he's stated before, Stahelski is content to let the franchise rest for a time, with he and Reeves giving John Wick: Chapter 4 their all. Check out Stahelski's comments on John Wick 5 below:
"That's incredibly flattering. You have to be incredibly humble and go, 'Thank you.' And that's our response, 'Thank you so much. Thank you so much for offering. Thank you so much for wanting it. Thank you so much for everything.'"
Will John Wick 5 Ever Happen?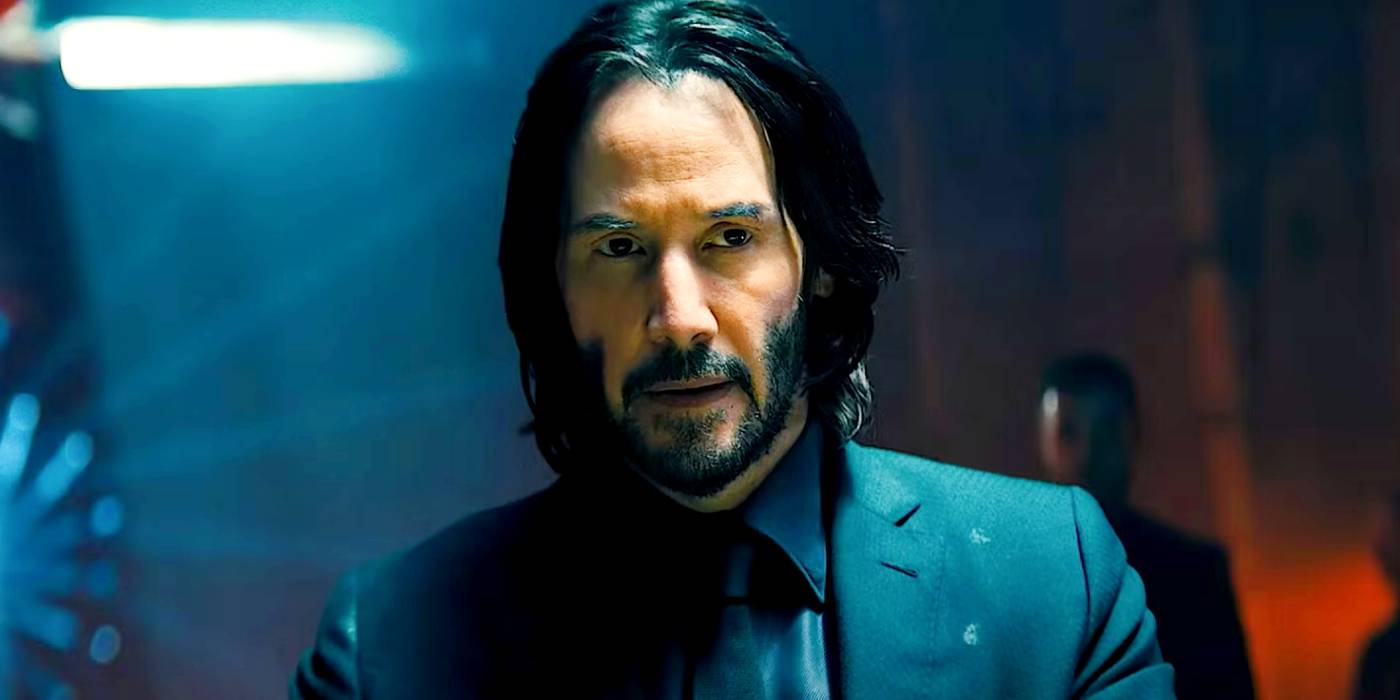 The John Wick franchise has seen each sequel outperform the previous film at the box office. John Wick: Chapter 4 has currently made over $406 million worldwide, which is up from the first film's box office run ending with $86 million worldwide. With numbers like that, it's easy to see why Lionsgate is keen on making more sequels, which they have not been shy about. However, the John Wick franchise has other factors to consider, which Stahelski and Reeves have been open about.
Reeves, who is 58 years old, may not be able to keep up with the action-heavy role that much longer, as he handled most of his own stunts, including driving, shooting, and martial arts. Furthermore, the ending of John Wick: Chapter 4 serves as a perfect sendoff for the character; after the wake of death he's left behind him, John likely couldn't have had a very different ending. Therefore, John Wick 5 could also potentially hurt things from a story perspective, even if audiences are clamoring for more.
The John Wick universe is growing despite a fifth film not being set in stone. The Continental, a limited prequel series following Winston's rise to power as the manager of the eponymous underworld hotel, is set to release three episodes in September. Ana de Armas is also starring in a spinoff movie called Ballerina, which will see her play a female assassin, with Reeves also appearing briefly. Therefore, while John Wick 5 may not happen any time soon, the universe it established has more stories to tell.