Apple Watch SE 2: Battery Life & Charging Times, Explained
At the Far Out special event, Apple released the second generation of Apple Watch SE. But does it last more than the original Apple Watch SE (2020)? Battery life is one of the most crucial aspects of a wearable device as it decides how frequently the user will plug the device into a power source.
Along with the Watch SE, Apple also unveiled the Watch Series 8 and its rugged smartwatch, the Apple Watch Ultra. While the Apple Watch Series 8 offers up to 18 hours of usage on a charge, the Apple Watch Ultra goes up to 36 hours, which can be extended to 60 hours with the low power mode.
As it turns out, Apple promises the same battery life for the Apple Watch SE 2 as it does for the Apple Watch SE (2020), i.e., "18 hours after an overnight charge." This includes up to 90-time checks, 90 notifications, a 60-minute workout with music playback and 45 minutes of app use. As per tests conducted by Apple in August 2022, Watch SE is rated to last up to 1.5 hours on a call via LTE. However, the Watch SE provides a maximum of 10 hours of audio playback from offline storage. In comparison, the latest Watch Series 8 provides up to 11 hours of audio playback. In terms of workout, the affordable Watch SE can record information for up to 10 hours during indoor exercise and up to six hours during outdoor activity with GPS — an hour less than what the Apple Watch Series 8 offers. Although the company lists these numbers on its official website, the battery life depends upon usage patterns and may differ from user to user.
The Low Power Mode Should Increase The Battery Life On Watch SE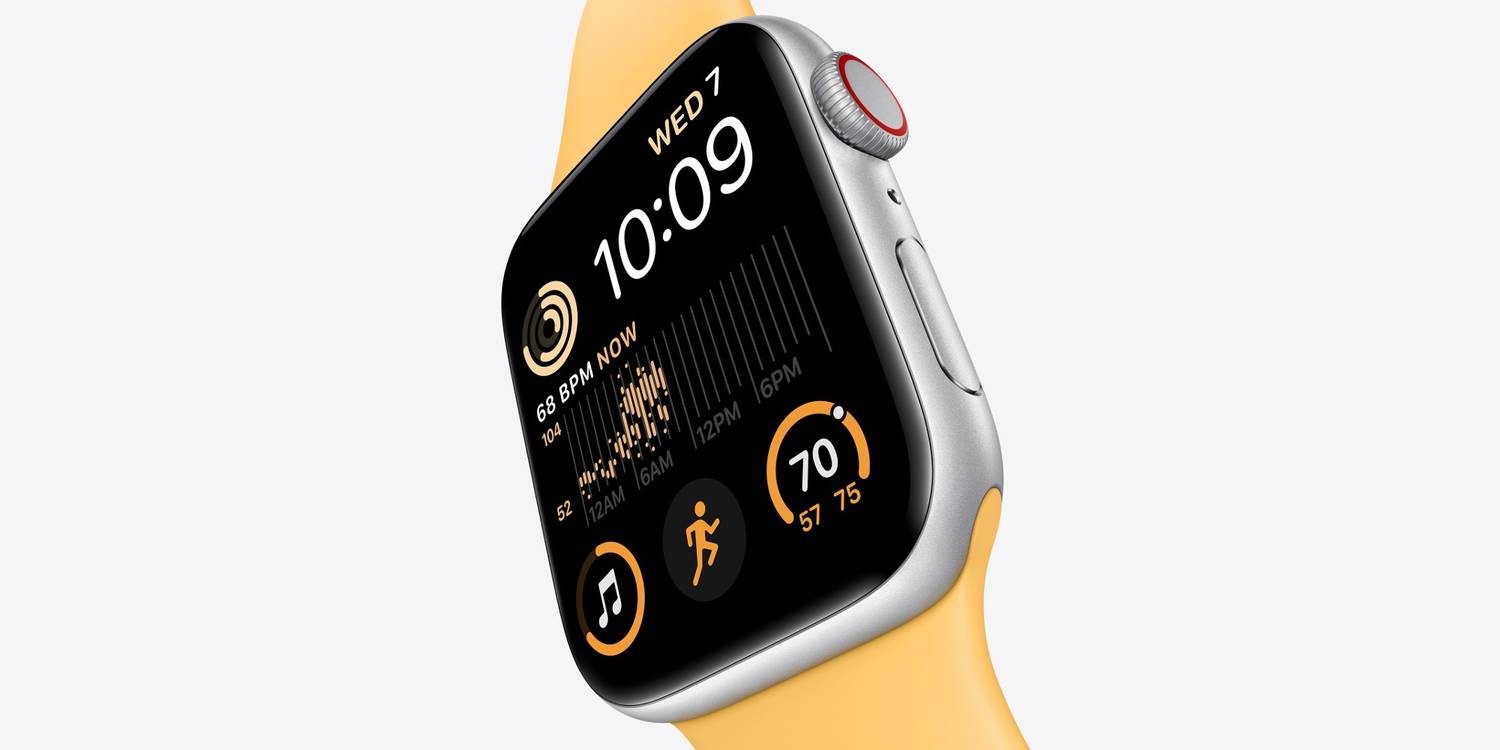 While the new Watch SE does not come with an improvement in battery life, Apple has released a new Low Power Mode for all models that support watchOS 9. The Low Power Mode should help users get more out of their Apple Watch SE. The Watch Series 8 can last up to 36 hours on the Low Power Mode by disabling features such as an always-on display and automatic workout detection. However, it is essential to highlight that Apple does not mention how long can the Watch SE last in the Low Power Mode. A report by MySmartPrice states that the Apple Watch SE (40mm) has a 245 mAh battery while the Apple Watch Series 8 (41mm) has a 282 mAh battery. This difference in battery capacity (about 15 percent) should also reflect users' effective battery life on both the regular and the low-power modes. Hence, users should expect the new Watch SE's battery life to fall slightly behind the Apple Watch Series 8.
Regarding the charging time, the Apple Watch SE is not as fast as other models released in 2022. When used with the 20W USB-C Power Adapter, the Apple Watch SE takes about 1.5 hours to reach 80 percent and about 2.5 hours for a complete charge. With the Apple Watch SE, users get a Magnetic Charging USB-C Cable, but the power brick is not included in the box and costs $19. In contrast, the Apple Watch Series 8 takes about 45 minutes to charge up to 80 percent and about 75 minutes to reach 100 percent.