This App Will Add Apple's Dynamic Island To Your Android Phone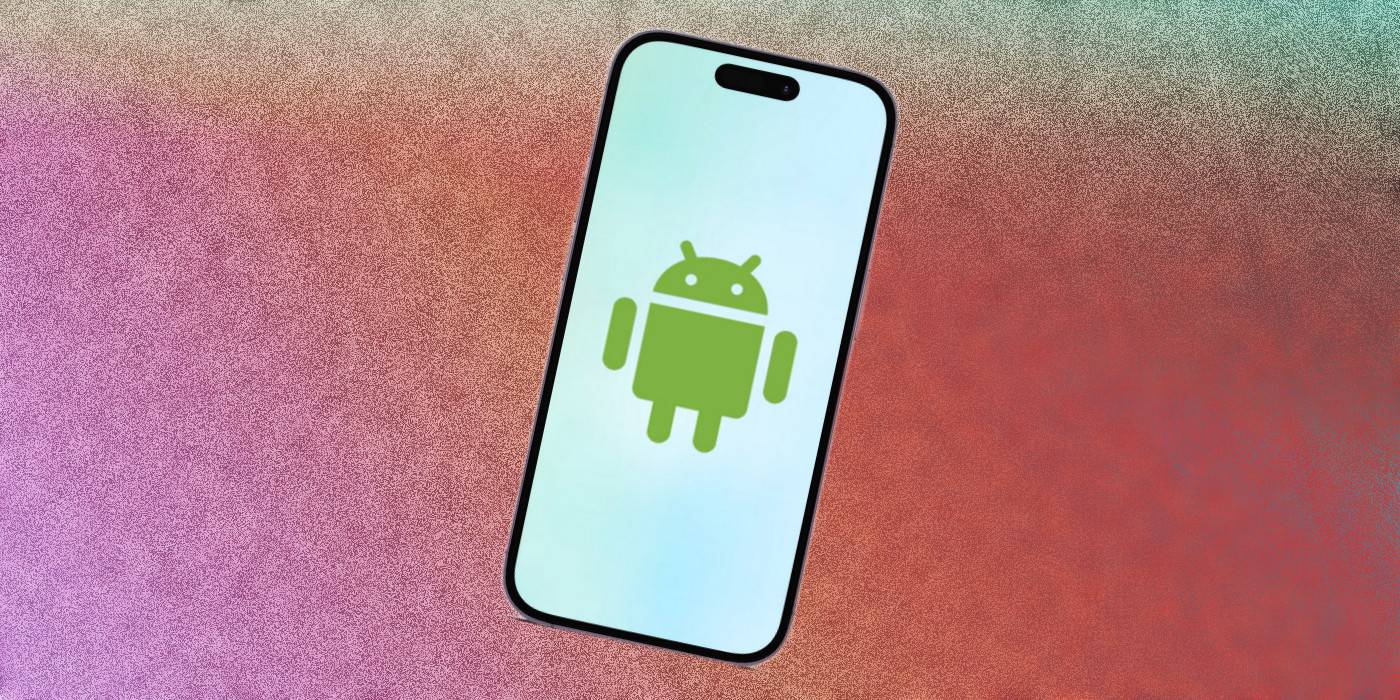 A new Android app called dynamicSpot promises to bring the iPhone 14 Pro's Dynamic Island to any Android device. Ever since Apple launched the iPhone 14 series with a host of new features, the one design element that caught everyone's attention is the Dynamic Island. Unfortunately, it is only available in the Pro and Pro Max models, while the two base models still retain the age-old notch at the top. Nevertheless, the new feature is already so popular that Chinese smartphone makers like Xiaomi and Realme are asking users whether they'd like to see something similar in their Android devices in the future.
The Dynamic Island is already being put to good use by developers, who have come up with various apps and games that take advantage of the new design element. One such developer is Kriss Smolka, who just released a new game called 'Hit The Island' that requires players to hit the Dynamic Island with a virtual ball as many times as possible. The feature is also supported by a host of third-party apps, including Spotify, YouTube Music, WhatsApp, Instagram, Skype and more. In-house Apple apps that support the feature include AirDrop, AirPlay, Apple Music, etc.
Android app developer and XDA senior member Jawomo has released an app called dynamicSpot that brings Dynamic Island-style notifications to Android devices. The tool enables users to access notifications and phone status through a floating card at the top of the screen in a manner that looks very similar to how the Dynamic Island works on the iPhone 14 Pro. It is compatible with all punch-hole camera cutouts, whether at the center or the corner. In both cases, the camera cutout is engulfed by an oblong 'dynamic spot' that looks eerily similar to the Dynamic Island. The island is at the center by default, but users can also shift it to a corner if they want.
Dynamic Island For Android Phones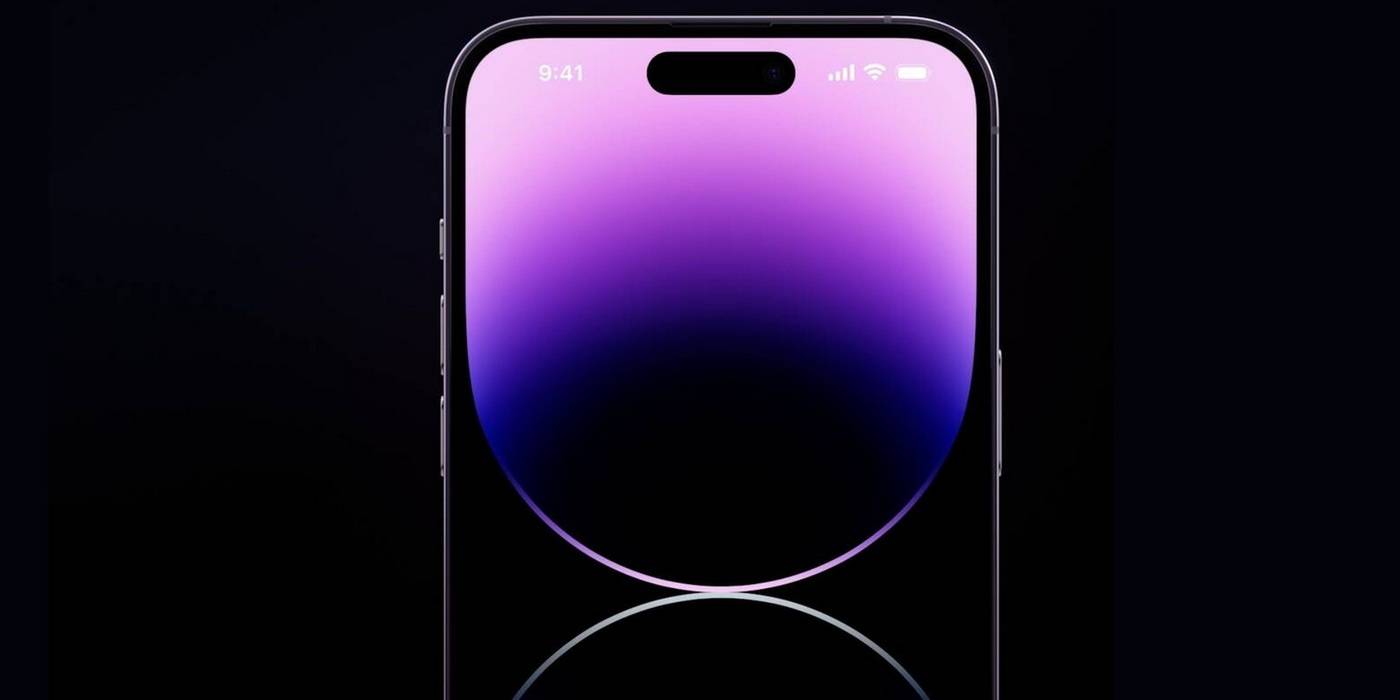 The free version of dynamicSpot comes with many customization options that allow users to choose the notifications they see, change the size of the island, and more. There's also a paid version that costs $4.99 and offers more features, such as an option to see the dynamic spot on the lock screen, as well as various single-tap and long-press actions.
The app is currently in beta, meaning it will likely have a few bugs and glitches that should be sorted out in the coming days and weeks. The developer also admits as much, saying that some animations may not be as smooth as expected. However, for people who want a Dynamic Island on their Android phone, dynamicSpot offers a great option that is worth checking out.