One Piece Episode 1063 Release Date & Time
After an absolutely stellar episode #1062, One Piece fans are anxiously awaiting the anime's next installment. But after the week-long delay of the previous episode, these fans may be wondering whether episode #1063 will air in its usual time slot and where they will be able to watch it. Luckily, with episode #1063 One Piece's release schedule is returning to normal.
What Time One Piece Episode #1063 Releases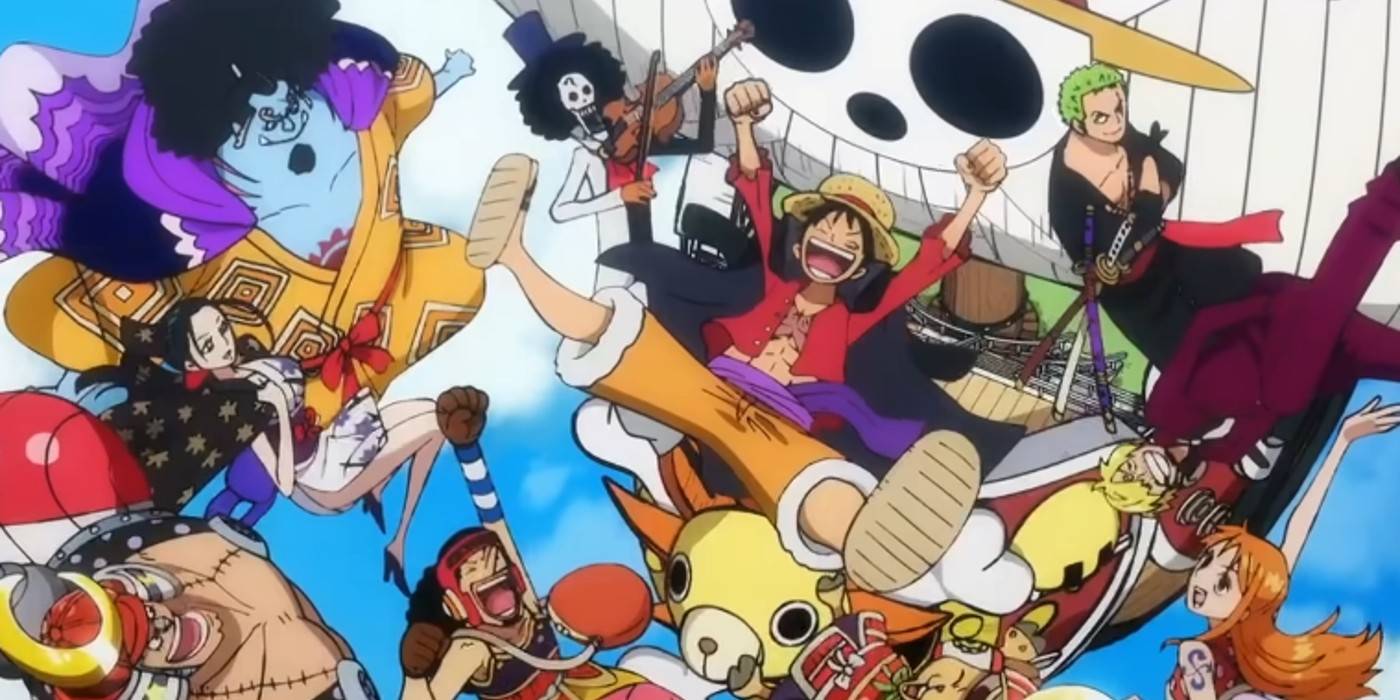 One Piece's episode #1063 titled "Luffy is on the Move! A Turning Point to a New Era!" is set to release on Sunday May 28 at 9:30 am Japanese Standard Time (JST). It will then be simulcast on Crunchyroll on May 27 at 7:00 pm Pacific Time, 9:00 pm Central Time, and 10:00 pm Eastern Time in the US. This also corresponds to Sunday May 28 at 3:00 am British Summer Time for fans in the UK. Fans of the English dub will have to wait for that version to premiere on Funimation at a later date.
What Happened in Episode #1062 of One Piece?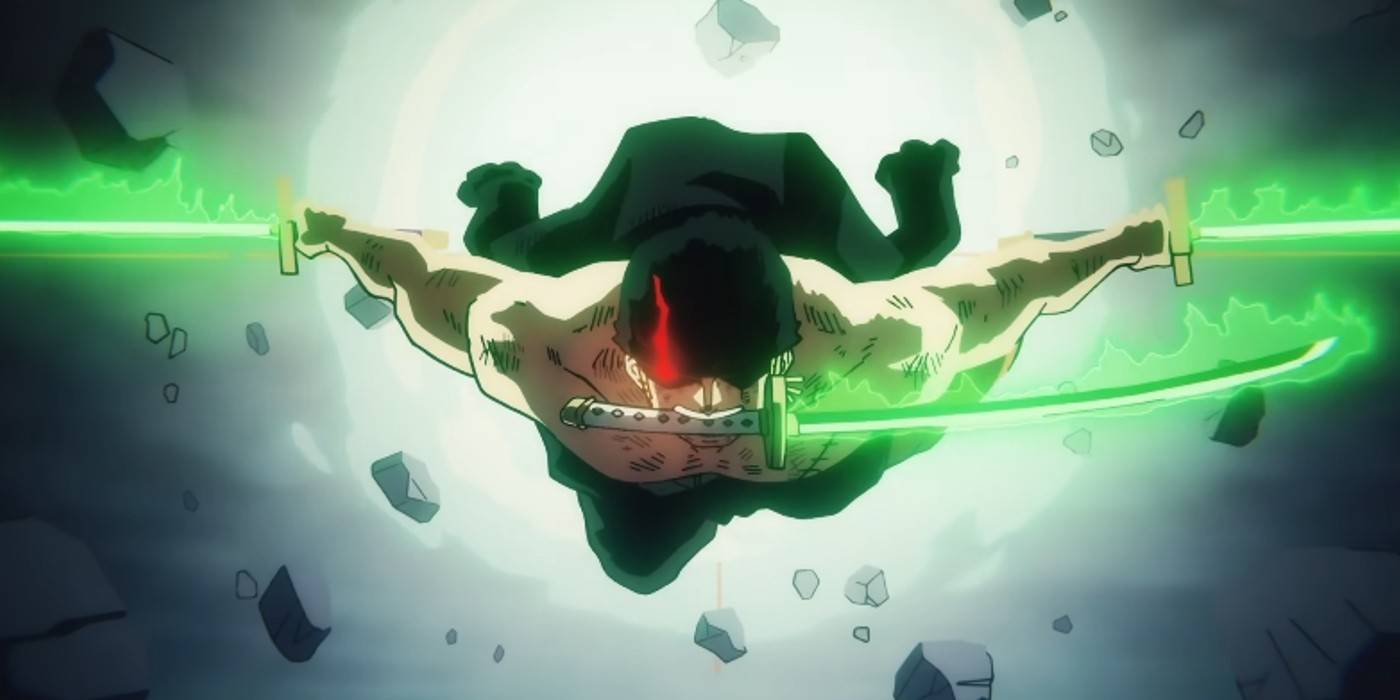 One Piece's episode #1062 featured the culmination of Zoro and King's epic battle, in what is undoubtedly one of the best anime fights of all time. Zoro was able to unleash the full potential of his legendary swords with an incredibly powerful King of Hell Three Sword Style attack which was enough to overwhelm even King's Lunarian offensive and defensive capabilities. The animation on this fight even outdid all the stellar animation from previous episodes of the Wano arc. Outside the fight itself, fans also were treated to a flashback showing how King and Kaido met, which was cool to see and added some much-needed details to their story in the manga.
Episode #1063 Will Focus on Other Parts of the Raid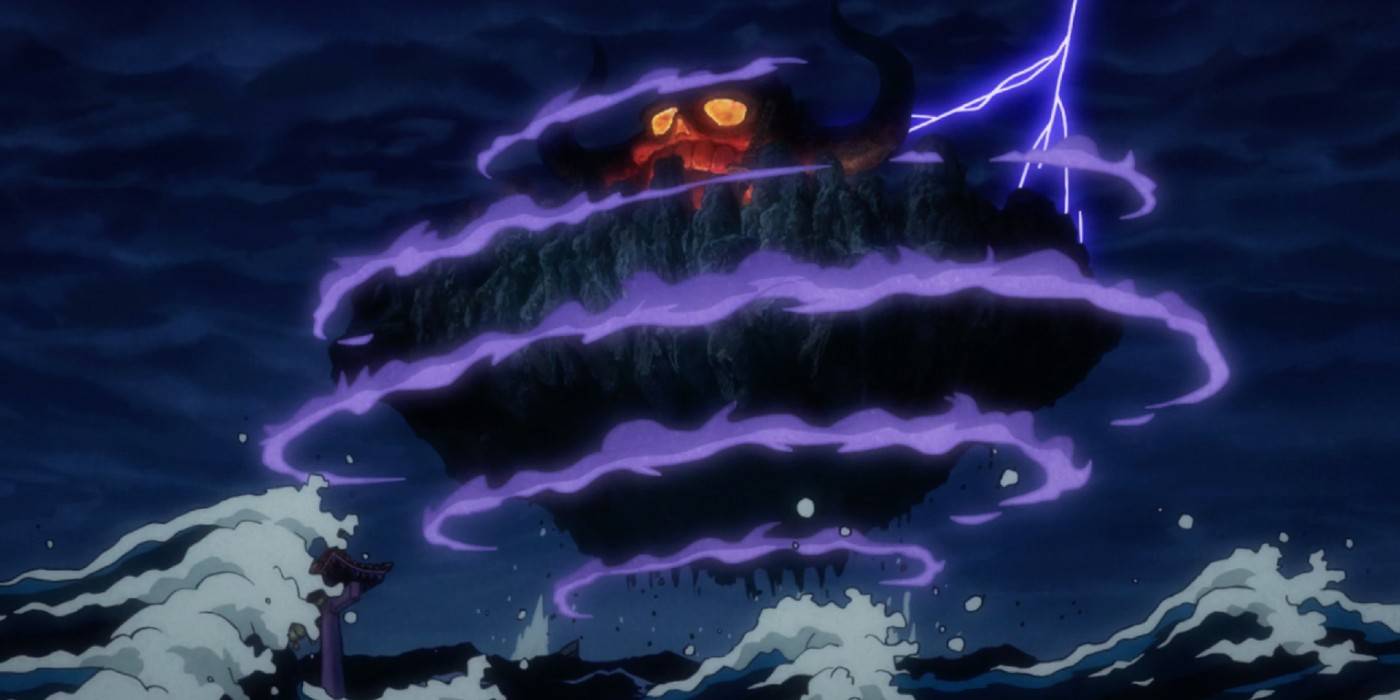 Now that Zoro's fight with King and Sanji's fight with Queen are both over, there is a variety of different plot threads episode #1063 could cover. The Raid on Onigashima is a battle being fought on multiple fronts involving many important characters. Law and Kid are still fighting Big Mom and many of their crew members like Killer and Bepo are joining the Straw Hats in their fight against the Beast Pirates. Usopp is protecting some of the Scabbards who were grievously injured in their fight against Kaido, while others like Raizo are engaged in fights of their own. And while all of this is occurring, Momo and Yamato are trying to prevent Onigashima from exploding and crashing into the Flower Capital.
However, while all of these are notable plot threads in their own right, the major fight fans are waiting to see is Luffy's fight against Kaido. While Kaido was initially able to knock him off the floating island into the sea, Luffy recovered and made his way back up to the roof for a rematch. Given how well-animated Luffy's initial fight with Kaido was as well as how the anime has made many of the Straw Hat's fights even better than the manga, Luffy's new fight against Kaido is sure to be a visual spectacle. However, given Toei seemingly just pulled out all the stops for Zoro and King's fight, episode #1063 may not feature much animation on that level, instead serving as a taste of things to come. So in order to see where One Piece's epic Wano arc goes next, fans should tune in to episode #1063 when it premieres on May 27.