New Transformers Director Turned To Michael Bay For Tips With Rise Of The Beasts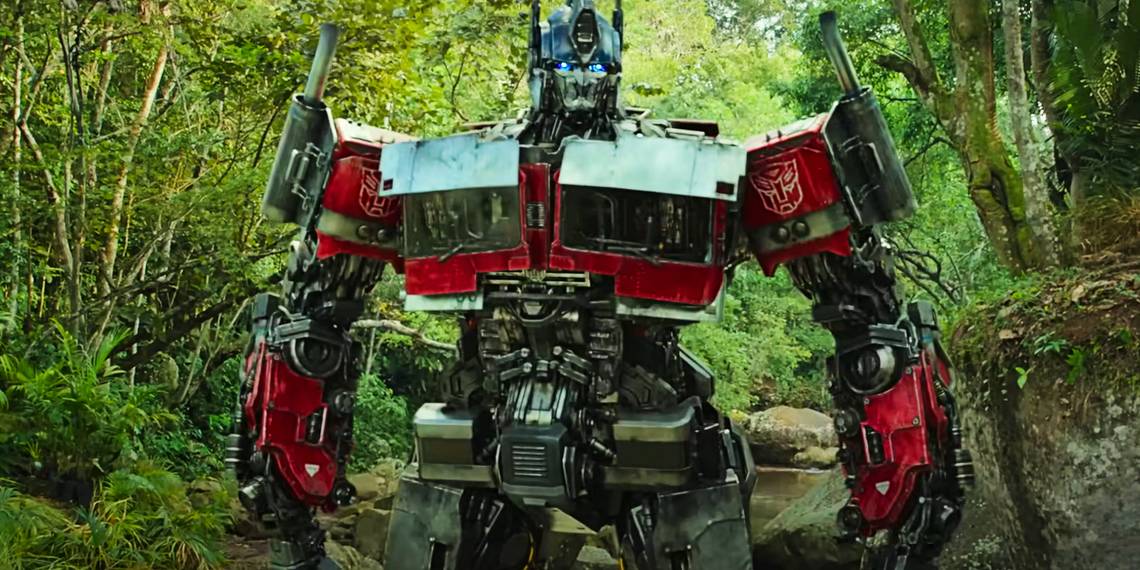 Transformers: Rise of the Beasts director Steven Caple Jr. reached out to franchise veteran Michael Bay for advice. The upcoming movie takes the franchise to the 1990s, following Optimus Prime and Bumblebee, along with the newly introduced Maximals, who are faced with their biggest threat yet. The Transformers: Rise of the Beasts cast includes Anthony Ramos as the new human protagonist and a stellar lineup of voice actors, with Pete Davidson, Ron Perlman, Peter Dinklage, Peter Cullen, and Michelle Yeoh.
While speaking with THR, Caple Jr. opened up about reaching out to Bay for advice on Transformers: Rise of the Beasts. Bay directed the first five Transformers movies and serves as a producer on the new film, making him the perfect source for help regarding robots in disguise. According to Caple Jr., Bay was an invaluable resource, helping the director with his first foray into large-scale VFX. Check out Caple Jr.'s comments about Transformers: Rise of the Beasts below:
You want to make sure you're in your creative bubble when trying to design this world and build out the franchise, but similar to when I stepped into the Creed franchise, you call the ones who have done it before you, whether it be Sylvester Stallone or Ryan Coogler. So I'm doing the same here. I hit up Michael Bay, who's, of course, a producer on this project. He was making Ambulance at the time, but he still picked up the phone and hopped onto Zoom. And a lot of it was like, 'How do I deal with visual effects?' because that's a new area for me. So it was a huge learning curve, and it was like going through school again, if you will. Monday through Friday, I was prepping for the film, and Saturday, Sunday, I was learning a lot from the visual effects supervisor and calls with Michael Bay. He gave hints and tips on how to accomplish certain things, so you've definitely gotta hit those guys up who've done it before me. It helps.
What To Expect From A Transformers Movie Not Directed By Michael Bay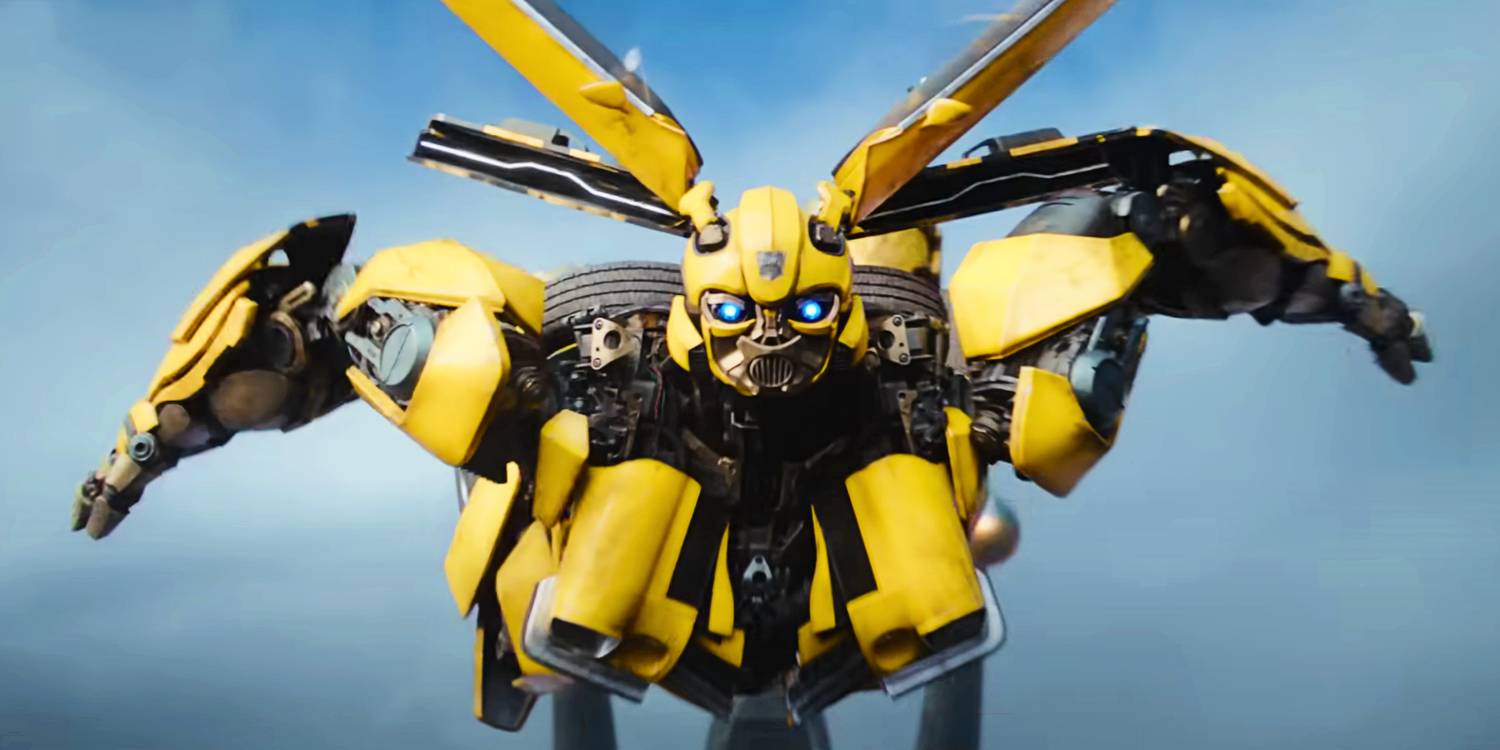 While Transformers is based on a preexisting toy line and cartoon, the film franchise owes a lot to Bay, who helped establish the look and lore of the movies. The franchise is also known for its bombastic action set pieces, which is a Bay trademark. However, despite massive box office returns, each entry Bay directed missed with critics, all earning Rotten scores on Rotten Tomatoes.
The sole entry in the Transformers franchise to earn positive reviews is 2018's Bumblebee, which is a prequel and the first film not to have Bay at the helm. Bumblebee was seen as a breath of fresh air for the series, focusing on a smaller story, which ultimately proved successful. Bay still served as a producer, and his influence over the franchise was present, but the film was free of the "bayhem" that defined the series.
Transformers: Rise of the Beasts looks to be stepping away from Bumblebee's smaller scale and again focusing on significant action set pieces. The film has already shown the villain Unicron, a Transformer that devours planets, posing their literal biggest threat ever. Transformers: Rise of the Beasts will see Caple Jr. tackling Bay-level action, which could prove a distinct combination. The director has proven himself more than capable, having helmed Creed II, meaning the film could focus on dynamic character struggles throughout the action. What Caple Jr. brings to the franchise can be seen when Transformers: Rise of the Beasts hits theaters in June.
Source: THR