Transformers: Rise Of The Beasts Reactions – Flawed, But Still A Blast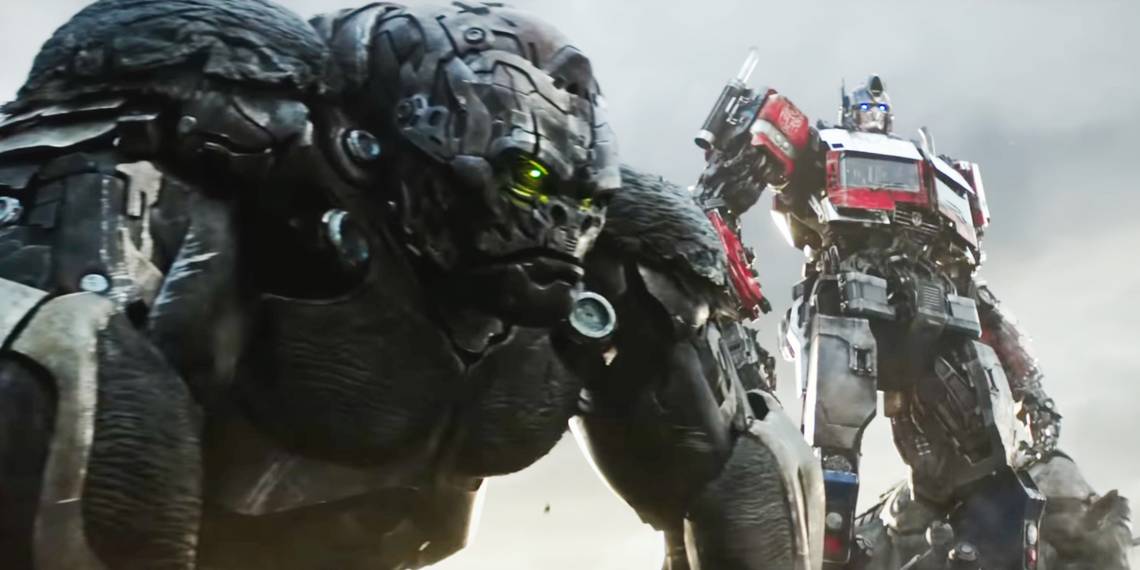 Early reactions praise Transformers: Rise of the Beast as one of the best installments in the franchise so far. With Transformers: Rise of the Beast releasing in theaters relatively soon, some early reviews have already begun trickling in. The film marks the seventh installment in the Transformers franchise and serves as a sequel to the 2018 film Bumblebee and a prequel to the original Transformers films. The film will see three more robot factions enter the conflict between Optimus Prime (Peter Cullen) and the Decepticons.
Users took to Twitter to share their early reactions to Transformers: Rise of the Beasts, and the responses were largely positive. Many reactions hailed the film as one of the best installments in the Transformers franchise, alongside Bumblebee. Many pinpointed the heart, action, humor, and performances of Anthony Ramos and Pete Davidson as the best parts of the film. However, there were some minor complaints of "clunky" dialogue and "cheesiness."
What Viewers Can Expect From Transformers: Rise of the Beasts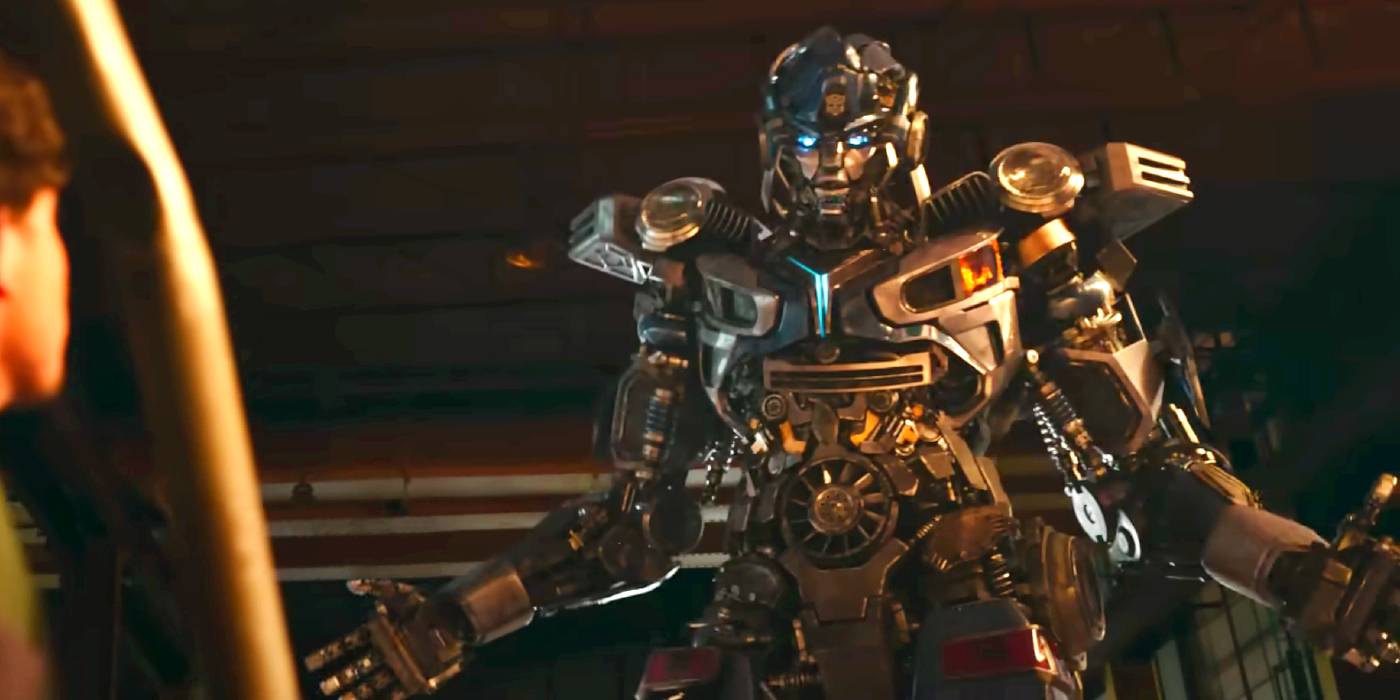 The positive early reviews are encouraging, as it was fairly difficult to predict how Transformers: Rise of the Beasts would be received since the Transformers franchise has a messy history. While the films have always performed well at the box office, they have struggled to gain positive critical reception when the franchise started. The first film received mixed-to-positive reviews, but the following four films were largely panned by critics. This trend changed after Bumblebee came along and was the first film to receive undivided positive reception but a lower box office performance.
Fortunately, it seems that Transformers: Rise of the Beasts may keep the franchise on track. In addition to a potentially strong Transformers installment, the film works as a reboot and pays tribute to the original franchise. This point has raised a bit of confusion, with questions about where this installment fits in the franchise's timeline and its canonical aspects. It serves as a sequel to Bumblebee but a soft prequel reboot to the earlier Transformers films. This means that it incorporates aspects of the early franchise, such as utilizing designs that hearken back to the originals, but it's flexible in its timeline, retcons some stories, and introduces new characters.
Given the underlying connections between films, Transformers: Rise of the Beasts will see the return of franchise regulars Peter Cullen, John DiMaggio, and David Sobolov but will also introduce new cast members, such as Ramos, Davidson, Dominique Fishback, Ron Perlman, and Michelle Yeoh. The film will also set itself apart by introducing the new robot factions, including three new robot tribes that transform into robotic animals. Ultimately, Transformers: Rise of the Beasts looks like a promising addition to the Transformers franchise that balances nostalgia with newness.
Source: Various