Marvel Might've Just Confirmed Wolverine In MCU Canon!
She-Hulk: Attorney At Law might have just confirmed Wolverine exists in the Marvel Cinematic Universe thanks to a bar brawl​​​​​​. It has been a few years since Disney's acquisition of 20th Century Fox meant Marvel Studios now had access to the X-Men. No official plans have been announced for the mutants to this point, but they are certainly part of the grand scheme. Wolverine's MCU debut is among the most highly anticipated possibilities, even with it looking unlikely that Hugh Jackman will return to the role - and Marvel may have just confirmed his replacement is already around.
The MCU has taken a slow approach to introduce the X-Men, as bringing mutants into the complicated continuity is not easy. The multiverse in Doctor Strange in the Multiverse of Madness made it possible for Patrick Stewart's Professor X to appear in a cameo. Still, hopes of a Wolverine cameo were proven to be misplaced. The MCU's first mutant has been revealed to be Kamala Khan, as Ms. Marvel's mutant origin twist completely surprised audiences. Phase 4 could even continue introducing mutants depending on Namor's origin in Black Panther: Wakanda Forever.
Surprisingly, She-Hulk episode 2 has now seemingly confirmed that Wolverine exists in the MCU. During the episode, Jennifer Walters is shown searching her computer for a way to start a new life after revealing her She-Hulk abilities to the world. The website she is on includes a link on the right side to a news article that reads, "Man Fights With Metal Claws In Bar Brawl." The headline itself does not mention Wolverine by name, but this is clearly a reference to the Canadian X-Men member. Wolverine is known for his metal claws made of Adamantium and is frequently a patron at bars (as he even co-owns The Princess Bar in Madripoor in the comics). As a result, it seems She-Hulk just confirmed Wolverine in MCU canon.
When Wolverine Will Appear In The MCU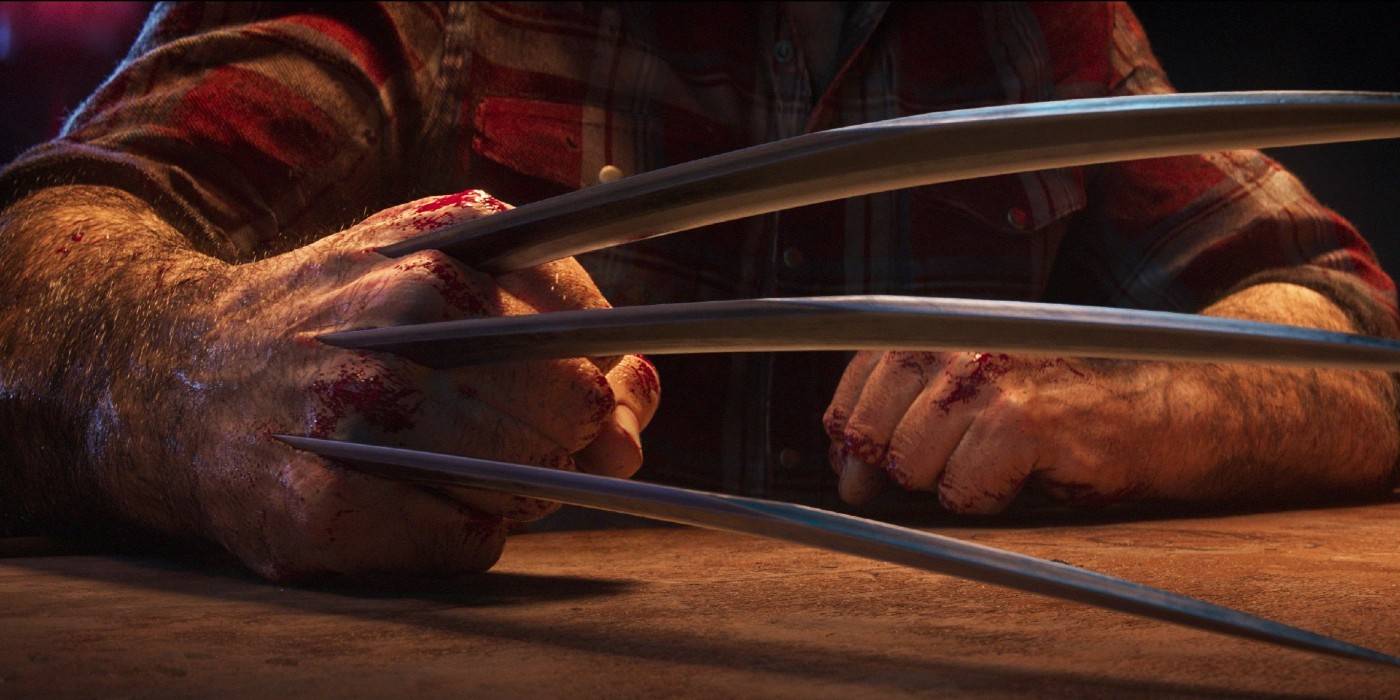 Now that Marvel has teased the MCU's Wolverine as a bar brawler with metal claws, it could only be a matter of time before he makes his debut. Marvel Studios has confirmed that plans for the mutants are underway, although they have not officially announced any projects starring any X-Men. This includes new Wolverine movies or a Disney+ show. The mutants are so far wholly absent from the Multiverse Saga plans, even though Deadpool 3 is in development with Ryan Reynolds. It is no secret that he wants Wolverine to appear alongside Deadpool too.
As for when Wolverine will appear in the MCU, it should be a safe bet that the iconic X-Men character will be introduced before Avengers: Secret Wars. Popular theories suggest that Phases 7-9 could be the Mutant Saga, but waiting until at least 2026 to use Wolverine would be quite surprising. An appearance in She-Hulk: Attorney At Law seems unlikely at this stage, but Wolverine could potentially make sense in Captain America: New World Order. At the very least, Wolverine appearing in Avengers: Secret Wars makes sense, as it could be Hugh Jackman's final chance to play him or be the perfect place to introduce the MCU's new Wolverine actor.
New episodes of She-Hulk: Attorney At Law release on Thursdays on Disney+.