Netflix's The Witcher Season 3 Recasts a Major Character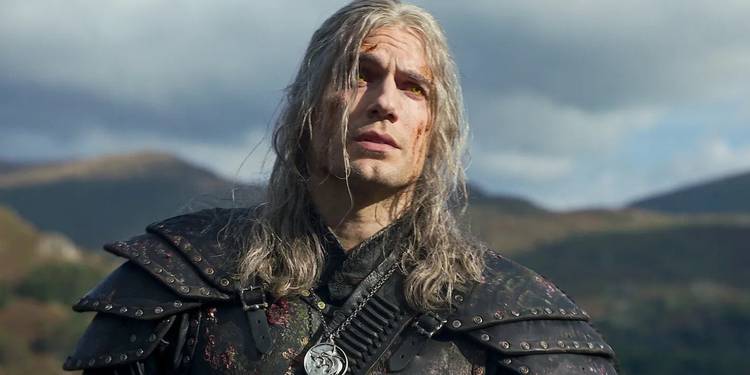 Photos from the set of Netflix's The Witcher show one of the major antagonists for Season 3 of the hit-fantasy show has been recast.
Redanian Intelligence reported the fiery sorcerer, Rience, played by actor Chris Fulton in Season 2, will now be played by Sam Woolf. The reason for the switch is currently unknown but it is speculated the recast was necessary due to a scheduling conflict.
Rience made his live-action debut in the fifth episode of Season 2, "Turn Your Back." He is freed from prison and sent to hunt Ciri for a mysterious figure. Much like his novel counterpart in Andrzej Sapkowski's Witcher saga, the fire mage's face was horrifically scarred during his encounter with the sorceress Yennefer of Vengerberg, who battled Rience to save the bard Jaskier.
Recasting is not new for The Witcher. Season 2 saw one of the monster slayers of Kaer Morhen recast, requiring a significant reshoot. Eskel was originally played by actor Thue Ersted Rasmussen. However, due to the coronavirus (COVID-19) pandemic and the subsequent industry shut down, he was forced to step away from the project. Eskel was replaced by Basil Eidenbenz.
The Witcher in 2022
Filming for The Witcher Season 3 is currently back in full swing after a brief delay brought on by COVID-19 and star Henry Cavill's temporary departure. The star returned to set and it is unknown how the delay will impact the show's release date, if at all. Reports suggest the Netflix series is scheduled to complete production in September, in time for release sometime in 2023.