Wong's Role In She-Hulk Explained By Marvel Showrunner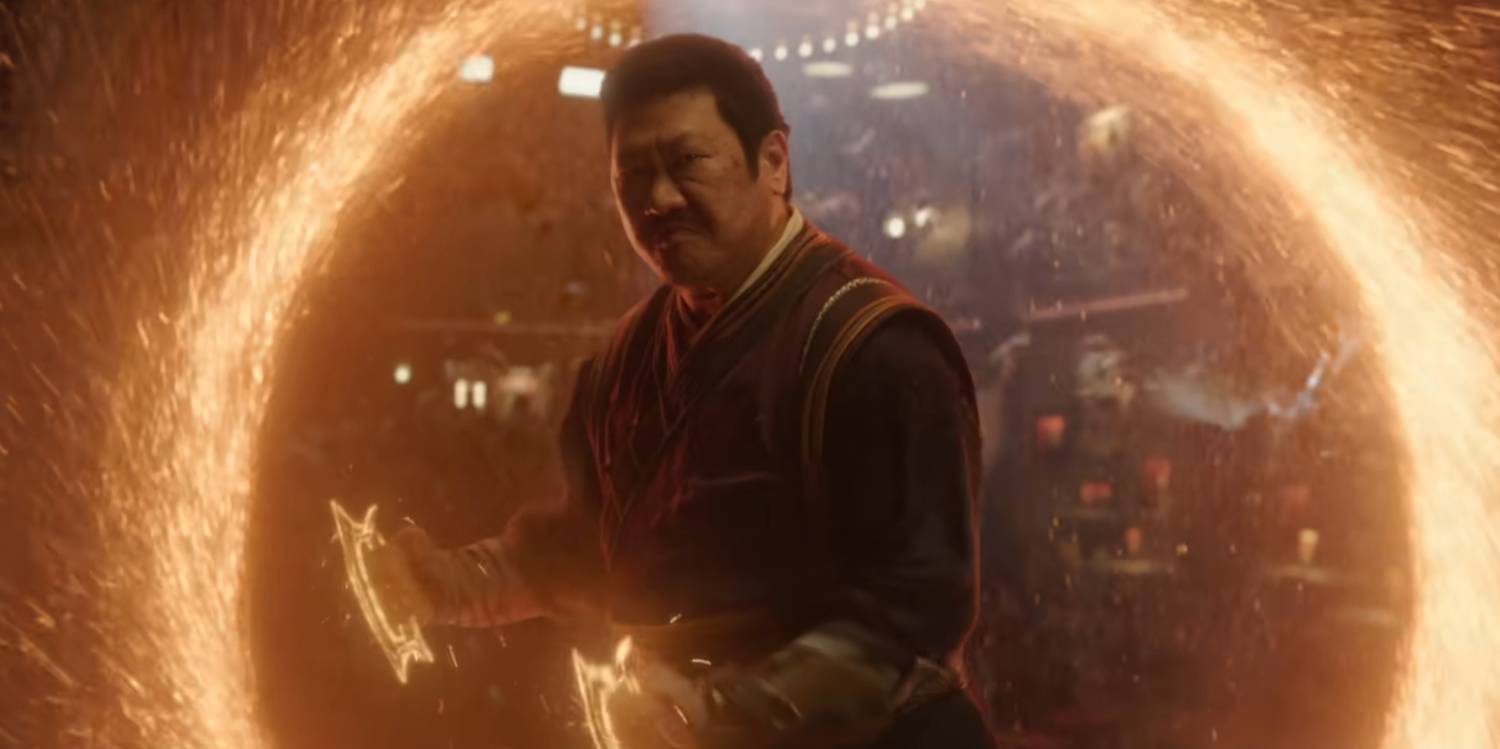 She-Hulk: Attorney at Law showrunner and head writer, Jessica Gao, recently explained Wong's role in the new Disney+ series. Tatiana Maslany stars as Jennifer Walters in the new legal action comedy. Walters is a defense lawyer who has been tasked to represent superhumans in a court of law. Following a car accident, Walters is inadvertently infected with Bruce Banner/Hulk's (Mark Ruffalo) blood, which causes her to transform into the towering She-Hulk.
Wong (Benedict Wong) first appeared in Doctor Strange as the librarian of the hidden temple and sorcerer training grounds of Kamar-Taj. He soon became a fan-favorite, appearing in both Avengers: Infinity War and Avengers: Endgame as well as Shang-Chi and the Legend of the Ten Rings, Spider-Man: No Way Home, and Doctor Strange in the Multiverse of Madness. With his frequent cameos and guest spots in the MCU, Wong has dubbed the MCU's Phase Four as Phase Wong. Now, trailers and other promotional materials featured Wong in She-Hulk: Attorney at Law. However, much of the details pertaining to his role have been kept under wraps.
In a recent interview with Collider, Gao shared details about Wong's role in the series and what Benedict brought to the character. The showrunner praised the actor, claiming that he was "so funny" and prepared for everything thrown at him. Gao called Benedict's time on the show "a comedy vacation" referring to the fact that the actor has frequently been a part of dramatic adventures that required saving the world. Gao added, "That's really the best you can hope for, when the actor comes in and they totally get that this is just for fun..." When noted that Wong in the show can be seen watching episodes of the popular NBC drama, This is Us, Gao teased how audiences will see a different side of the character and how he will fit into the coming episodes of She-Hulk: Attorney at Law. Read what Gao said below.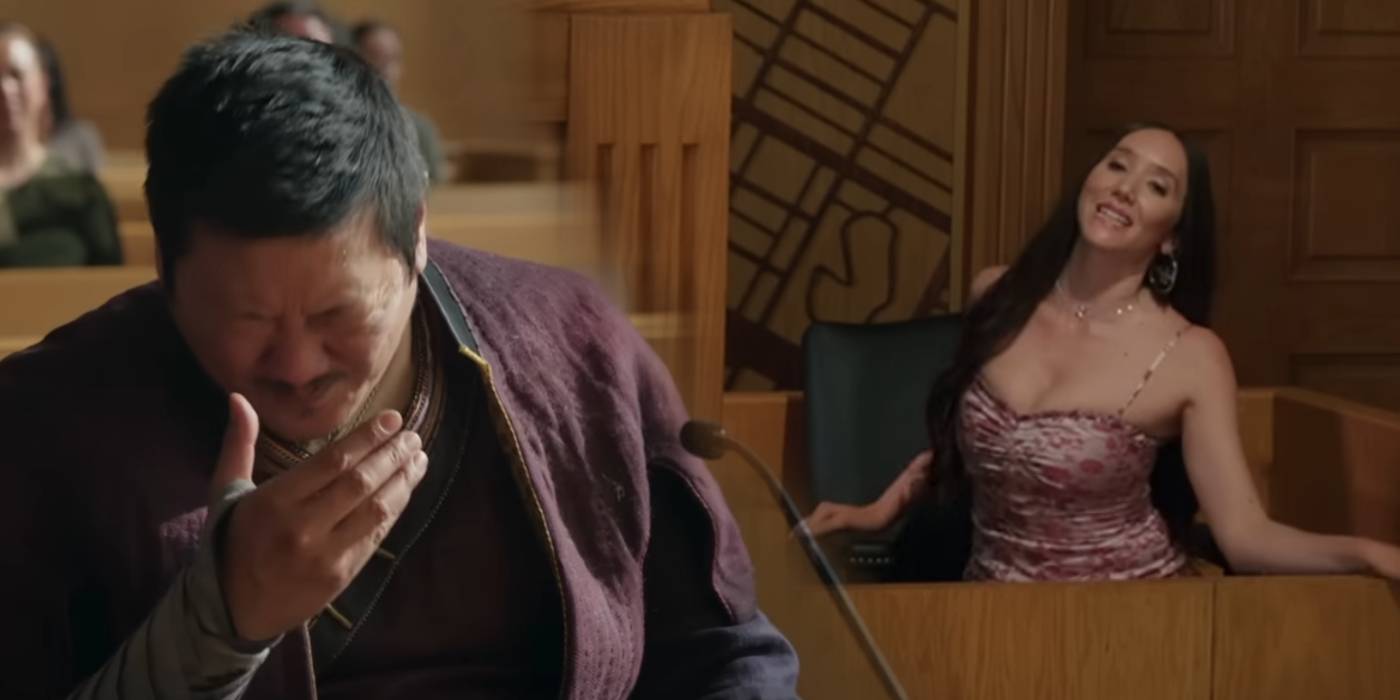 The series will apparently feature a part of Wong's life that is rarely shown in the greater MCU as he becomes interested in certain aspects of pop culture and what the character does while not saving the world. This was briefly alluded to in Spider-Man: No Way Home when Wong was seen leaving for vacation prior to Doctor Strange casting the spell that would cause a rift through dimensions. According to Gao, Wong appears to share screentime with Madisynn, played by Florida Girls' Patty Guggenheim. Although much of her character has remained a mystery, Madisynn stumbles into Wong's life as a drunken victim of magic. However, the originator of the magic in question remains to be seen.
Gao's description of Wong and Madisynn's dynamic is similar to that of a typical buddy comedy film or television series. Like 48 Hours, Rush Hour, or The Other Guys, two unlikely people with completely opposing personalities are paired together which leads to hilarious chemistry. With a recent trailer showing Wong seated at Walters' defense desk while Madisynn sits on the stand testifying, it is possible that Wong was the cause of the errant magical spell that affected Madisynn. Barring any new revelations from the cast and crew, audiences will have to wait and see how Wong features in future episodes of She-Hulk: Attorney at Law.