Did Apple Launch An iPhone 14 mini?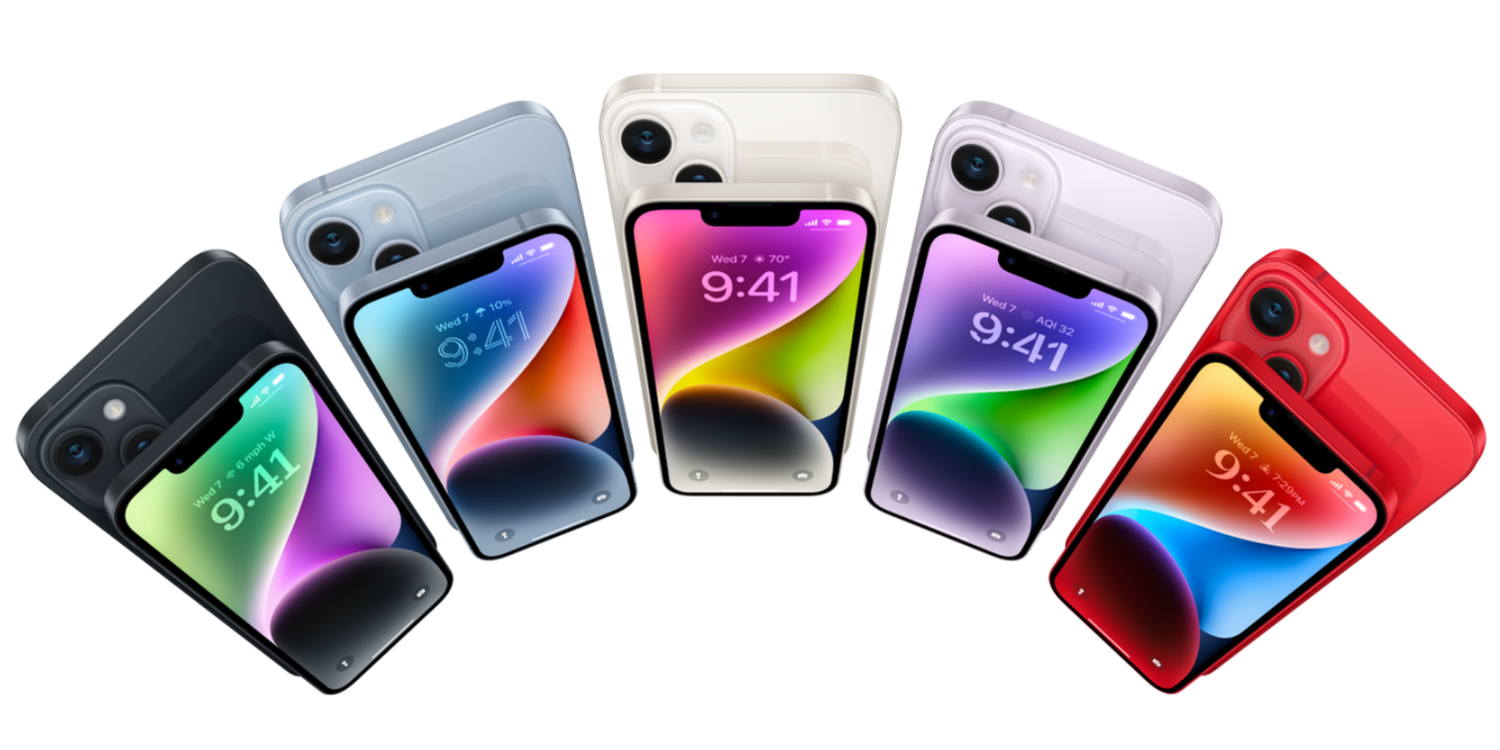 Apple's iPhone 14 series is here and includes four models with various screen sizes, but is there a mini version? The iPhone 12 mini was the first iPhone to feature the "mini" name. It was then followed by the iPhone 13 mini in 2021. With the iPhone 12 mini discontinued last year, the iPhone 13 mini, alongside the iPhone SE, catered to those who wanted a compact iPhone.
The iPhone mini hasn't had a particularly successful run. Back in March 2021, it was reported that Apple had cut production of the iPhone 12 mini due to the phone's poor reception. Despite the poor sales, Apple not only launched the iPhone 13 mini in 2021, but even followed with the cheaper iPhone SE 3 earlier this year.
Unfortunately, the iPhone 13 mini was Apple's last in the short-lived mini series. The iPhone 14 lineup includes the standard iPhone 14, iPhone 14 Plus, iPhone 14 Pro, and iPhone 14 Pro Max. The new big-screen iPhone 14 Plus replaces the compact mini model, clearly indicating that demand for larger screen phones is on the rise. While Apple didn't reveal why there is no iPhone 14 mini, declining sales are a likely reason. For those who do want a smaller iPhone, the good news is that Apple hasn't discontinued the iPhone 13 mini yet. The phone is still on sale alongside the iPhone 13 on Apple's website.
Why The iPhone 13 Mini Is Still A Good Buy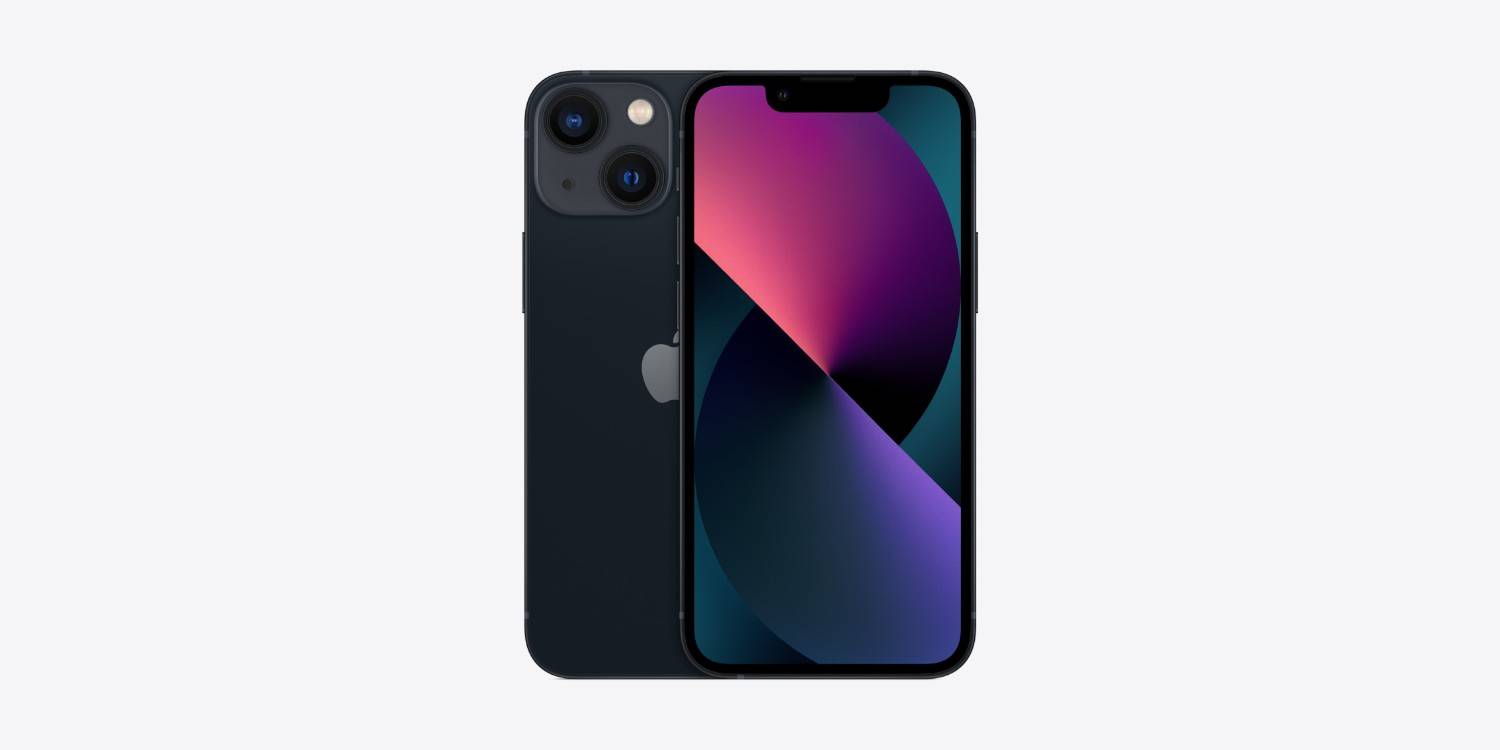 There are a few reasons why the iPhone 13 mini is still a great buy, but a key one is that Apple has slashed its price. When it launched last year, the phone cost $699, but following the announcement of the iPhone 14 series, Apple announced a permanent price cut that brings the starting price down to $599. This makes it a sensible buy for anyone who is currently looking for a powerful yet compact iPhone.
While the iPhone 13 mini doesn't have the iPhone 14's Crash Detection feature or the new TrueDepth front camera with autofocus, it is still a capable device. In fact, the one-year-old A15 Bionic (with a 4-core GPU) is the same chipset used on the iPhone 14 and 14 Plus. And for those who aren't happy about Apple's decision to ditch the SIM tray in favor of eSIMs on the iPhone 14, the iPhone 13 mini still has a slot for a physical SIM card.