How To Take A Screenshot On The Samsung Galaxy Watch 5
Just as one can take a screenshot on a phone, tablet, computer, and even a smart TV, it is possible to do the same on a smartwatch; here's how to go about it on the Galaxy Watch 5. The Galaxy Watch 5 is Samsung's latest smartwatch, alongside the Galaxy Watch 5 Pro. Like their predecessors, they run Wear OS with Samsung's One UI Watch on top.
Samsung's new watch packs several features, some of which are available on the Galaxy Watch 4, such as blood pressure monitoring, ECG, blood oxygen level monitoring and heart rate monitoring. However, that isn't to say there are no new features. For example, the Galaxy Watch 5 is the first Samsung watch with a temperature sensor.
There are several reasons why one may want to take a screenshot on a watch, and frankly, the same reasons why one takes a screenshot on any other device can apply to a smartwatch too. Whatever the reason, taking a screenshot on the Galaxy Watch 5 is relatively easy. To take a screenshot, press the Home and Back keys simultaneously. Then, the watch should vibrate along with an animation on the screen confirming the screenshot was captured.
How To View Screenshots Taken On The Galaxy Watch 5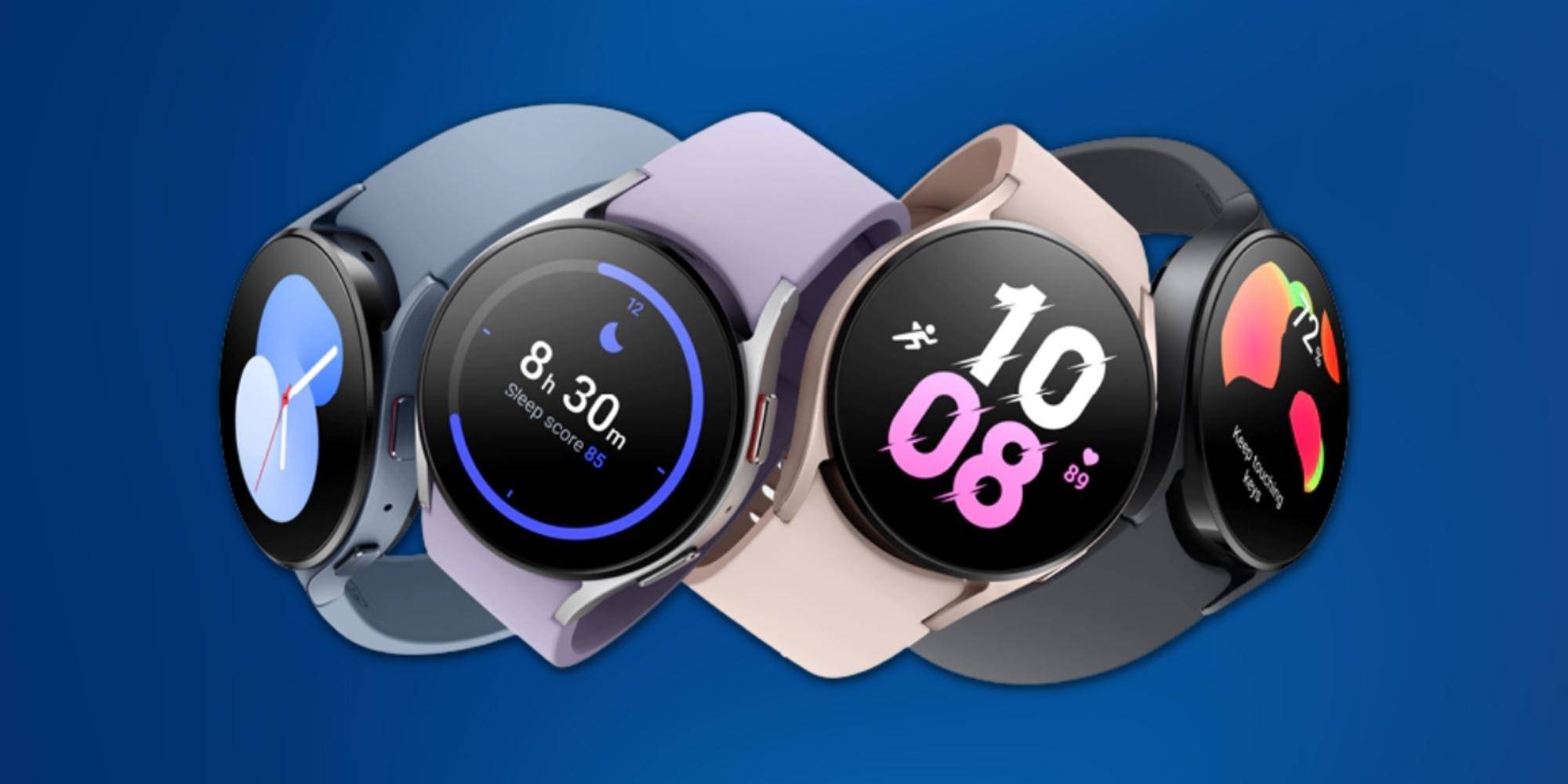 Screenshots are saved on the watch as well as on the connected smartphone. To view a screenshot on the watch, swipe up from the bottom of the screen to open the app drawer. Locate the Gallery app (it is the pink one with a petal icon). Tap on it to open it, and the screenshot should be visible there. If the Galaxy Watch 5 is connected to a device, a screenshot taken on the watch is automatically sent to the device's gallery. A notification also appears on the device that says, "Watch screenshot saved." Tapping on the notification will open the image on the phone.
Unlike other devices with an app or tool for taking a screenshot, that isn't the case on the Galaxy Watch 5. Samsung doesn't even have a Quick Setting icon for taking a screenshot. Also, it isn't possible to ask the voice assistant to take a screenshot as is possible on an Android phone. This is because both Samsung's Bixby and Google Assistant don't recognize the command. Nevertheless, the only method available is quite simple and works not only on the Galaxy Watch 5 but also on the Galaxy Watch 4.