The iPhone 14 Pro's Dynamic Island Has Already Been Copied For Android
The iPhone 14 Pro's Dynamic Island has been copied by an enterprising developer for select Android phones. Last week, Apple unveiled its iPhone 14 lineup with a myriad of features, most of which are reserved for the Pro and Pro Max models. One such feature is the 'Dynamic Island' that replaces the notch at the top of the iPhone 14 Pro's screen. The oblong cutout houses the front-facing camera and the Face ID hardware, but Apple also designed animations around it to make notifications and status indicators appear as if they're popping out of it.
Apple and Android vendors have both copied features from each other over the years, with many iPhone features and design elements often showing up on Android devices. One such example is the infamous notch that Apple introduced with the iPhone X in 2017 before being subsequently copied by almost all Android vendors, barring Samsung. Likewise, Android vendors have followed Apple's decision to ditch the 3.5mm headphone jack in what has generally been a relatively unpopular decision among consumers.
As spotted by TechDroider's Vaibhav Jain, a Mi Theme developer created a Dynamic Island-style notification area for Android devices running Xiaomi's proprietary MIUI skin. It is currently unavailable for download but is under the review process by Xiaomi before it can be listed on the Mi theme store to be downloaded by MIUI users. Jain further revealed that the new theme is called Grumpy UI, which is entirely in Chinese. It's unclear if that will change when the app is listed on the Mi Store.
Dynamic Island Style Notifications / Now Playing on Xiaomi MIUI. Mi Theme Developers never disappoint 😎 pic.twitter.com/ImHmbkRZnb

— Vaibhav Jain (@vvaiibhav) September 11, 2022
Dynamic Island In Xiaomi Phones?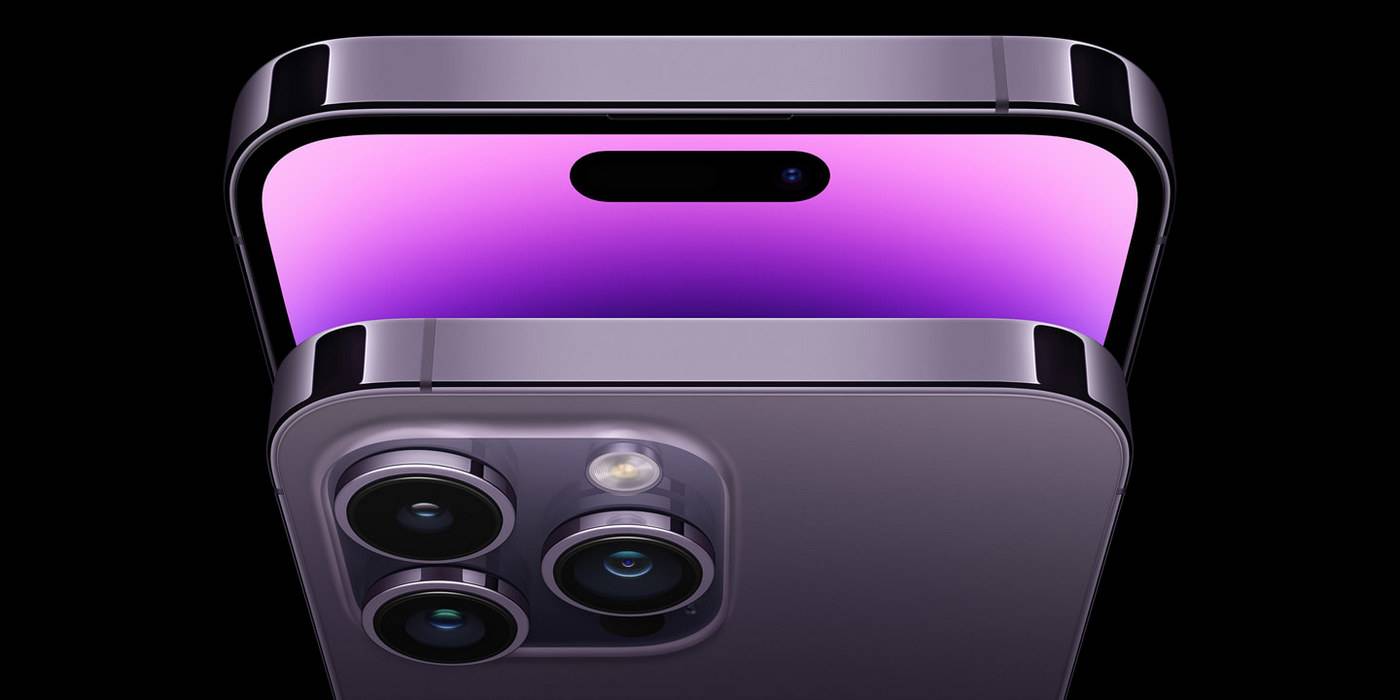 Thanks to the openness of the Android ecosystem, it is possible to skin it almost any way. That means iOS launchers, themes and icon packs are available aplenty on the Play Store and other Android app stores. While there's still no notable, high-quality Dynamic Island-style app on the Play Store, it is probably only a matter of time before that happens. While the current Grumpy UI app is only meant for Xiaomi devices, similar apps on the Play Store could pave the way for about any Android device to get the new feature.
According to Apple, the Dynamic Island offers a "shape-shifting, multitasking, head-turning, game-changing iPhone experience" that consolidates the user's notifications, alerts and activities into one place on the phone. Apple's Dynamic Island software also enables it to expand and contract to show important notifications at a glance before being neatly tucked away again.