What Does The Action Button On The Apple Watch Ultra Do?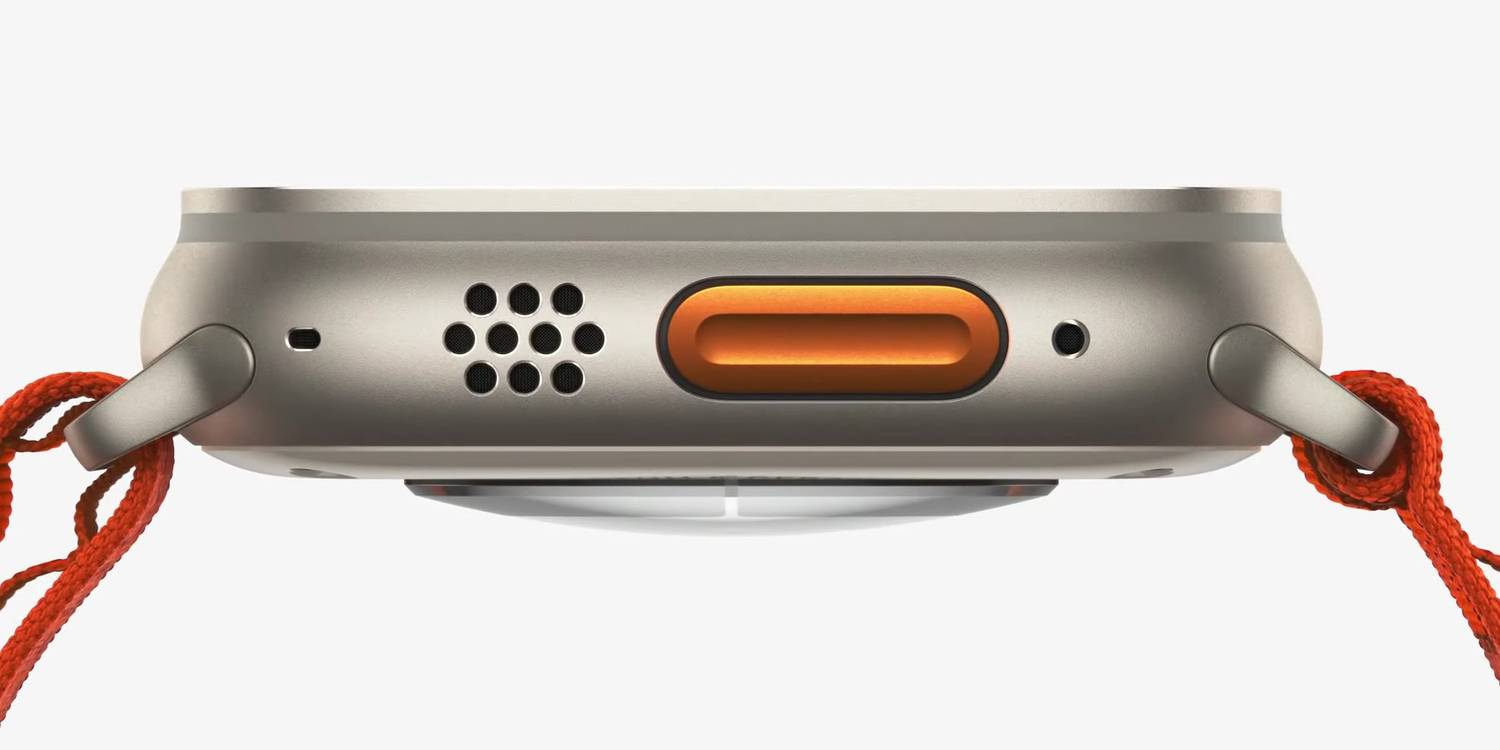 Among the many features of the Apple Watch Ultra is an orange button on the left side called the Action Button, but what purpose does it serve? The new Apple Watch Ultra is Apple's most capable smartwatch yet. Apple has gone all out with the new watch, which is made from premium materials, has a bigger, brighter display, and boasts double the battery life when compared to other Apple Watch models.
Alongside the Apple Watch Ultra, Apple also announced the Apple Watch Series 8 and the Apple Watch SE 2. The former, which starts at $399 is available in 41mm and 45mm versions, while the latter comes in 40mm and 44mm sizes and has a $249 starting price. The Apple Watch Ultra on the other hand is available in a single 49mm size and is priced at $799.
Coated in a color called 'International Orange,' the Action Button sits on the left side of the Watch Ultra's case, in between the speakers and the siren. The pill-shaped button has a groove, and is customizable which means it can perform a variety of functions depending on how the user configures it. For starters, pressing and holding the button will activate the siren which plays an 86-decibel sound that can be heard from up to 600 feet (180 meters) away. This sound from the siren makes it easier to locate a user during an emergency. Apple also states that pushing the Action Button will begin a workout.
The Action Button Is Customizable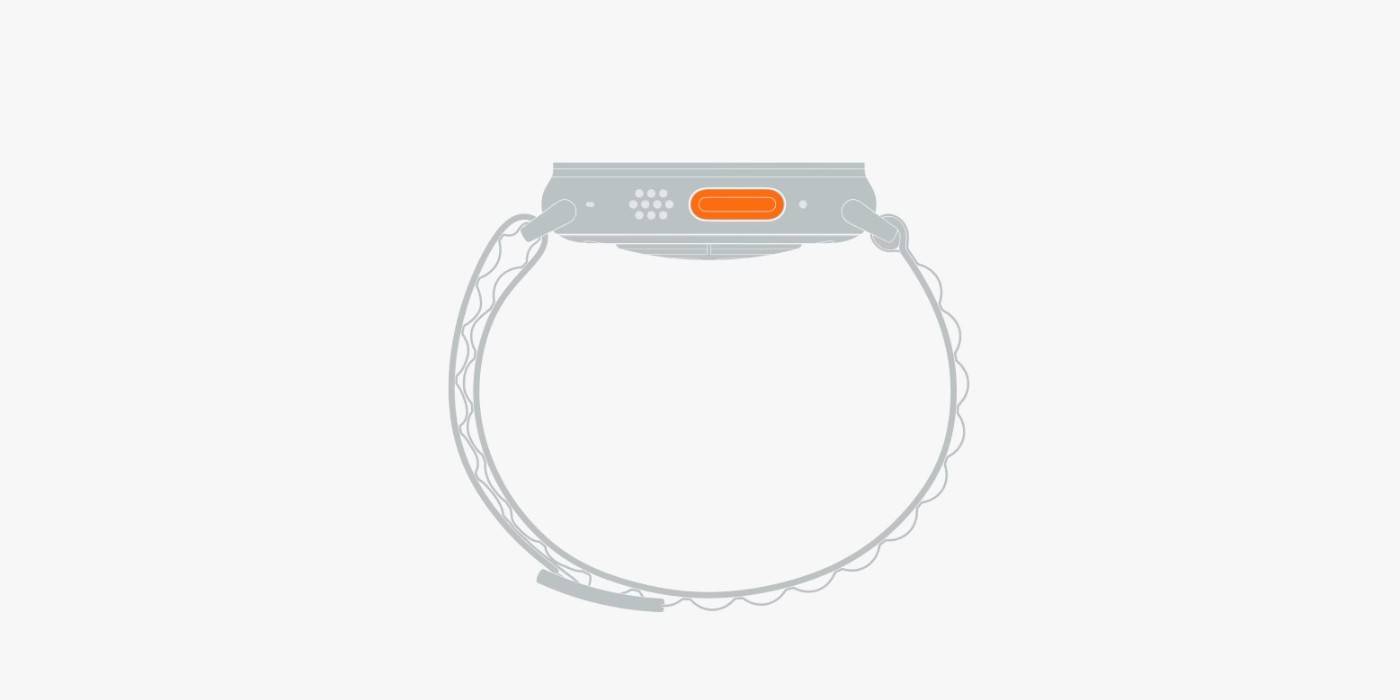 Pressing the Action Button during a duathlon or triathlon will transition from one leg of the race to the next. The Action Button can also be customized to mark a segment during a race or make a compass waypoint when pressed. Furthermore, it can be set to start 'Backtrack,' which uses GPS data to create a path of where a user has been so that they can retrace their steps when lost. Divers can also push the button to begin tracking a dive.
The other side of the Apple Watch Ultra houses the Digital Crown and the Side Button, but even these are not like the ones on previous Apple Watch models or the new Apple Watch Series 8. The digital crown on the Watch Ultra is larger and coarser to make it easier to turn. Also, the side button protrudes to make it usable while wearing gloves. Clearly, Apple has put a fair bit of thought into making all the buttons and controls of the Apple Watch Ultra as accessible as possible during outdoor activities.