How To Set Up Instagram's 'Quiet Mode' To Minimize Distractions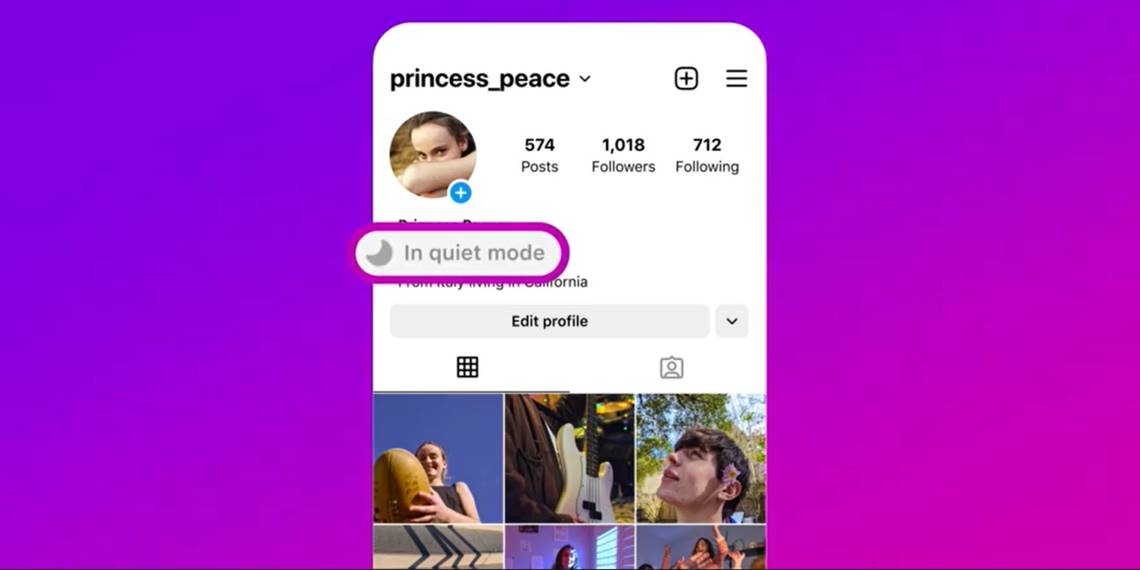 Instagram has released a new feature called Quiet Mode that allows users to take some time off the app by not showing them any updates. Along with Quiet Mode, Instagram has also released other features that enable users to manage the content they see on the Explore page, Search, and Reels. These features will help users take control of the type of content they consume on the app and the time for which they use the app.
In its official blog post, Instagram writes that Quiet Mode will help users focus by not sending notifications for a specific time. Users can customize their Quiet Mode hours as per their schedule. Once the Quiet Mode hours end, users will receive a quick notification summary from Instagram. Although all users can enable Quiet Mode, the Meta-owned social media platform says it will encourage teens to enable the feature if they "spend a specific amount of time on Instagram late at night."
Quiet Mode Will Help Users Save Some Time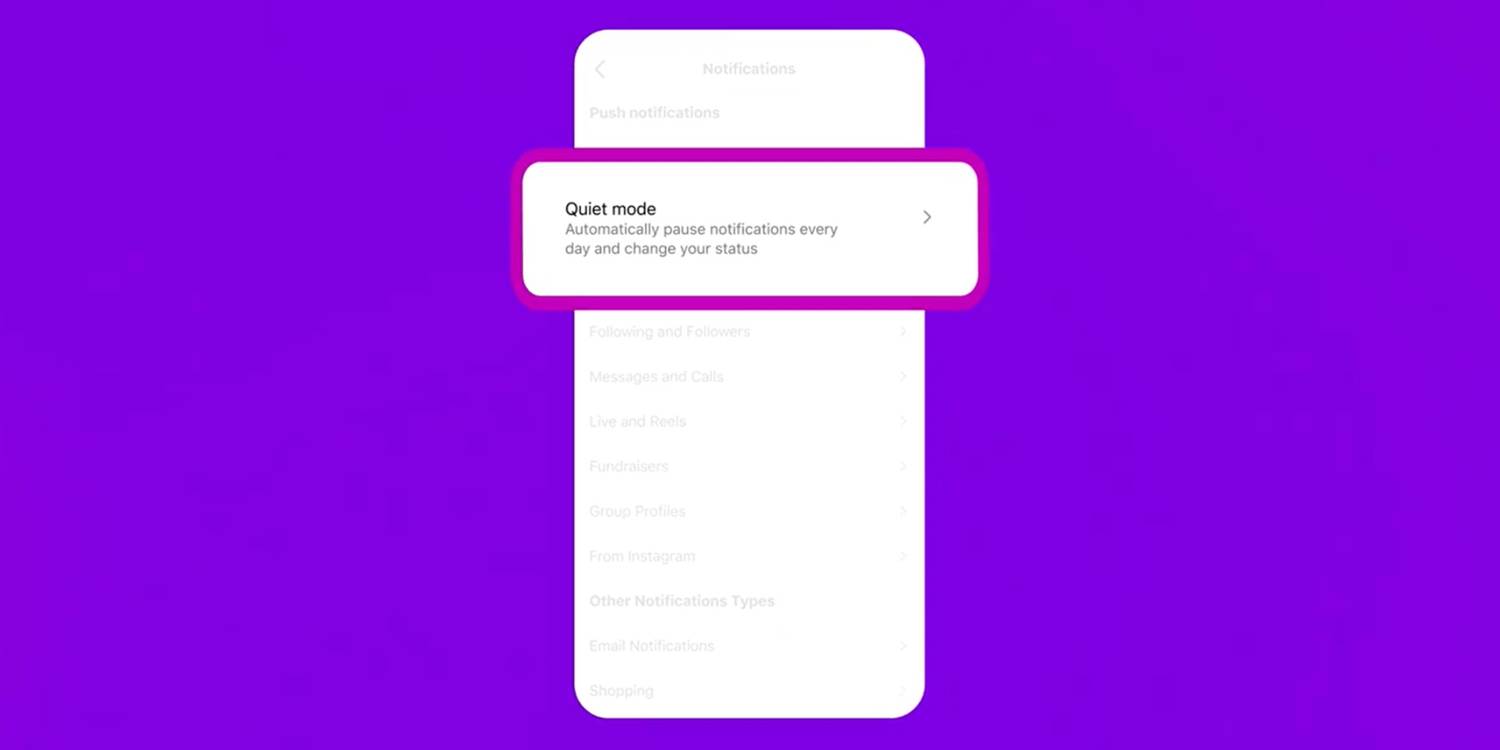 To enable Quiet Mode, open Instagram, tap on the hamburger button in the top right corner of the screen, and select 'Settings.' On the next page, tap on 'Notifications.' Now, select 'Quiet Mode' with a description that reads, "automatically pause notifications every day and change your status." Now enable the feature by pressing the toggle toward the right side of the screen. Users can also schedule the Quiet Mode by selecting a suitable time beside 'From' and 'To.' However, Instagram limits the duration of Quiet Mode to 12 hours.
Upon enabling the Quiet Mode, Instagram will change users' profile activity status to "in quiet mode," indicating that the user is not active on the app. The platform will also show a crescent moon icon at the bottom of the user's profile picture in the Stories section. Further, if someone messages the user in Quiet Mode, Instagram will send an auto-reply that says, "[username] wasn't notified about this message because they're in quiet mode."
As an alternative to Quiet Mode, users might consider enabling Focus Mode, available on both Android and iOS devices. In addition to blocking notifications from Instagram, Focus Mode stops notifications from all apps for a set time. Users can also enable and disable the Focus Mode on a schedule. Although young Instagram users can benefit from the feature, it is only available in Australia, Canada, Ireland, New Zealand, the United States, and the United Kingdom. Nevertheless, Instagram hopes to bring Quiet Mode to other countries soon.