Is Samsung Galaxy Watch 4 Waterproof? What You Need To Know
The Galaxy Watch 4 is still a great smartwatch to buy despite already having a successor in the form of the Galaxy Watch 5, but can Samsung's wearable survive encounters with water? Several Samsung smartphones have some form of water resistance, including the Galaxy Z Flip 4 and Galaxy Z Fold 4 foldables. Even Samsung's truly wireless earbuds have protection against sweat and splashes of water, making them suitable for use when working out. However, none of these products are completely waterproof.
The Galaxy Watch 4 was announced in 2021 as the first smartwatch to run Wear OS 3, developed by Samsung and Google. The smartwatch packs multiple sensors and is capable of measuring heart rate, blood oxygen levels, blood pressure, and taking ECG readings. It also has a sensor for measuring body composition, similar to a smart scale. The Galaxy Watch 4 has an IP68 rating which means it can withstand dust, dirt, and sand, and is water-resistant in up to 5 feet (1.5 meters) of water for up to 30 minutes. This level of water resistance makes the Galaxy Watch 4 suitable for use in diverse wet conditions.
Not All Listed Water Sports Modes Are Safe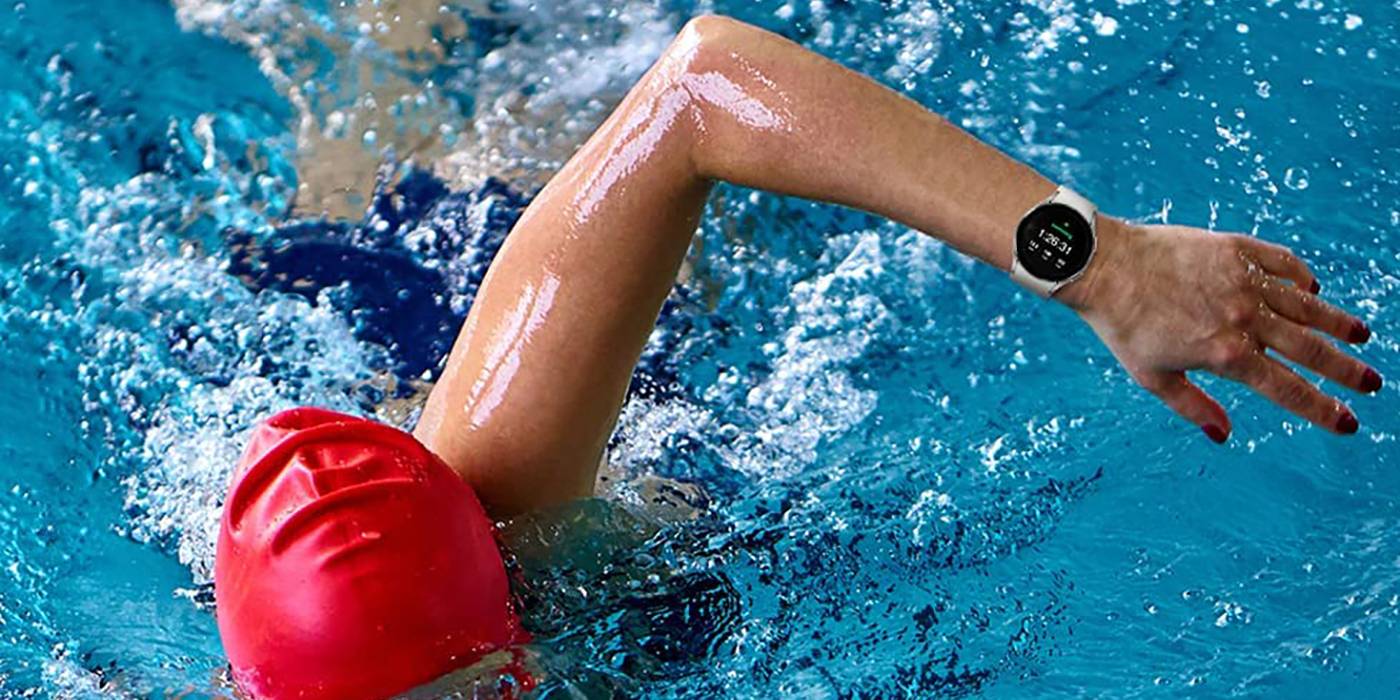 The Galaxy Watch 4 can be worn in the rain, submerged underwater, and even track some water-based activities. However, users should keep in mind that Samsung warns on a support page that "the watch is not intended for scuba diving." It also suggests that users avoid high-velocity activities like water-skiing, windsurfing, kite surfing, and rafting. That's despite listing these activities within its supported sports modes, which include swimming, aqua aerobics, canoeing, kayaking, kite surfing, rafting, rowing, sailing, scuba diving, snorkeling, water-skiing, and windsurfing. To be safe, users should avoid wearing their watch when partaking in deep water or high-velocity activities.
Thus, it is advised that the Galaxy Watch 4 be limited to tracking swimming, canoeing, and aqua aerobics, as these are not high-velocity activities. In addition, it is recommended that the watch is rinsed in fresh water after using it in seawater. This is to remove the salt from seawater which can cause corrosion. After coming in contact with water, users should dry the watch with a clean and soft towel. It should also not be charged when wet.
Can You Shower With Your Galaxy Watch 4 On?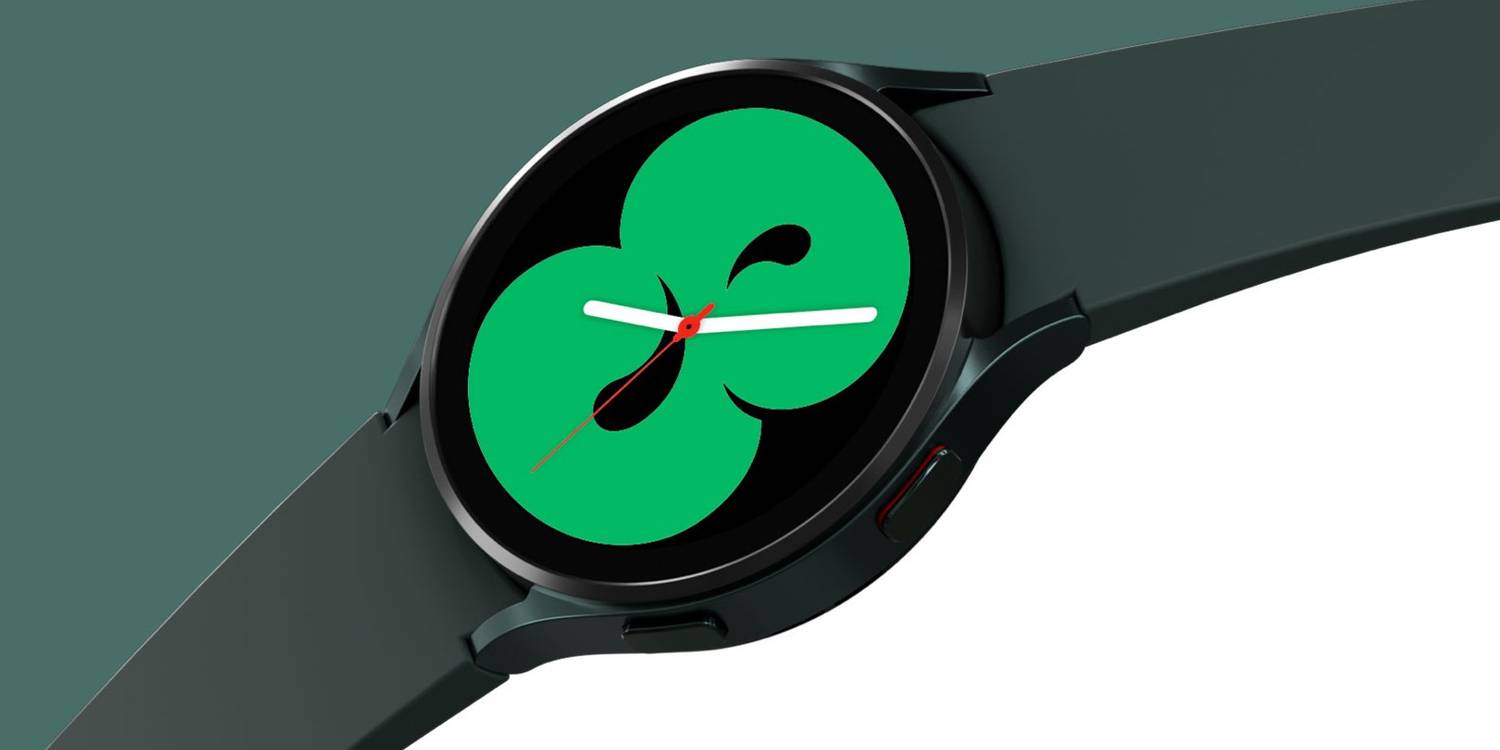 This level of water-resistance means the Galaxy Watch 4 is safe to wear in the shower, too. That's good news for those who almost never take their watch off, eliminating one extra step (or the possibility of a broken device in forgetful moments) when it's shower time. However, Samsung notes that the watch should not be exposed to water at high-pressure levels such as water from a high-pressure tap or hose, so users should be mindful.
Whether swimming or hopping into the shower, it's best to turn on the Water Lock Mode to keep the device protected and prevent accidental inputs from the water touching the screen. This can be done by opening 'Quick settings' and tapping the icon for 'Water lock mode.' Users can also enable it by going to 'Settings' from the Home screen, then 'Advanced features,' and tap the 'Water lock' toggle. Initiating certain workout modes, like swimming, will turn this on automatically. Galaxy Watch 4 users should also note that their smartwatch can lose its water resistance if it is dropped on the floor and suffers structural damage.
Source: Samsung